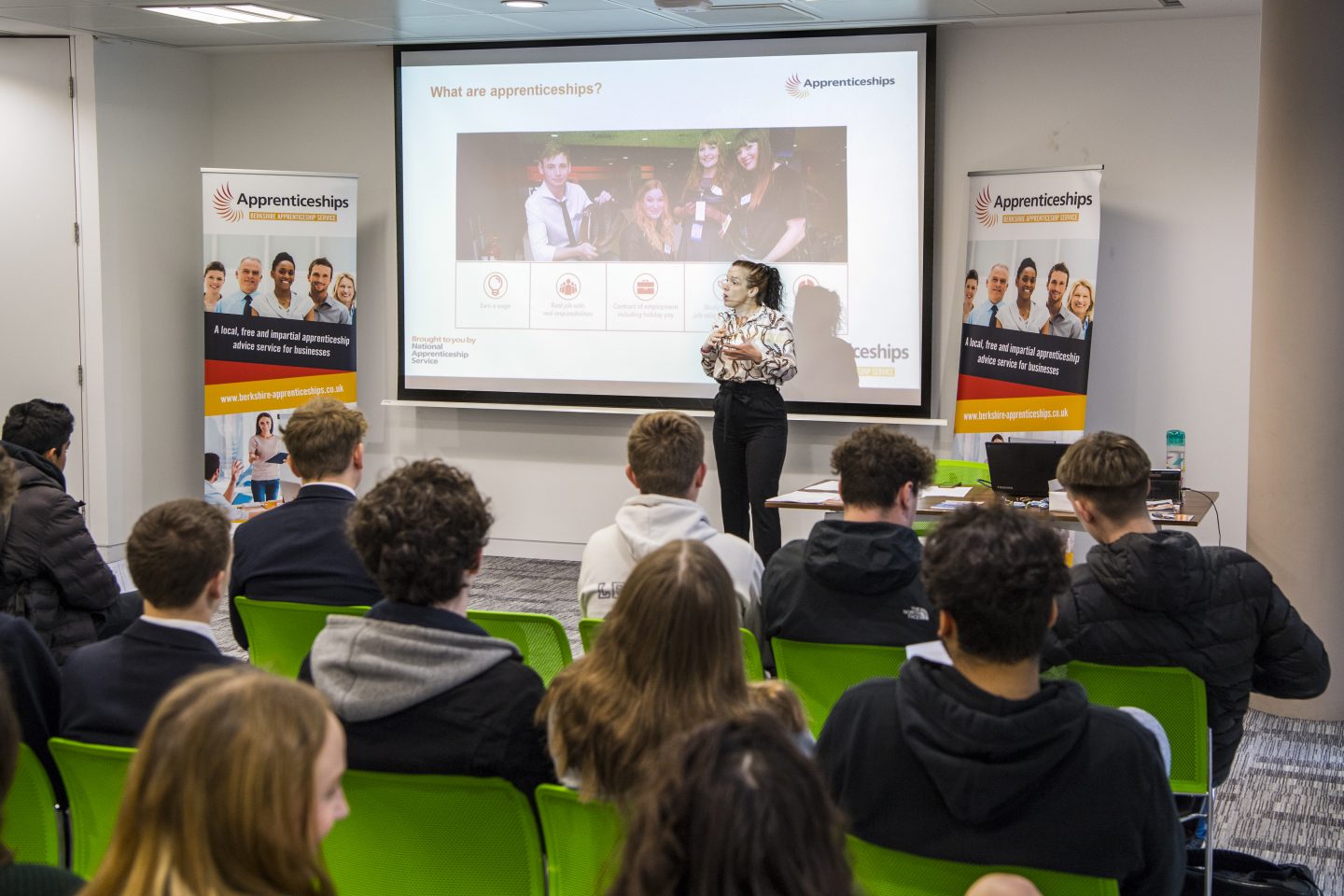 Progression Pathways
Progression Pathways is a free virtual webinar series for year 12 students, covering Introduction to Higher Education, Choosing a Course and Student Life!
Study Higher is hosting a free virtual webinar series for those students who may be interested in higher education (HE) either at university or further education colleges. Whether they are unsure of their next steps or would just like to know more information, this series will give them a better idea of what higher education involves.  We will be joined by these institutions:
– Buckinghamshire New University
– Royal Agricultural University
The webinars will be delivered by student ambassadors from each of the HE providers in order to provide an authentic view of student experiences as well as offer the opportunity to ask current students any questions. 
The sessions will take place on GoToWebinar and students can individually register for each event using the links below.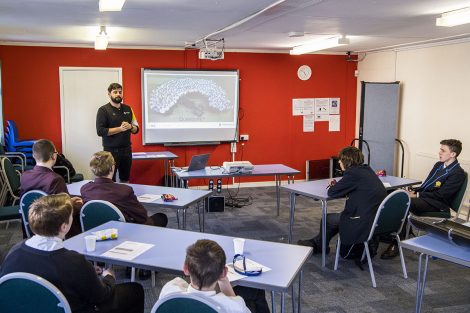 SESSION 1
Date: Monday 29th March
Time: 17.00-18.00 |
Title: Introduction to Higher Education | The first event will focus on introducing the various routes into higher education as well as highlight some of the key differences between the learning at school/college vs university.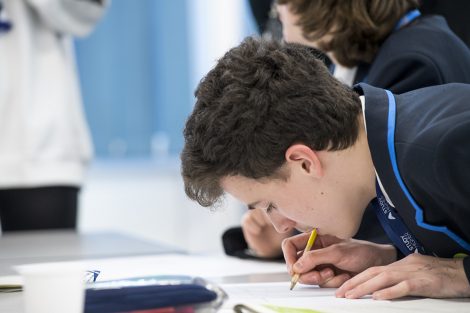 SESSION 2
Date: Monday 19th April
Time: 17.00-18.00 |
Title: Choosing a Course | The second event will focus on the different courses available within various HE providers and will offer insight into some of the support and facilities available.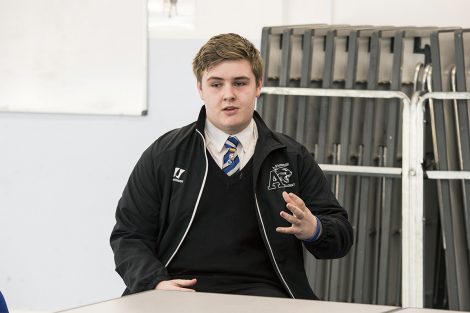 SESSION 3
Date: Monday 17th May
Time: 17.00-18.00 |
Title: Student Life | The third and final event will focus on the opportunities available to students entering higher education and highlight the different ways of making the most of student life.
Please also see a promotional poster which can be downloaded and shared
You may be interested in..