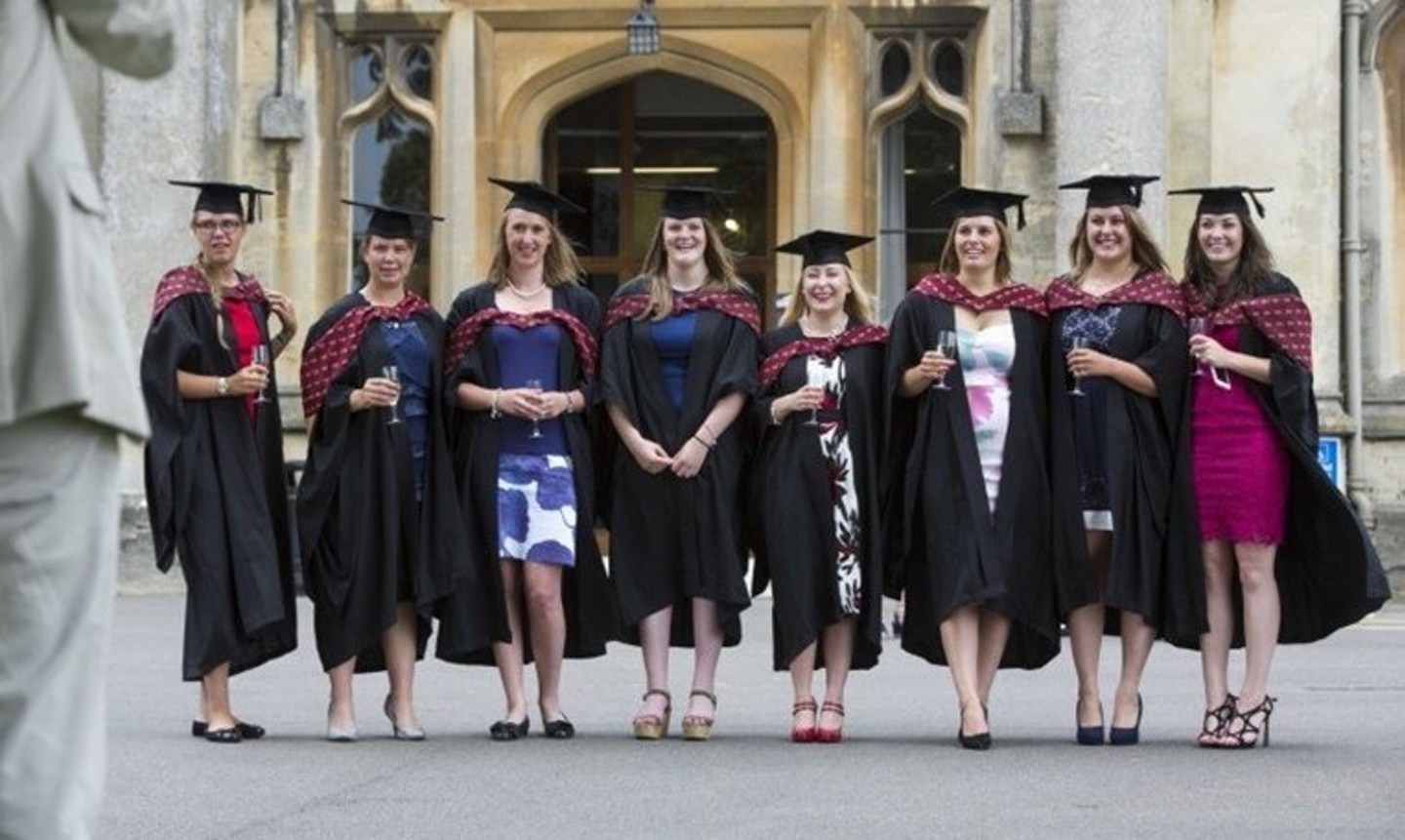 Royal Agricultural University
RAU believe in opportunity for all and are committed to maintaining fair and equal access to the higher education experience for all those who wish to access it.
The outreach activities they deliver are underpinned by this ethos, and focus on raising awareness, aspiration and achievement, as well as the exploration into affordability and educational or career progression through information, advice and guidance.
The Royal Agricultural University believe in offering a full programme of engagement to students in all years from year 7 and up. Activities offered include:
Subject Enrichment days (Years 7 – 13) on campus or at the Rural Innovation Centre
'Discover RAU'-Post-16 Residential
Year 10 residential
Taster Days in each of our departments
'Inspired Futures' – Higher Education Pathways workshops (Years 7-13)
Personal Statement Workshops
Univeristy Finance Workshops
Interview Preparation Workshops
Mock Interviews
For Students
They want students to feel comfortable making important decisions such as whether or not university is for them. To help with this they offer a range of activities to their school that will develop their awareness of Higher Education and hopefully make them want to go!!
These activities are run over a series of academic years, slowly building up their knowledge of what university is all about and how they get there. They are also designed to help them with their exams and improve their grades too.
For Parents
RAU want the very best outcome from your childs education and work hard to ensure that they are able to make an informed decision about their future. They appreciate that not all parents have the knowledge or experience about Higher Education and so they welcome you to join in with events and activites so you can learn and support your child through their journey.
Their activities are designed to increase what they call the 3 As in students – Awareness of Higher Education, Ambition to go there and Attainment to get there. Students are very much selected to participate both on background, but also on ability. They work with students that schools believe have the potential to go onto university but for various reasons may not.
If you would like to learn more about what activities your child may be partaking in then please do get in touch and they would be more than happy to discuss it all with you.
For Teachers
They want to work with you and support your students through their academic journey with the aim of encouraging progression to Higher Education. They specifically work with students from year 7 and typically aim to work with students falling into Polar3 Quintiles 1,2 and 3 where possible, though they are happy to work with entire year groups.
Their activities can be delivered either in school or at the university and travel funding may be available too.
Contact
If you would like more information on any of the above, or if you have any queries in general, please contact them using the below methods of contact.
Email: outreach@rau.ac.uk
Call: 01285 889840