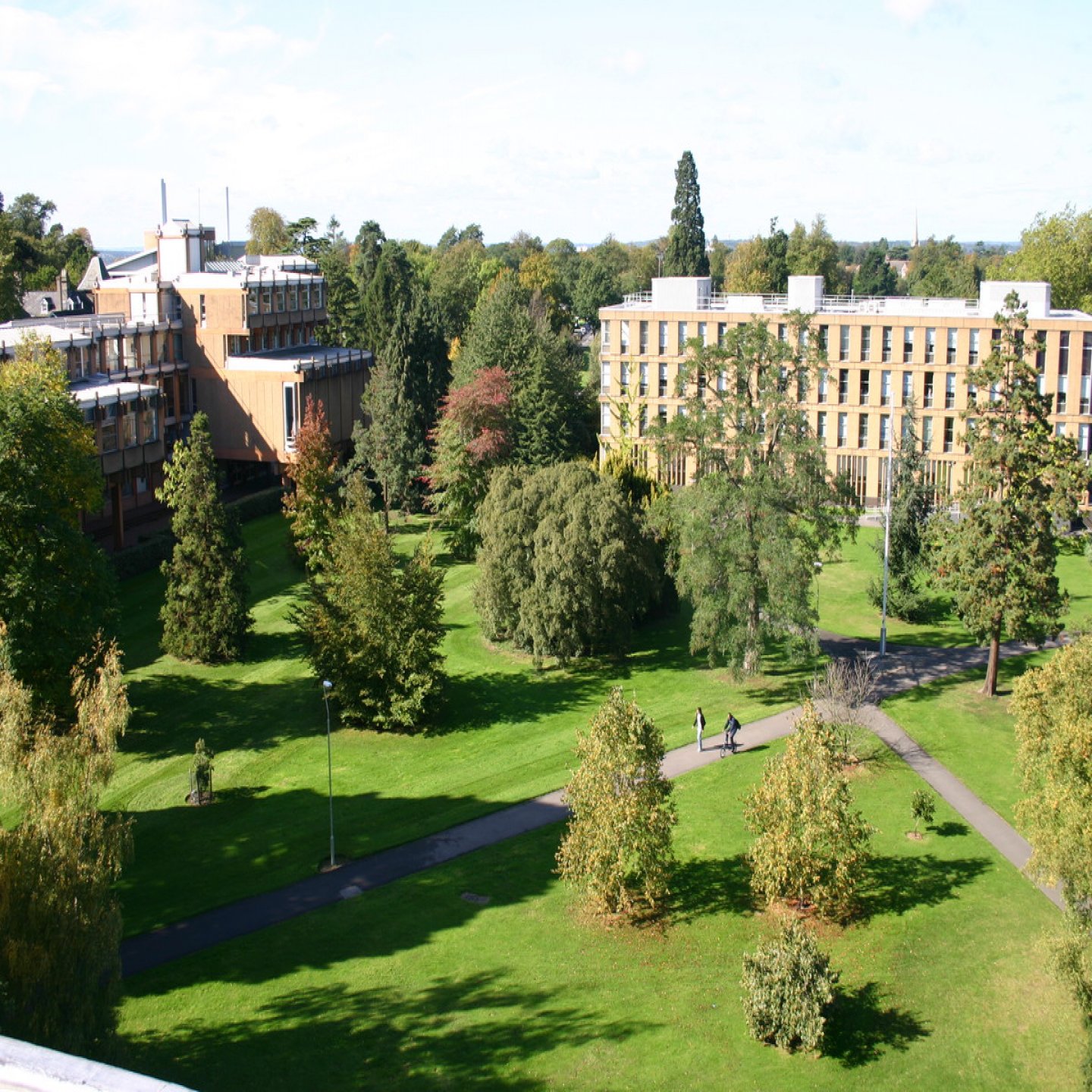 University of Reading
The University of Reading works in collaboration with Study Higher to provide a number of events, programmes and activities designed with particular groups in mind.
The University of Reading was established in 1892. It is now ranked in the top 40 of UK universities, and in the top 200 worldwide (QS World University Rankings 2018) with a world-class reputation for the quality of our teaching, research and links to business.
Our award-winning campuses are home to 17,000 students and 4,000 staff. We deliver a world-class student experience, with 13 of our subjects ranked in the global top 200.
94% of our graduates are in work or further study six months after graduating ((Destinations of Leavers from Higher Education (DLHE 2014) HEFCE Employment Performance Indicator) and our ground-breaking research tackles the planet's most pressing challenges.
Our outreach team works with prospective students, parents, advisors and teachers to provide tailored information, guidance and advice aimed at supporting applications and progression to university.
We offer a range of free events, programmes and activities designed with particular groups in mind. These include bespoke admissions and subject-specific activities targeted by age group.
Contact us:
Email Study Higher at the University of Reading at: k.keast@reading.ac.uk
If you are a member of school staff who would like to find out more about Study Higher opportunities from the University of Reading, please pop us an email.
Eligibility criteria may apply to access our programmes.
Our Study Higher resources