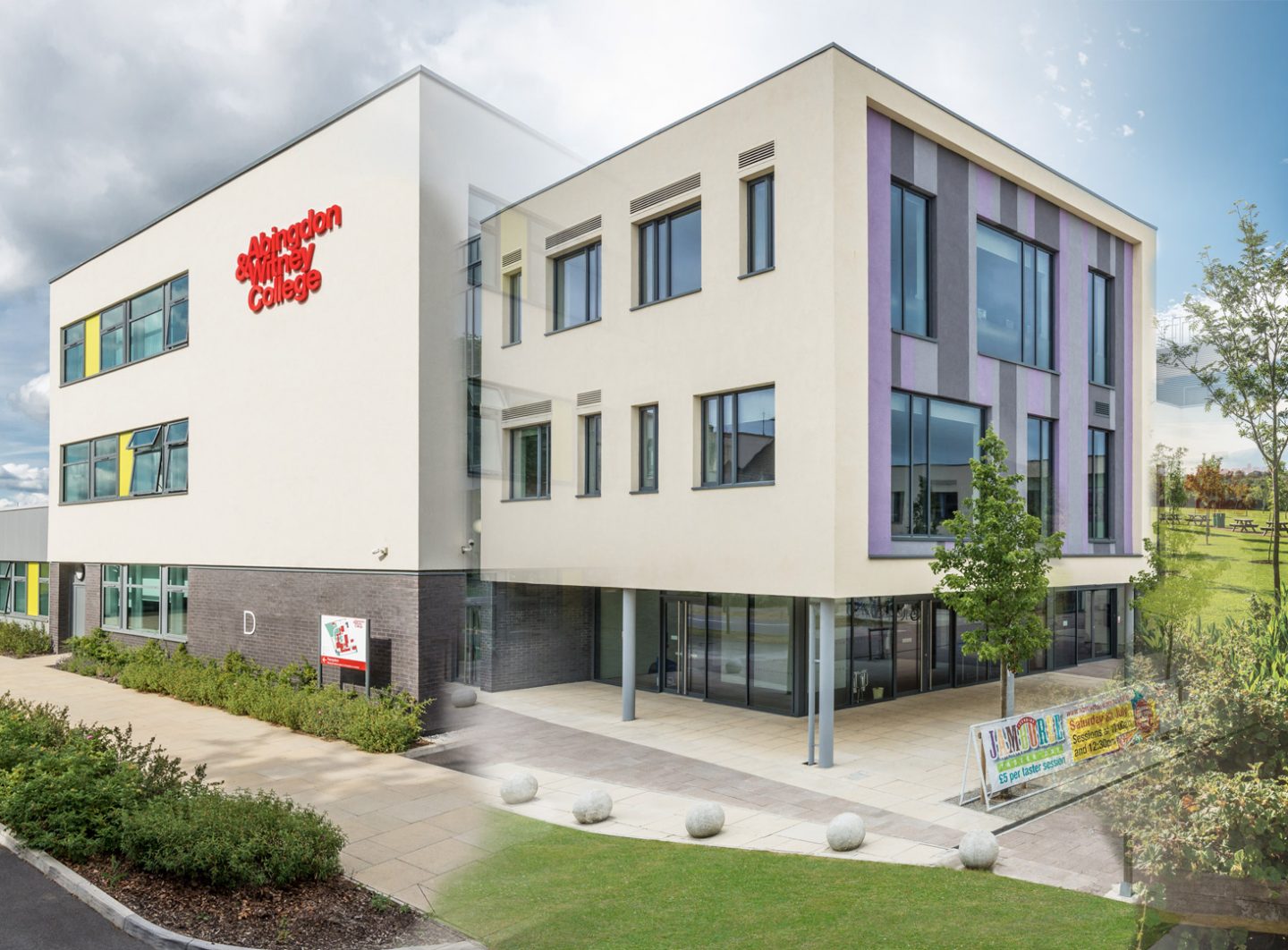 Abingdon & Witney College
Forget long hours in classrooms with textbooks – think high level academic and practical skills applied in high-quality, career-specific surroundings.
We offer a specialised route through higher education, whatever your situation, whether you've just finished your A levels or are returning to study after some time away. We also offer a wide range of very high quality professional qualifications to help further your career.  We are ambitious for our students and work with them to achieve excellence and entry into those careers that they may have only previously dreamt of.
Why choose us when you have so many options to pick from? Smaller class size than university, Flexible delivery to accommodate employment/commitments, More affordable, Excellent tutor support and pastoral care, Develop transferable skills in addition to the qualification,  Access to student support services including: study support, careers advice, counselling. 
We are proud to be Oxfordshire's most successful College!
We also have a wide choice of Undergraduate & Professional courses…