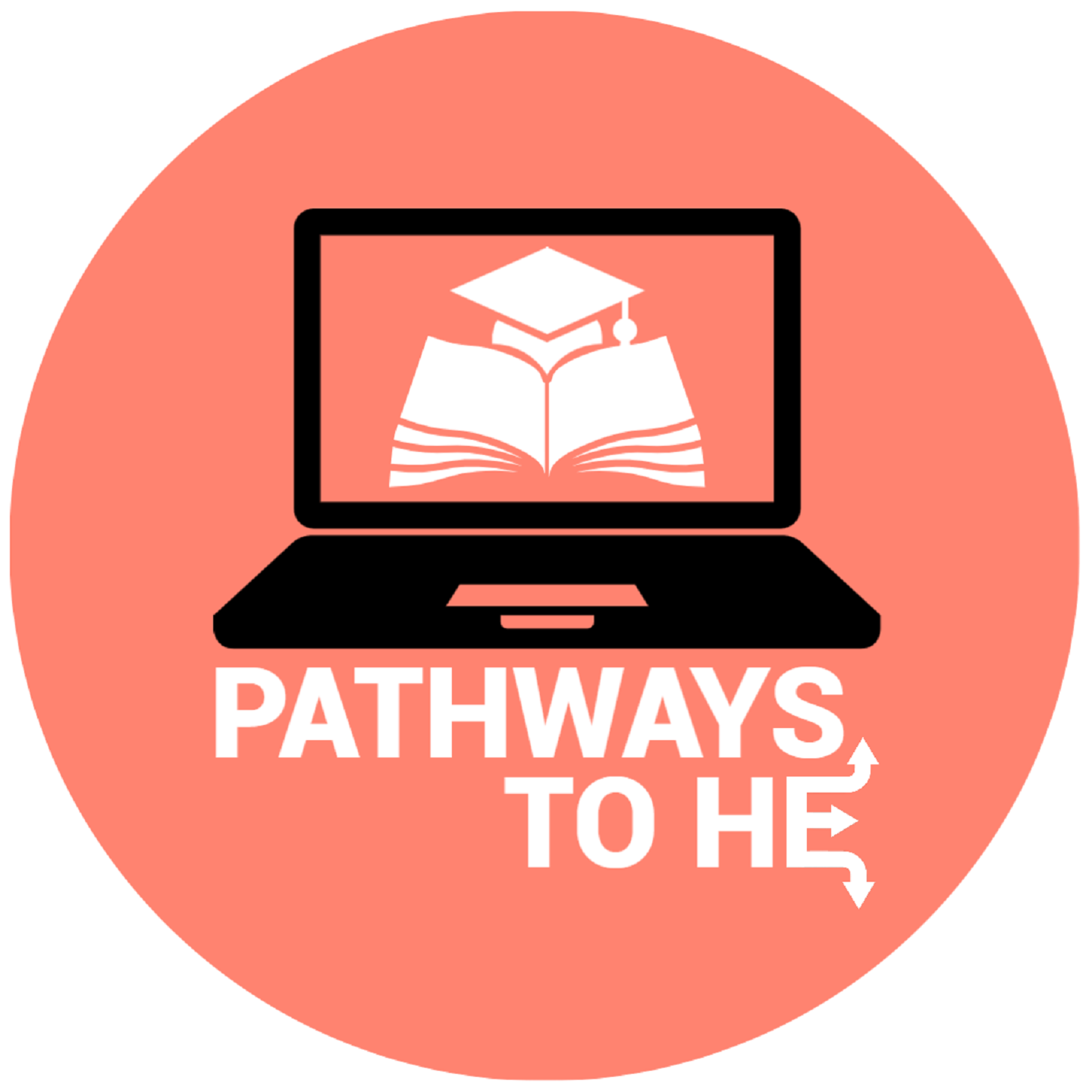 Adult learners
Are you interested in higher education as an adult learner but don't know where to start? This webpage aims to help.  Scroll down to read and watch a range of information, advice and guidance.
Pathways to higher education
Are you an adult currently studying a college course and wondering what your next options are in education? Have you recently returned to education after a long period out and feeling a bit daunted by further study? Or are you just seeking a bit more information and advice on what educational opportunities are available and how they might benefit you? 
If so, some of the information, recordings and powerpoint presentations on this page may be of help to you as you try to make decisions. We created the sections based around barriers to learning as identified in a research report commissioned by Study Higher and produced by the University of Reading in collaboration with the Whitley Researchers.
If you have any questions please get in touch via info@studyhigher.ac.uk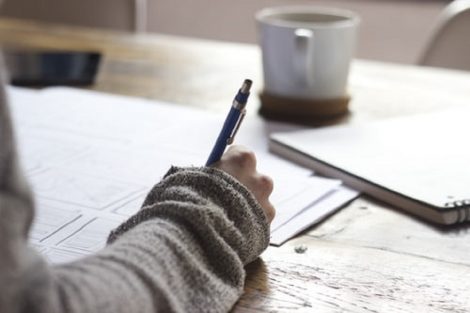 Identifying your strengths
This powerpoint presentation,  Identifying your strengths, by Claire Burgess from SOAR Develpment, aims to help attendees move past any negative prior experiences in their studies and look positively towards the future. We explore: how to identify and focus on your strengths; how to set effective and meaningful goals and how to move towards positive self-belief.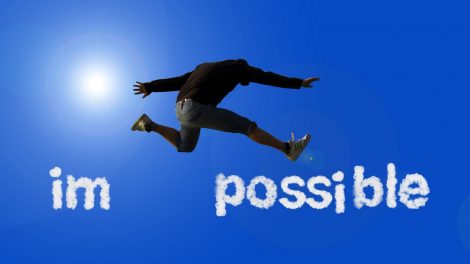 Developing confidence
This powerpoint presentation, Developing confidence, by Claire Burgess from SOAR Develpment, aims to help you develop confidence and address a sense of a 'fear of failure' that many people have. We identify: strategies to develop confidence in different situations; how to motivate yourself when you are lacking confidence and explore both how to develop a growth mindset and tackle a 'fear of failure'.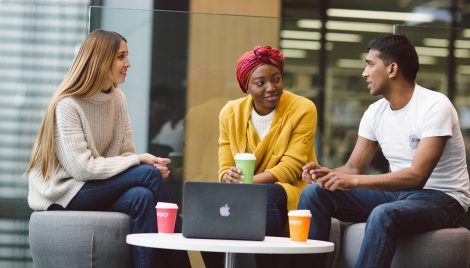 Managing anxiety and change
This powerpoint presentation, Managing anxiety and change by Claire Burgess from SOAR Develpment, aims to help you alleviate any feelings of anxiety when facing unknown situations. We explore: how we all react to change and strategies to manage change effectively; how to develop resilience and manage stress; tips for developing a positive mindset and optimism to face unknown situations effectively.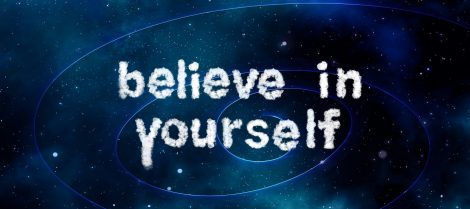 Feeling accepted
This powerpoint presentation, Feeling accepted by Claire Burgess from SOAR Develpment, focuses on strategies for feeling accepted and to build relationships with others from different backgrounds and age groups. We explore what we mean by 'Imposter Syndrome' and how to tackle it, how others learn differently and embracing differences in ourselves and others, and strategies to build rapport and communicate effectively with others.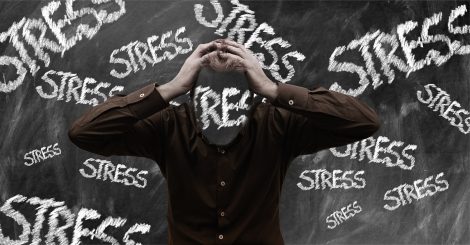 Time to succeed: managing your workload and learning to enjoy what you do.
This powerpoint presentation, Time to succeed, by the Centre for Academic Development at Oxford Brookes, explores organisational and time management skills for educational success. It is not obvious how to be a student and the first few months of student life are usually about discovering new people, new ideas, and, crucially, new ways of working. We look at ways to get organised and ensure that you are making the best possible use of the time you have available to be a student. Crucial questions include: how do I know when I have read something? How do I make the best use of time in lessons, (or lectures and seminars)? How can I ensure that I make time not only to meet deadlines but enjoy what I am doing? We also explore how organisational tools and self-reflection can ensure you make the grade on time!
All of this is also captured in this short, 10 minute, video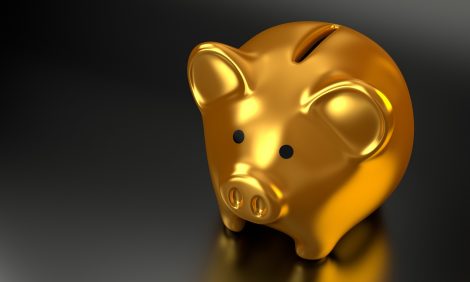 Higher education: can I afford it?
This recording, 'Higher education: can I afford it?' provides advice from the Student Loans Company about common concerns regarding the cost of progressing to higher education study, having multiple financial responsibilities and being unsure whether you can make part or full-time study work financially.  The recording covers the student finance that is available including additional support for different needs and where to find more information.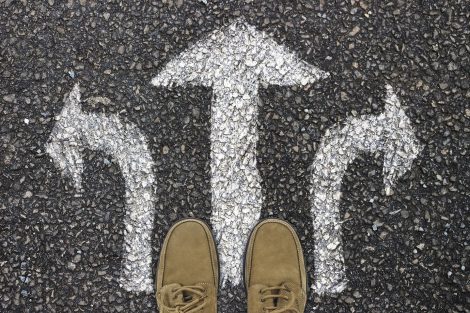 Alternate pathways
This powerpoint presentation, Alternate pathways, delivered by Study Higher, Higher Education Liaison Officer, Jo Duckett, provides some information about Access to HE course, foundation degrees, Higher National Certificates/ Diplomas (HNC/D), professional courses and Higher/Degree Apprenticeships.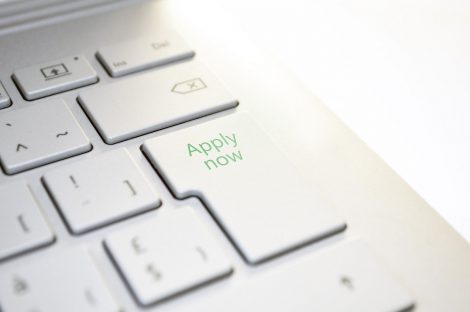 Applying to higher education
On the UCAS mature students page you will find everything you need to know about applying for an undergraduate course, and the support available to you if you're planning to study after your 21st birthday.
Below is a range of UCAS resources that might be useful to look at: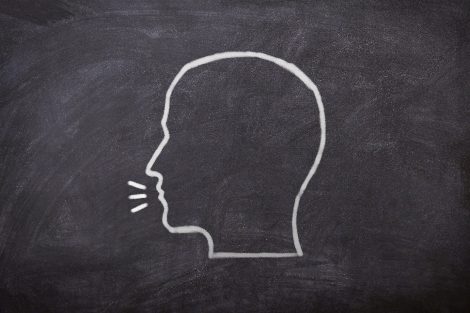 Personal statements
The National Careers Service (NCS) offer guidance about writing a personal statement and getting started. They provide free impartial careers information, advice and guidance to people in England, helping you to make decisions on learning, training and work at all stages in your career.
You can also download an information leaflet below.
You might also be interested in…

Lifepilot is a FREE one-stop careers information and advice website to engage and inspire adults 19+ to get back into learning/work/training and eventual progression to higher education (if appropriate).
Funded by universities in the south west and in some areas of the south east, Lifepilot is managed by professional careers advisers providing accurate and impartial information to support decision-making at all levels.  Lifepilot helps adults at whatever stage they are at including:
For more information please click the individual links above or on the button below