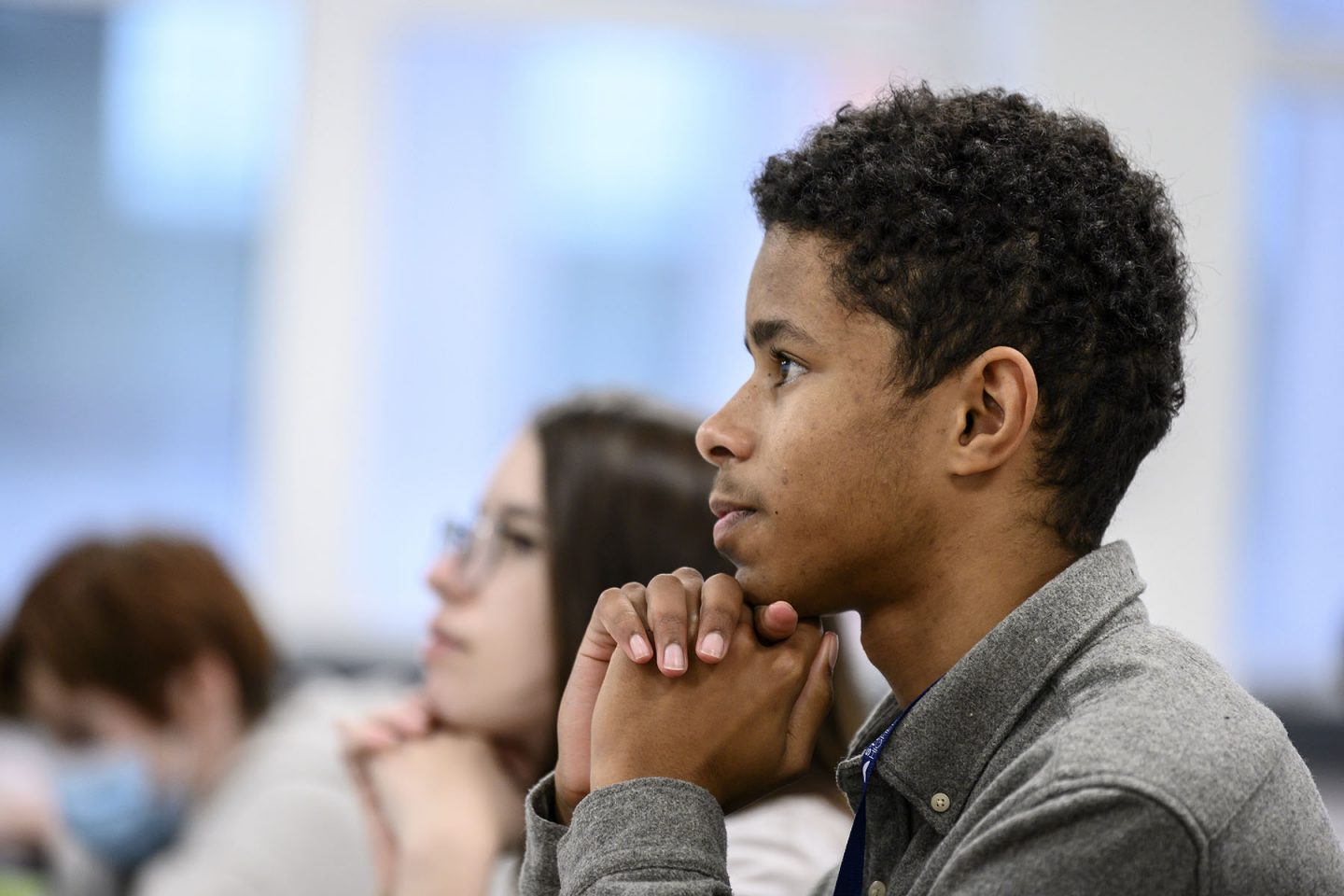 Strategic outreach
Study Higher have three programmes targeting different groups of young people who are currently underrepresented in higher education. This includes young carers, care experienced students and service pupils.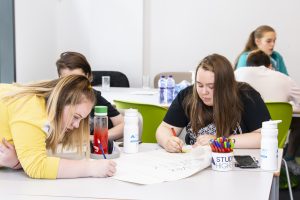 Young carers
'Young carers on tour' is our fully funded programme targeted at young carers aged between 13-18 (living in our regions). The programme consists of a series of day-trips to visit different universities and employers, giving young people the opportunity to experience a bit of university life and career options. Students will also find out about different routes through education, all alongside other young carers. All transport, lunch and activities are provided free of charge.
For more information about how we can support your young carer students, please email: youngcarers@brookes.ac.uk
Click the link below to take a look at our information page for young carers including information about our next trips and how to register, as well as targeted support offered by HEIs.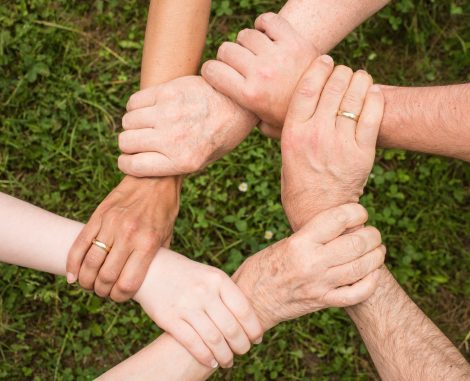 Care experienced students
Our 'Future Pathways' programme is aimed at students in years 9- 11 who are care experienced. Working alongside local virtual schools, the programme includes a series of workshops on university campuses covering information about further education, apprenticeships and university. It also consists of visits to local further education colleges, employers and universities.  All trips are fully funded by Study Higher. 
The programme is running in three regions;
For more information about Swindon please click here.
For more information about Berkshire please click here.
For more information about Buckinghamshire please click here.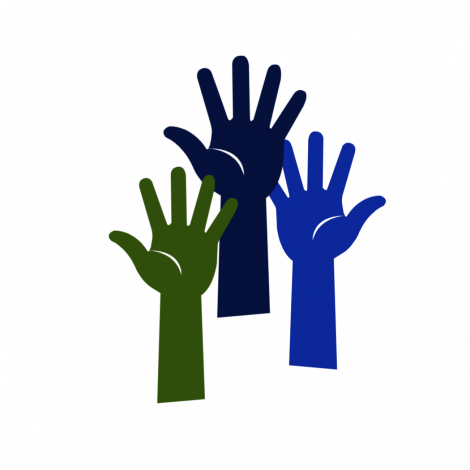 Young people from Armed Forces families
'Future Focus' is a series of university campus visits for students from Armed Forces families (or service pupils). To date, we have taken students on fully funded visits to The Royal Agricultural University, University of Oxford, Buckinghamshire New University and the University of Reading. On these trips, students have had the opportunity to experience university life, receive information about alternate pathways into HE, and talk with student ambassadors who have similar backgrounds.
A full schedule of events for 2023-24 will be available shortly.
Click the link below to take a look at our information page for service pupils, including information about support available from different HEIs across the country.