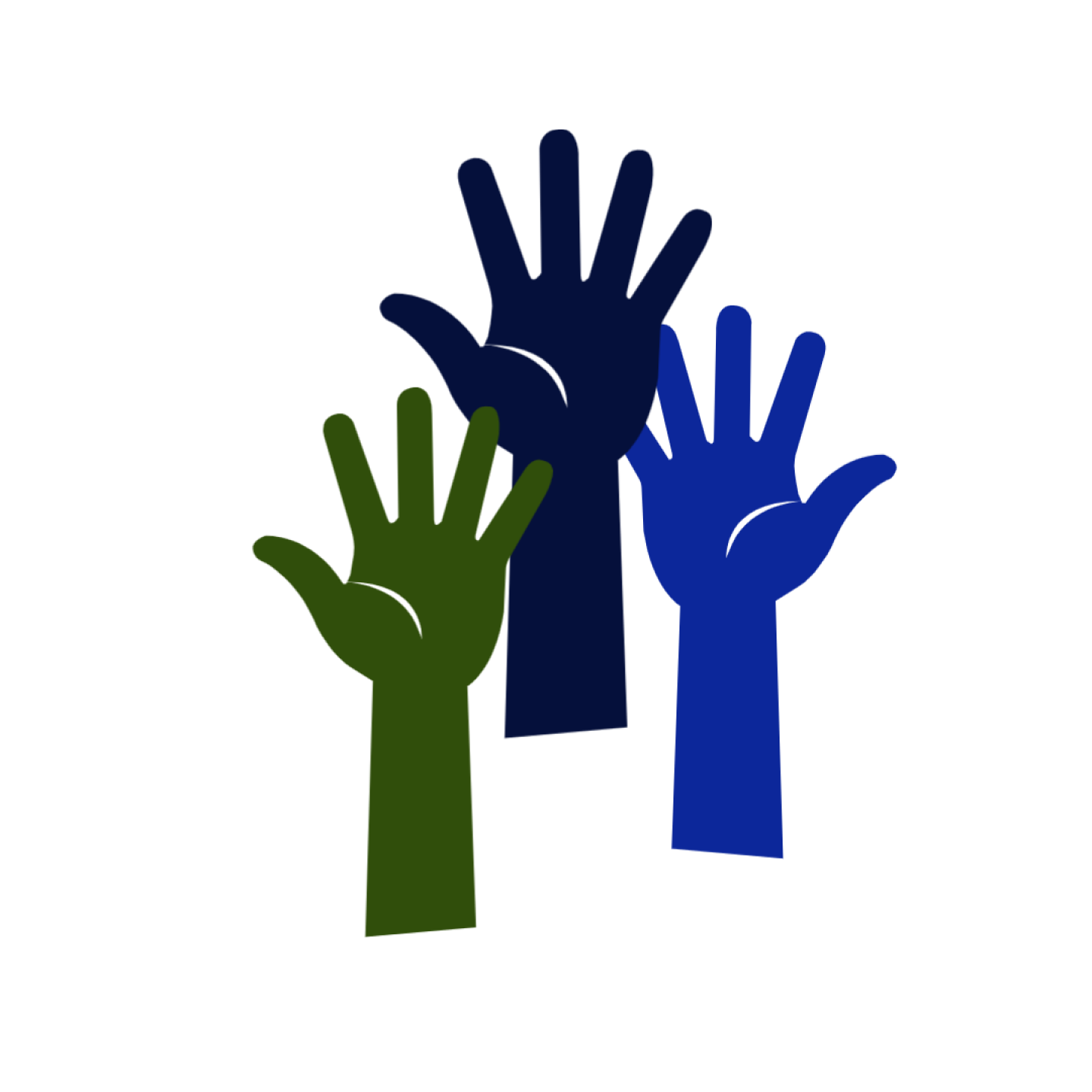 Service children and higher education support
Information about how to access support for students who are service children, including useful links.
Who is a 'service child'?
The Service Children's Progression (SCiP) Alliance defines a service child as:
'a person whose parent or carer serves in the Regular Armed Forces, or as a Reservist, or has done at any point during the first 25 years of that person's life'.
Applying to do a degree at college or university:
When applying to university via UCAS, there is a lot of useful information specific to students from armed forces families on the UCAS website including an FAQ section.
Click here for the student pages
Click here for the teacher and adviser toolkit.
Click here for the FAQs
Tick the box:
UCAS has introduced a new section in the application so you can share more information about your circumstances with the university or college – including whether you are from a UK Armed Forces family. This information means the university or college will be able to connect you to the right support for your needs quickly and easily and ensure you have all the information you need.
There is more information about the Tick the Box campaign on the UCAS website and via their blog which can be accessed by clicking the box below.
The table below details the support available which is offered across the country for students from Armed Forces families who are considering university/higher education level study.
Institution
Type of Support
University of Portsmouth
A dedicated member of staff who can support you with any questions or needs you have. Email: 'upforuni@port.ac.uk' to be connected.
The University has a dedicated adviser, who can advise you on any aspect of your student experience, including getting involved, student finance, and accessing guidance or support whilst at university: click here for more information.
Some generic information about funding can also be found here.
University of Greenwich
Royal Navy and Royal Marine Bursary
This bursary provides up to £3,000 per year for undergraduate students whose parents have a record of service. Your household income must also be less than £40,000 per year.
Newcastle University
The University's 'Partners Programme' offers supported entry for children of service personnel. This means you can receive lower grades than otherwise expected. There are also summer schools you can attend and other academic support you can receive.
The Armed Forces Bereavement Scholarship Scheme (AFBSS)
Higher and further education scholarships for service children who have been bereaved.
The Armed Forces Education Trust
Successful applicants may receive a provisional grant for university years 2 and 3.
The Royal British Legion
Accommodation Scholarship Grants
This type of grant is to assist with someone's first degree only and is to be used towards accomodation costs whilst away at university.
Those that can apply are dependents of current and former service personnel aged 21 years old or under (for initial applications).
Scholarships that are awarded can be up to the value of £1,500 per year and can be re-applied to for a maximum of 3 years. This is dependent on the years remaining of your course when you apply.
The Lord Kitchener Memorial Fund
The Lord Kitchener National Memorial Fund offers scholarships of £1,500 for students who are starting their first degree.
Online courses
Check out MOOCs* which are free courses. There are many which help to prepare students for studies, like this one from Future Learn: 'Preparing for University'.
*Massive Open Online Courses
Personal Statements
Are you planning to write your personal statement as part of your UCAS application to study at university level? The Service Children's Progression Alliance (SCiP Alliance) website has information and advice for students from Armed Forces families. Their 'making the most of my assets' worksheet and personal statement guide both have great tips for writing your personal statement.
You can download both of these below.
You may also be interested in…
Termly Newsletter Sign Up