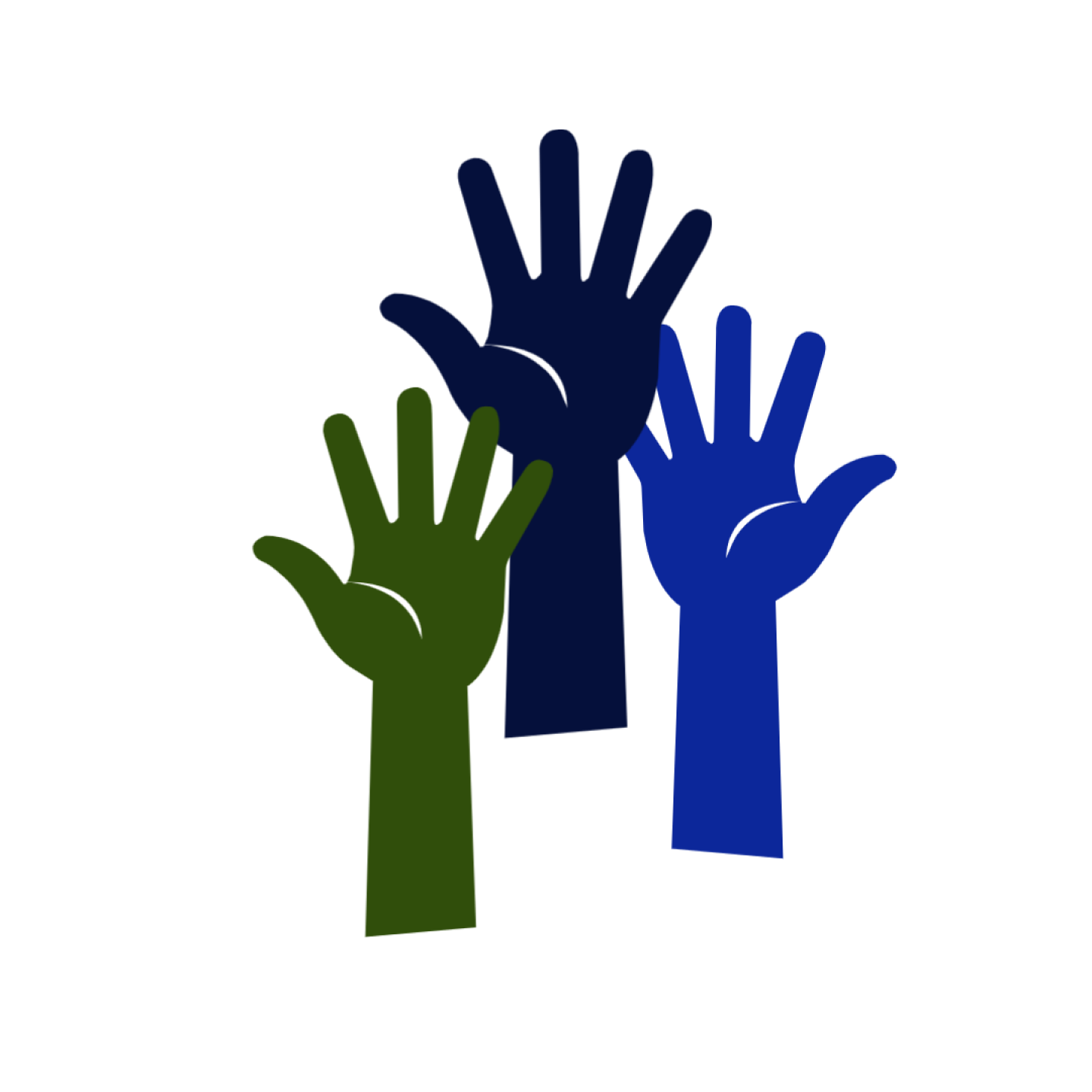 Service children and higher education support
Information about how to access support for students who are service children, including useful links.
Who is a 'service pupil' or 'service child'?
The Service Children's Progression (SCiP) Alliance defines a service child as:
'a person whose parent or carer serves in the Regular Armed Forces, or as a Reservist, or has done at any point during the first 25 years of that person's life'.
Although the SCiP Alliance uses the term 'service child' in its definition, other terms may be used, such as 'service pupil' and 'young person from an armed forces family'. Study Higher primarily uses the term 'service pupil'.
Contextual Information
Across England there are nearly 80,000 service pupils, with 81% of secondary schools having at least one student in receipt of Service Pupil Premium (SPP) (government funding for schools to provide additional support for service pupils). Within the Study Higher region (Oxfordshire, Buckinghamshire, Berkshire and Swindon) there are 5753 service pupils in total, of which 2140 are secondary school students.
Young people from armed forces families are underrepresented in higher education (HE) in England compared to the national average, and research suggests that this gap has increased in recent years.
Due to the nature of military family life, service pupils have a variety of experiences and needs that are influenced by multiple factors, such as mobility and deployment. These factors can have an impact on young people in various ways, for example on their attainment, wellbeing and engagement with school, in addition to HE progression.
Overall, Study Higher works to support the many service pupils within its region and tackle the HE participation gap.
Study Higher events for service pupils 
Through our Future Focus programme, we organise HE campus visits and events for service pupils within the Study Higher region. Please see the table below for upcoming events both from Study Higher and other organisations. 
Event and location
When
Details
Registration

University of the West of England (UWE)

Bristol

16th November 2023

10.00 – 14.00

This is a great opportunity for service pupils to visit a university campus and gain insight into HE. The main focus of this visit will be apprenticeships.

Sessions and activities on the day:

Exploring Higher Education
Apprenticeships Explained

University Campus Tour

Lunch and transport are included.

Contact: Joanna Ridley, jridley@brookes.ac.uk 

To register, please fill in the registration form here.

 

Thriving Lives for Service Children: The Roles Schools Play

RAF Benson Community Centre

Wallingford

19th January 2024 

8.30 – 16.00

Organised by Oxfordshire County Council. 

This conference is aimed at school leaders and will explore the roles of schools in supporting service children to succeed and achieve. 

The day will include workshops, discussions and keynote speakers.  

For information and to register for this event, please follow the link here. 

Buckinghamshire New University

High Wycombe

20th February 2024

HE campus visit with a wellbeing focus.

More details to follow. 

TBC

Creative Forces Day

University of Winchester

April 2024

In collaboration with the Service Children's Progression (SCiP) Alliance. 

More details to follow. 

TBC
Applying to do a degree at college or university:
UCAS applications and personal statements
UCAS stands for the Universities and Colleges Admissions Service, and prospective students make their application to HE courses through this service. As part of their application, students submit a personal statement. UCAS and other organisations have specific information for service pupils about personal statements as well as general application and HE advice.
When applying to university via UCAS, there is a lot of useful information specific to students from armed forces families on the UCAS website including an FAQ section.
Click here for the student pages, including support that students may be eligible for and how to connect with other service students.
Click here for the teacher and adviser toolkit.
Click here for the FAQs
Other organisations:
Are you planning to write your personal statement as part of your UCAS application to study at university level? The Service Children's Progression Alliance (SCiP Alliance) website has information and advice for students from Armed Forces families. Their 'making the most of my assets' worksheet and personal statement guide both have great tips for writing your personal statement.
You can download both of these below.
SCiP also provide advice an information on fee status and additional financial support, which you can find here.
You can also find information on universities and higher education for young service pupils on the Naval Families Federation website.
Tick the box:
UCAS has introduced a new section in the application so you can share more information about your circumstances with the university or college – including whether you are from a UK Armed Forces family. This information means the university or college will be able to connect you to the right support for your needs quickly and easily and ensure you have all the information you need.
There is more information about the Tick the Box campaign on the UCAS website and via their blog which can be accessed by clicking the box below.
Support from HEIs for service pupils
The table below details the support available which is offered across the country for students from Armed Forces families who are considering university/higher education level study.
Institution
Type of Support
University of Portsmouth
A dedicated member of staff who can support you with any questions or needs you have. Email: 'upforuni@port.ac.uk' to be connected.
University of York
The University has a dedicated adviser, who can advise you on any aspect of your student experience, including getting involved, student finance, and accessing guidance or support whilst at university: click here for more information.
Some generic information about funding can also be found here.
University of Greenwich
Royal Navy and Royal Marine Bursary
This bursary provides up to £3,000 per year for undergraduate students whose parents have a record of service. Your household income must also be less than £40,000 per year.
Newcastle University
The University's 'Partners Programme' offers supported entry for children of service personnel. This means you can receive lower grades than otherwise expected. There are also summer schools you can attend and other academic support you can receive.
University of Winchester
Successful applicants through the University of Winchester's 'Compact' scheme are guaranteed an offer of a place for non-interview courses. Applicants can receive extra support during the application process, a place in student housing, and a staff contact to support them during their transition. This Scheme is only open to students who attend one of the Compact partner schools or colleges, which can be found here.
Sheffield Hallam University
Children from military families can apply through SHU Progress, which offers a personal contact at the university, practical support with the application process, exclusive and personal visits to the university, including travel costs, and a personalised contextual offer.
Oxford University
Service children are eligible for the Astrophoria Foundation Year Programme, a one year foundation programme, after which you can remain at Oxford to complete a full degree, or leave with a Certificate of Higher Education and apply elsewhere (depending on your grades). Students on the Astrophoria Foundation Year will receive free accommodation, no course fees, and receive a non-repayable bursary for their living costs.
The Armed Forces Bereavement Scholarship Scheme (AFBSS)
Higher and further education scholarships for service children who have been bereaved.
The Armed Forces Education Trust
Successful applicants may receive a provisional grant for university years 2 and 3.
The Royal British Legion
Accommodation Scholarship Grants
This type of grant is to assist with someone's first degree only and is to be used towards accommodation costs whilst away at university.
Those that can apply are dependents of current and former service personnel aged 21 years old or under (for initial applications).
Scholarships that are awarded can be up to the value of £2000 per year and can be re-applied to for a maximum of 3 years. This is dependent on the years remaining of your course when you apply.
The Lord Kitchener Memorial Fund
The Lord Kitchener National Memorial Fund offers scholarships of £1,500 for students who are starting their first degree.
Online courses
Check out MOOCs* which are free courses. There are many which help to prepare students for studies, like this one from Future Learn: 'Preparing for University'.
*Massive Open Online Courses
Table correct as of October 2023, information taken from Service Children's Progression Alliance.