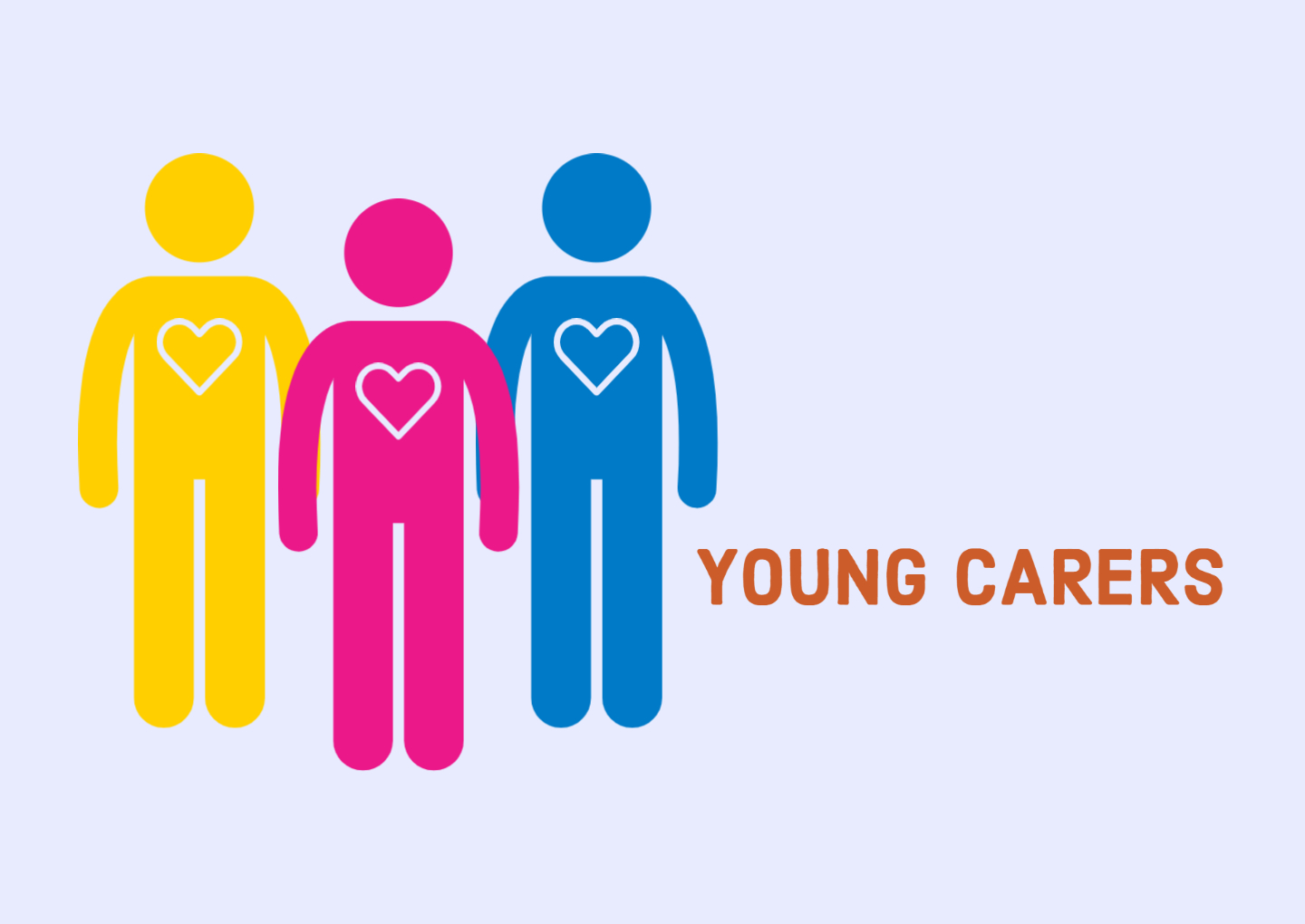 Young carers
Information about higher education support for students who are young (adult) carers
Who is a 'young carer'?
A young carer is someone under the age of 18, who helps, unpaid, look after someone in their family, or a friend, who is ill, disabled, has a mental health condition, misuses drugs or alcohol or is unable to care for themselves or anyone else. (The Childrens Society)
Young adult carers are young people aged 16–25 who care, unpaid, for a family member or friend with an illness or disability, mental health condition or an addiction. (Carers Trust)
Applying to university
The UCAS students with caring responsibilities page is full of information including:
Who is a carer?
young adult carers
what support is available to carers in higher education?
four tips for carers who want to go to university
where to get more information and help
Fran's story
students with parenting responsibilities
other organisation links.
Support available for young (adult) carers as offered by some local higher education institutions (HEIs) and further education colleges (FECs):
The table illustrates some of the support available at a few institutions. However the information below is not necessarily their complete package. Therefore we recommend that you check with individual institutions to discuss the range of support available for young carers.
Support Offered
Oxford Brookes University
University of Oxford
Buckinghamshire New University
University of Reading
Abingdon & Witney College
New College Swindon
Named support
✔️

The

Compass toolkit

includes interactive activities, quizzes, lesson plans, information and links designed to help young carers to make informed decisions about their future education and careers. The resources can be accessed by any student from any region.

✔️

The college

Equality and Diversity Report

says, 'specific support is offered to young carers and looked

after children and we liaise with other agencies to support students with safeguarding concerns'. The college work closely with

Swindon Carers

.

Inclusive support plan
✔️
✔️
Bespoke tours for prospective young adult carer students.
✔️
Young carers bursary
✔️
✔️
Study coach referral & regular study meetings
✔️
Special Late Cards (permits late arrival during first lesson due to caring role)
✔️
Independent study (when absence is communicated in advance)
✔️
Extensions on assignments
✔️
Laptop loans
✔️
Continued links with external agencies
✔️
Specific programme/pre-study support courses
Reading Scholars (yr12)
HEI/FEC support page links
Oxford Brookes University
Abingdon & Witney College
Table correct as of August 2022
Finance
The UCAS website has information about the types of financial support you might be eligible for and suggested questions to ask when you visit a college and/or university. Access the page here: scholarships, grants and bursaries.
The Children's Society also have information about how to manage your money and bills as a young carer. Access the page here: financial support for young people.
Take a look at our webinar below to find out about life as a university student and young carer. 
Apprenticeships
As a young (adult) carer you will already know that blending study and caring isn't always easy but completing an apprenticeship is definitely NOT impossible and a choice that can have advantages.  'Action for Carers' offer lots of tips and advice on their website:
Take a look at our webinar below to find out more about 'A day in the life of a young carer apprentice'.
Young carers on tour!
This is a programme of events for young carers and young adult carers to visit different university campuses across Berkshire, Buckinghamshire, Oxfordshire and Swindon.  All transport is provided free of charge.
Details about the next event will be made available soon. In the meantime, why not take a look at the photos below from our recent young carers residential which took place in August 2022 at Buckinghamshire New University.
If you have any questions, please contact: youngcarers@studyhigher.ac.uk
Testimonials from our Young Carers on Tour creative residential.
"Everyone was really welcoming and very understanding, it created a lovely atmosphere for the trip. The Ambassadors created a very safe environment, I felt like I could talk to them about anything. Overall it was a truly amazing experience, thank you!"
Young Carer
"Thank you for giving me this amazing opportunity, it has really changed my perspective. Thank you so much!"
Young Carer
"I wanted to send a massive thank you to the team for taking such good care of my child and for giving them this amazing opportunity - they were so full of energy and enthusiasm when they returned!"
Parent of a young carer
Know your rights!
Watch the recording below to find our about your rights as a young carer, delivered by Young Carers Development Trust.
Sidekick
Sidekick is a confidential helpline for young carers in the UK aged between 13 to 18, and up to 25 for those with special educational needs and disabilities. Messages can be sent at anytime, about anything that's bothering you as a young carer.
The opening hours are:
Monday – 9.30 am to 7.30 pm
Tuesday – 9.30 am to 4.30 pm
Wednesday – 9.30 am to 4.30 pm
Thursday – 12.30 pm to 7.30 pm
Friday – 9.30 am to 4 pm.
Young carers can text 07888 868 059, Email: sidekick@actionforchildren.org.uk or click the link below for further details.
You may also be interested in…
Termly Newsletter Sign Up