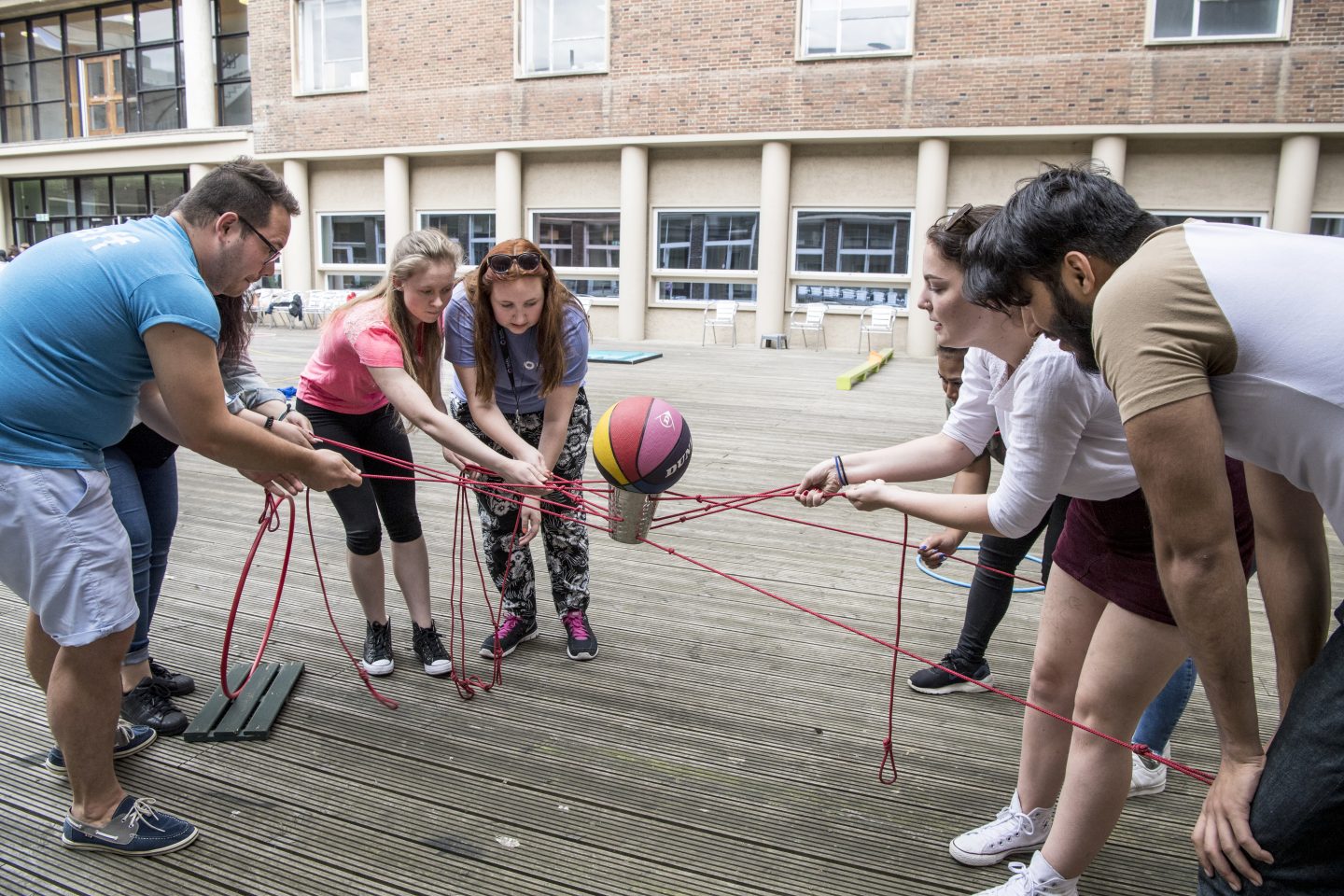 Inspiring and informing young people about their future options.
Welcome to Study Higher – a partnership of universities, further education colleges and other stakeholders working together to provide young people with high quality impartial advice and guidance about education opportunities.
Teachers
We have an exciting range of free activities to empower students in their next steps.
Find out more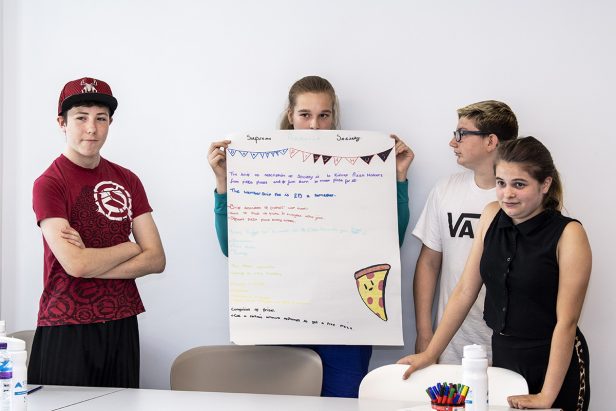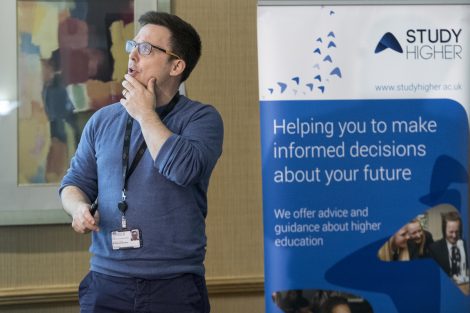 Study Higher annual access conference
This year's conference was held on 8th October 2021
Working with further education colleges and adult learners. 
Offering a platform to share research and widening participation practice with adult learners, learners studying in further education settings, and/or effective collaborations between FE and HE.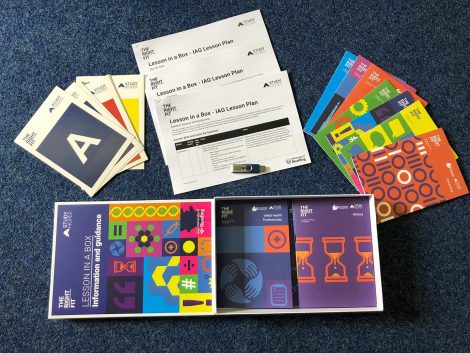 Lesson in a box
Free resource for schools/colleges
This box provides a selection of lesson plans and free resources to use in schools/colleges about university and higher education. The resources were developed by The University of Reading for Study Higher.
Number of young people we have worked with since the start of the programme in 2017.
Number of students we have worked with since August 2021.
Number of activities we have delivered since the start of the programme.
I work with many of the institutions and they all support my school in different ways – it works really well.
Teacher, Oxford
Study Higher has helped my son with planning for life after GCSEs - giving him details of all the opportunities that are available to him.
Parent, (Design your future project)
I know now that uni can be an option for me.
Student, (Young carer residential 2019)
Before working with Jess and Study Higher, I didn't know what to do for my personal statement and how to apply to university but now I do! I would definitely recommend these sessions to other people and think every student should sign up and get involved with what Study Higher offers.
Student, (Sustained mentoring programme)
The support Study Higher, in particular our Higher Education Liaison Officer, has put in place has been invaluable to both my students and myself.
Teacher, Swindon
I felt the course was delivered very well in a very friendly supportive environment and it is something I would like my students to attend again. So much so that I asked for some of the worksheets to use with other students.
Teacher, Swindon (Wellbeing project)
I now know what I will do in the future and what qualifications I will need.
Student, (Sustained mentoring programme)
It opened my eyes to what I need to succeed in life and be the happiest I can be.
Student, (Sustained mentoring programme)
The sessions were well planned and the information was very clear and easy to understand.
Student, (Sustained mentoring programme)
The most useful thing about the mentoring was learning about university and getting personal advice on my future from someone who has done a law degree and experienced things that I will in the future.
Student, (Sustained mentoring programme)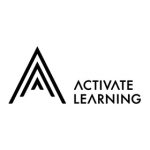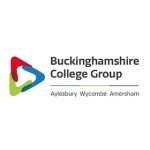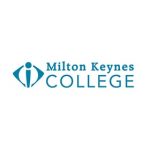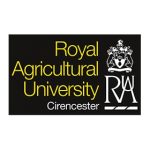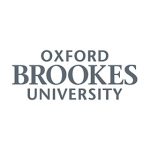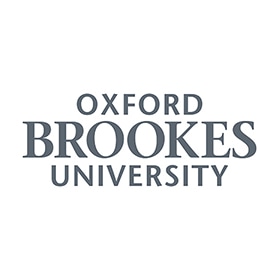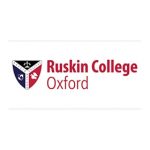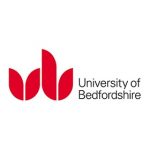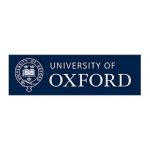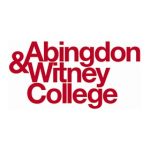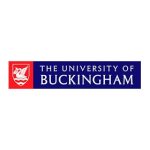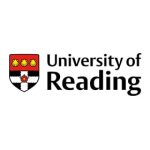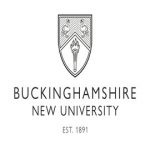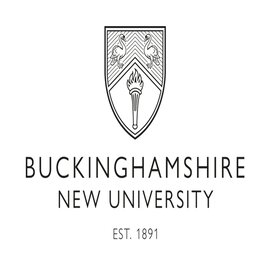 Termly Newsletter Sign Up