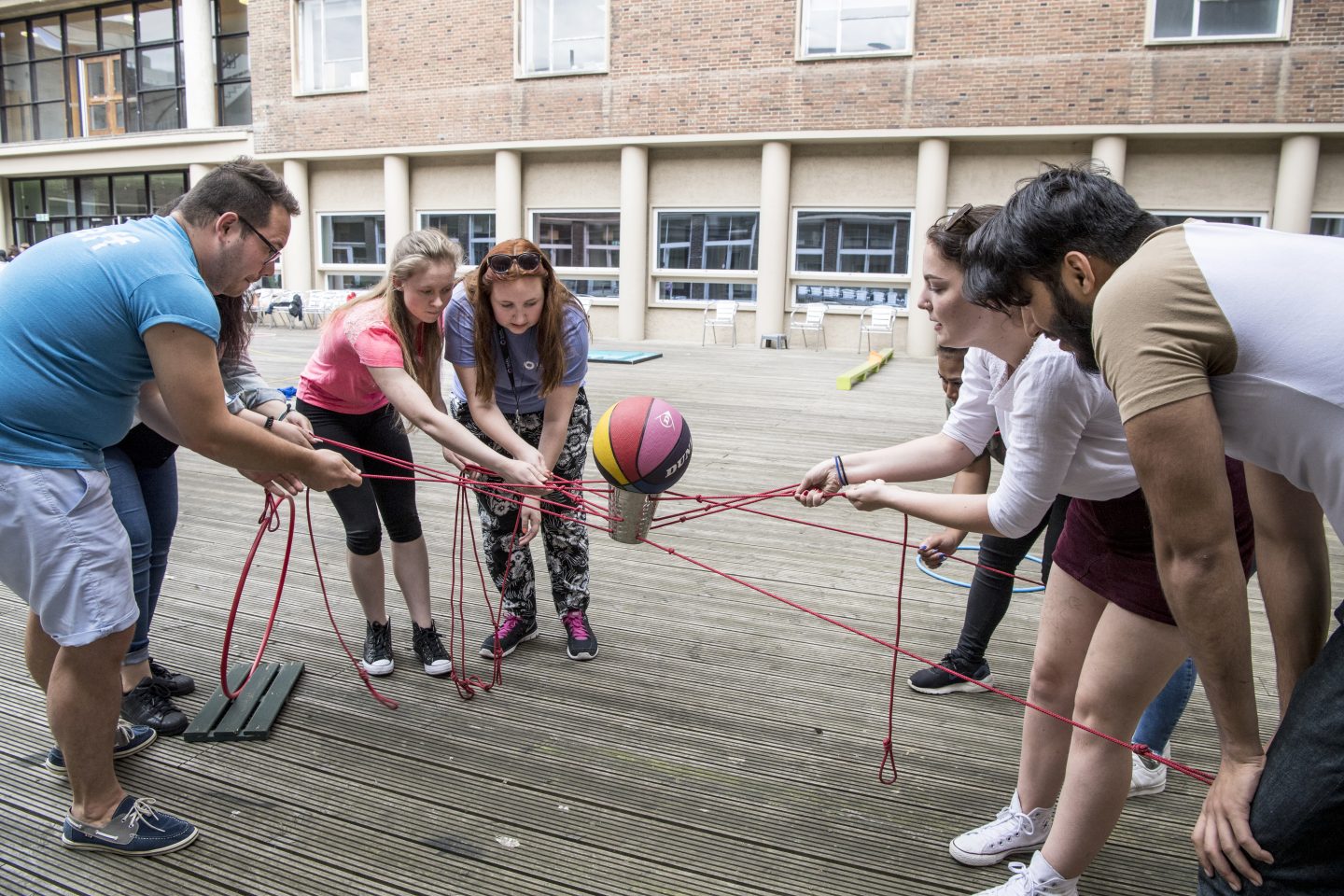 Inspiring and Informing Young People About Their Future Options
Welcome to Study Higher – a partnership of universities, further education colleges and other stakeholders working together to provide young people with high quality impartial advice and guidance about education opportunities.
Teachers
We have an exciting range of free activities to empower students in their next steps.
Find out more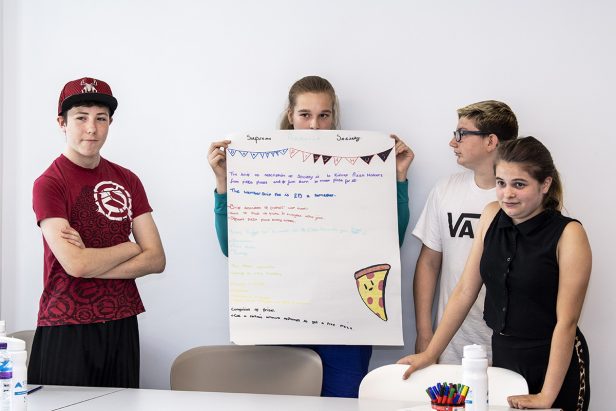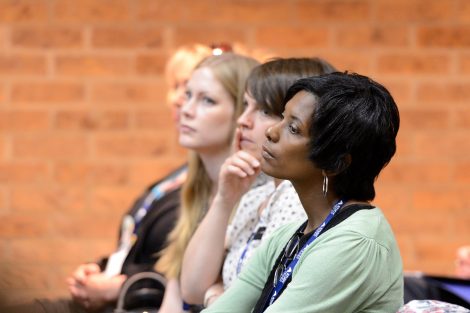 Virtual Conference
Study Higher Annual Access Conference
*Free Online Event*
Friday 25th September 2020 – 10:00-15:30
Number of young people we have worked with since the start of the programme in 2017.
Number of students we've worked with since August 2019.
Number of activities we have delivered since the start of the programme.
I work with many of the institutions and they all support my school in different ways – it works really well.
Deliah, Oxford Spires Academy
Study Higher has helped my son with planning for life after GCSE's - giving him details of all the opportunities that are available to him
Parent, (Design Your Future Project)
I know now that uni can be an option for me
Student, (Young Carer Residential 2019)
Before working with Jess and Study Higher, I didn't know what to do for my personal statement and how to apply to university but now I do! I would definitely recommend (and have already recommended) these sessions to other people and think every student should sign up and get involved with what Study Higher offers.
Harrison, (Student)
The support Study Higher, in particular our HELO Jess, has put in place has been
invaluable to both my students and myself.
Teacher (Swindon)