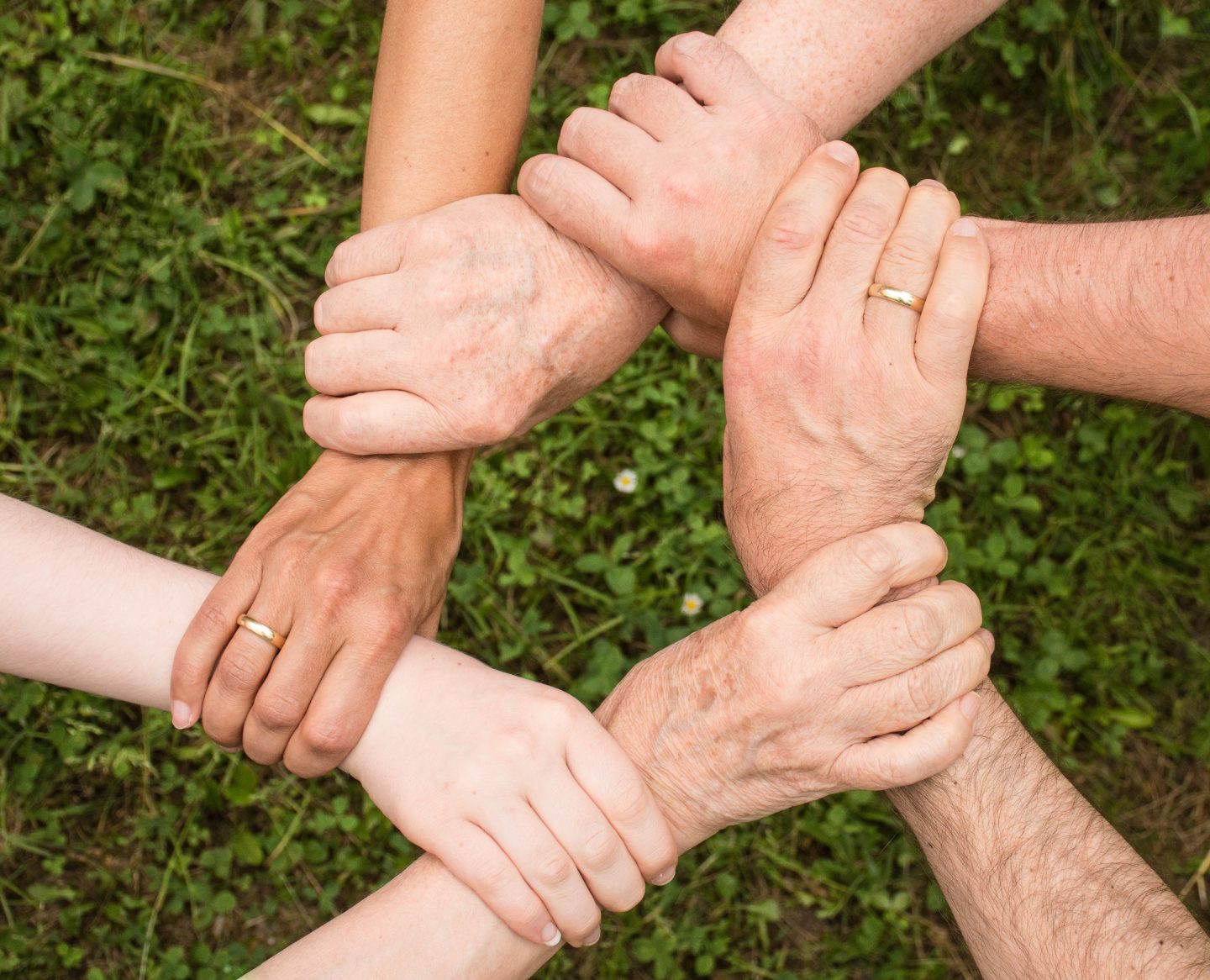 Care experienced students
Information about support for care experienced students, useful links and a motivational interview with author Alex Wheatle MBE.
Who is care experienced?
A care experienced student refers to anyone who has been, or is currently, in care. This care may have been provided in many different settings, including: living with foster carers; living in a residential children's home; being looked after at home under a supervision order or living with friends or relatives in kinship care.
A care leaver is a young person aged 16-25 years old who has been 'looked after' at some point since they were 14 years old, and were in care on or after their 16th birthday.
Applying to university as a care experienced student:
When applying to university via UCAS, there is an option for students to tick a box which lets the places they are applying to know that they are care experienced. UCAS has produced an informative blog giving students three clear reasons why ticking the box is helpful. Please read it via the link below:
Information for care leavers
This table below details the support available for care leavers offered by our partner HEIs.
This table was last updated on 7 July 2021.
UCAS advice
If you are in care, or have experience of being in care in the past, there's lots of support available in higher education to help you with finance, accommodation, and settling in. UCAS has a wealth of information which you can access via the link below.
Student Finance for care leavers who are the responsibility of the local authority but live with their parents
Until recently it has not been easy for care leavers under local authority care BUT living with parents to apply for finance and for students applying for finance for the 2022/23 academic year (which will launch in February/March 2022), it is important that these applicants upload the following letter as part of their application:
To The Independent Team,
I'm applying for independent status as I'm a Care Leaver.
Please could you advise what evidence I need to provide.
My Customer Reference Number is (11 digit number allotted once you apply for funding)
Name:
Date:
Signature (if possible)
This letter will ensure that applications are routed to the Student Loan Company (SLC), Independent Team, and the applicant is then assessed as a care leaver.
If you are have any questions regarding this, please contact Charmaine Valente at SLC who will be able to advise.
Apprenticeship information
The Apprenticeship Guide for Care Experienced Young People aims to provide all the information a young person with care experience needs to know to consider apprenticeships as their next step.
This new resource has been produced by Amazing Apprenticeships and covers the benefits of apprenticeships, how to apply, the all-important added financial and practical support available for apprentices with care experience and much more.
You can access the guide from the link below…
Unite Foundation Scholarship Scheme:
Having somewhere of your own to call home matters, particularly for care leavers and estranged young people. The Unite Foundation scholarship covers accommodation and bills, all year round, for up to 3 years of study – that's FREE year-round accommodation. You can apply even if you've already started your degree.
Applications are restricted to students studying at any of the Unite Foundation's partner universities. The list of partner universities is available under the where you can study section of Unites webpage
The online application process opens in September and closes around the 1 June annually. Click below for information and to apply.
Please download the digital flyer to get the word out that this support exists.
Interview with Alex Wheatle MBE
We recently had the pleasure and honor of interviewing young adult fiction author, Alex Wheatle MBE.  Alex is a multi- award winning writer. He received an MBE for services to literature, amongst many other awards. You may recognise him from the recent BBC series Small Axe, based on real life stories of London's West Indian communities between the 1960's and 1980's, and for which an entire episode was dedicated to his early life. Many of Alex's novels, such as Home Girl, are based on growing up in the care system. Care experienced himself, Alex grew up in Shirley Oaks children's home near Croydon. This interview was hosted by Study Higher and conducted by Junior Saunders Mclean, a care experienced motivational speaker and founder of Engaged Conversations.  To find out more about Alex Wheatle, please visit his website.
You may also be interested in:
Termly Newsletter Sign Up