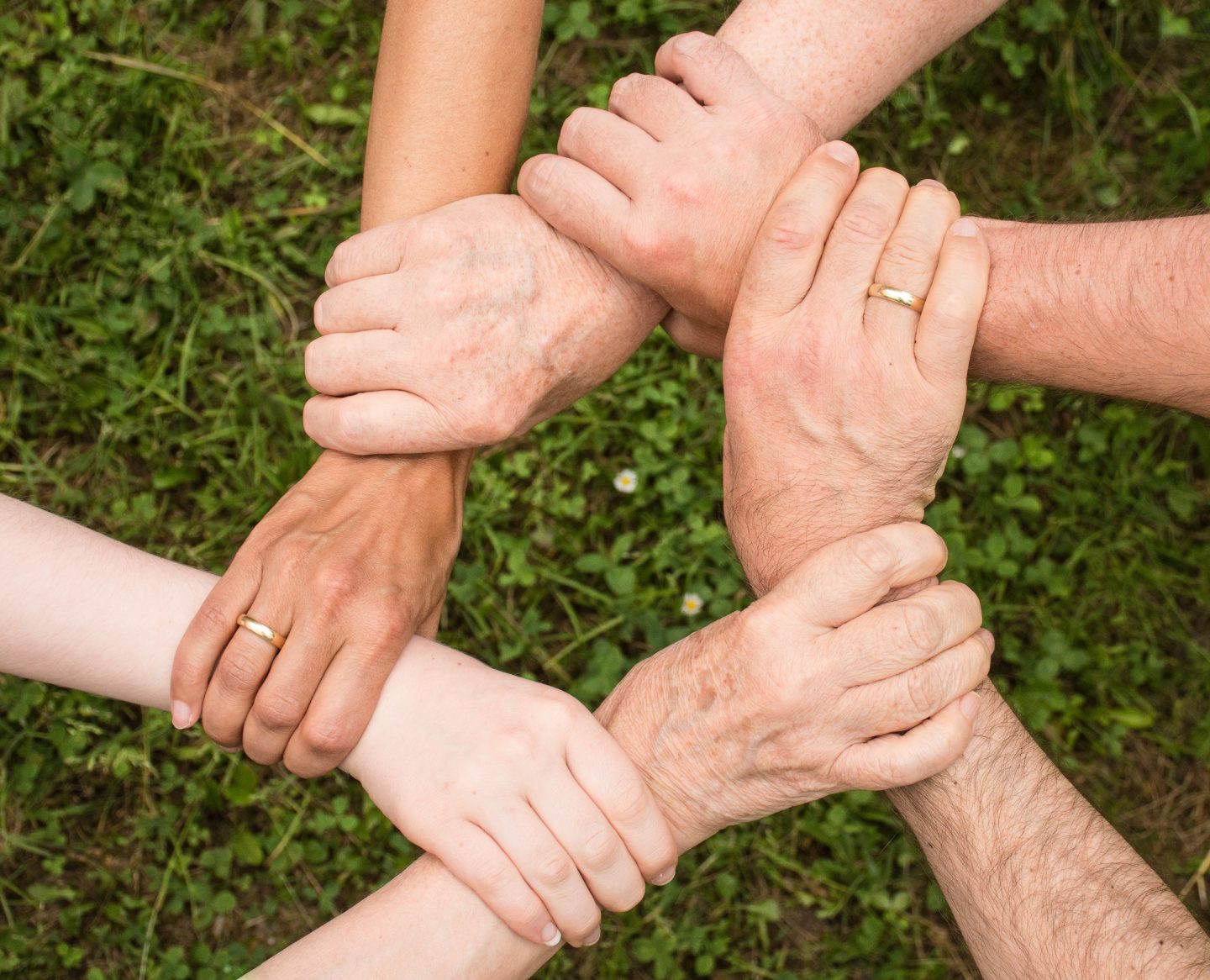 Care experienced students
Information about higher education support for students who are care experienced.
Who is a 'care experienced' student?
A care experienced student refers to anyone who has been, or is currently, in care. This care may have been provided in many different settings, including: living with foster carers; living in a residential children's home; being looked after at home under a supervision order or living with friends or relatives in kinship care.
A care leaver is a young person aged 16-25 years old who has been 'looked after' at some point since they were 14 years old, and were in care on or after their 16th birthday.
Applying to do a degree at college or university
UCAS support
If you are in care, or have experience of being in care in the past, there's lots of support available in higher education to help you with all aspects of applying to university including support on finance, accommodation, and settling. UCAS has a wealth of information which you can access via the link below:
Tick the Box
As a care experienced student applying to study a degree via UCAS,  there is an option to 'tick a box' to let universities know that you/ a student is care experienced.
UCAS has produced an informative blog giving students three clear reasons why ticking the box is helpful. Click the box below to read the article.
There is more information about the Tick the Box campaign on the websites of The Fostering Network and Propel.
Student finance (for a degree)
When applying to university, many students are worried about managing their money – and for students from a care background, this may seem like a particular challenge. Care experienced students can apply for full support from Student Finance England without providing any information about their household income. You will receive loans to cover your tuition fees (up to £9,250 per year) and maintenance e.g. rent, bills, food etc (£12,667 for courses in London, £9,706 for courses outside London).
In addition, you may be eligible for further financial help as a care experienced student, such as:
A Higher Education Bursary, which you don't pay back – see 'Local Authority support' at the bottom of this page for information about the offer from each region.
Bursaries from the university or college: Many universities and colleges offer bursaries for care experienced students that you don't have to repay, and some offer grants or loans to help you manage any additional expenses (e.g. specialist equipment). Speak to the university or college directly, or check the Propel website.
Charitable organisations: There are a number of organisations offering grants, bursaries and scholarships, including Unite Foundation, Buttle UK, and the Care Leavers' Foundation.
Student Finance for care leavers who are the responsibility of the local authority but live with their parents.
Until recently it has not been easy for care leavers under local authority care BUT living with parents to apply for finance and for students applying for finance for the 2022/23 academic year (which will launch in February/March 2022), it is important that these applicants upload this letter as part of their application.
The letter will ensure that applications are routed to the Student Loan Company (SLC), Independent Team, and the applicant is then assessed as a care leaver.
Support available for care leavers offered by some local higher education institutions (HEIs) and further education colleges (FECs):
The table illustrates some of the support available at a few institutions but is not necessarily their complete package. Therefore we suggest you check with the individual institutions to obtain details of their full support package.
Support Offered
Oxford Brookes University
University of Oxford
Buckinghamshire New University
University of Reading
Abingdon & Witney College
New College Swindon
Pre entry
Application support
✔️
✔️
✔️
✔️
✔️
Specific outreach programmes
✔️
✔️
✔️
Open day travel expenses
✔️
✔️
Contextual admissions
✔️
✔️
During studies
Care leavers bursary &/or other funding
✔️
✔️
✔️
✔️
✔️
Scholarship
✔️
Priority 52 week accommodation
✔️
✔️
✔️
✔️
not applicable
not applicable
Individual institute support/memberships
NNECL
UNITE Foundation Scholarship scheme

Reading scholars yr12 course

Student ambassador interview
✔️
✔️
✔️
Mentoring/support named contact
✔️
✔️
✔️
✔️
✔️
Care experienced student network
✔️
✔️
✔️
Study strategy meetings
✔️
✔️
Career consultant meetings
✔️
✔️
✔️
After studies
Support with graduation cost/pack
✔️
✔️
HEI/FEC support page links
Oxford Brookes University
University of Oxford
Bucks New University
University of Reading
Abingdon & Witney College
New College Swindon: Student services, finance
Table correct as of August 2022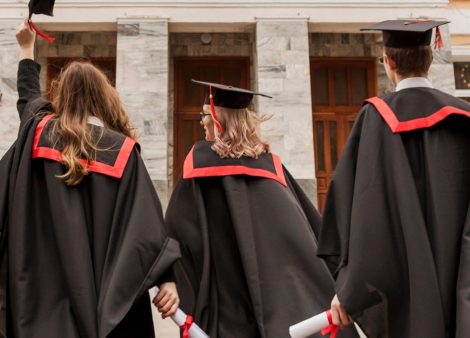 Care leavers guide to university 2022/23
Foster Talk have published their university 2022/23 guide which has a students personal story and information about the support available at some universities beyond that of our partners above.
Download a copy by clicking the button below.
Apprenticeship information
The Apprenticeship Guide for Care Experienced Young People aims to provide all the information a young person with care experience needs to know to consider apprenticeships as their next step.
This resource has been produced by Amazing Apprenticeships and covers the benefits of apprenticeships, how to apply, the all-important added financial and practical support available for apprentices with care experience and much more.
You can access the guide from the link below:
You may also be interested in…
Termly Newsletter Sign Up