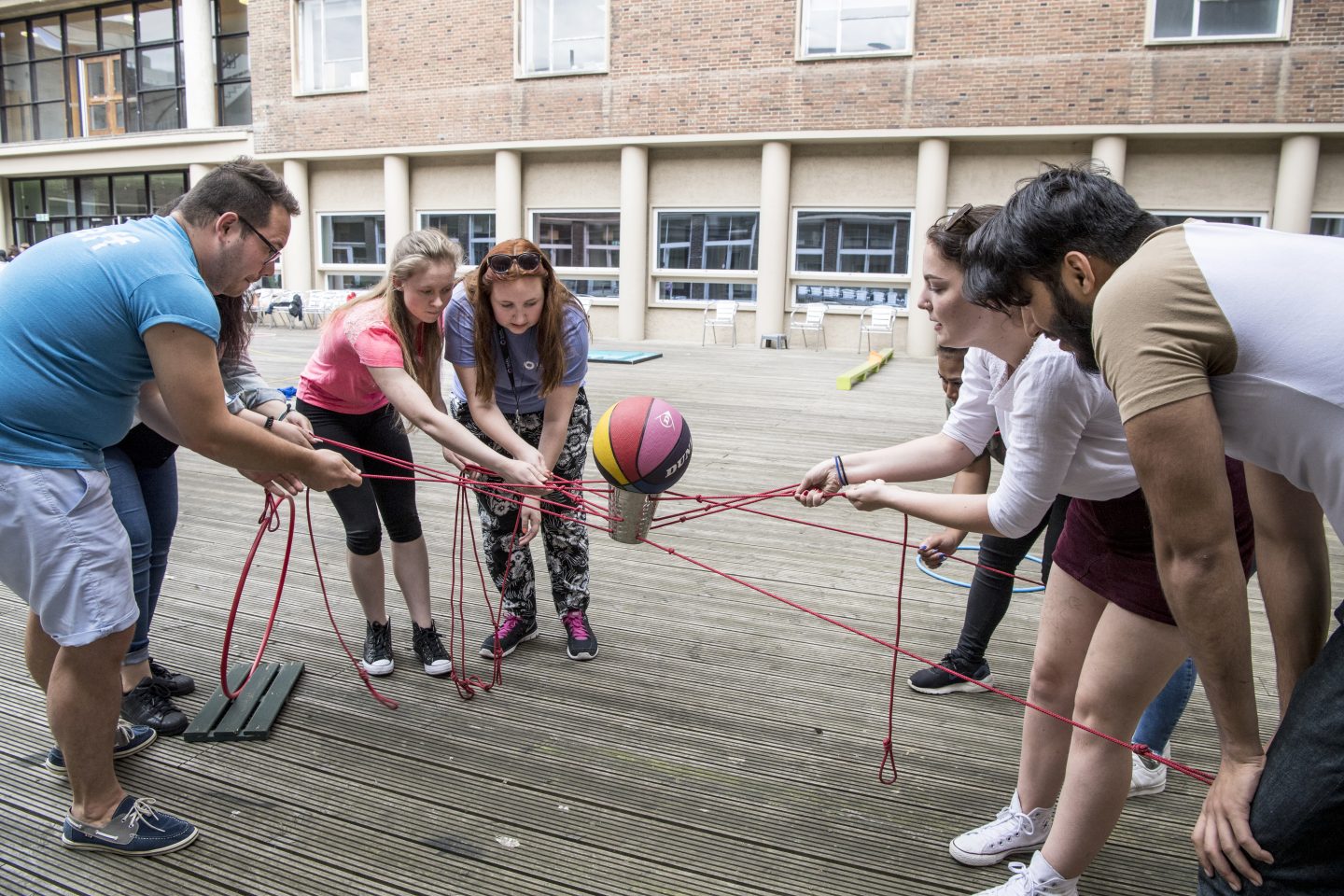 Inspiring and informing young people about their future options.
Welcome to Study Higher – a partnership of universities, further education colleges and other stakeholders working together to provide young people with high quality impartial advice and guidance about education opportunities.
Teachers/advisors
We have an exciting range of free outreach activities to empower students in choosing their next steps.
Find out more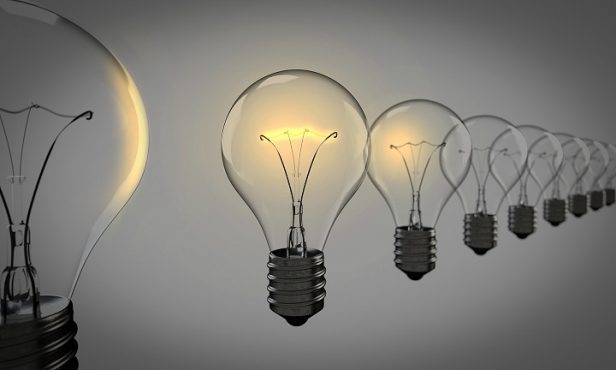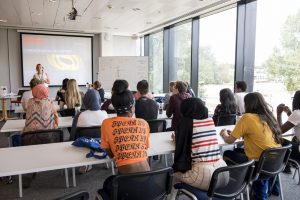 Attainment raising
The attainment raising programme is delivered in six schools across our four regions to students in years 8-10.
More Info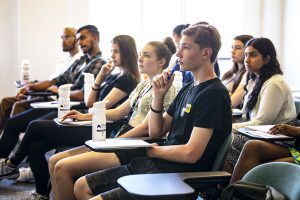 Targeted outreach
Targeted outreach is delivered in 34 schools and colleges across our four regions to students in years 11-13 (or equivalent).
More Info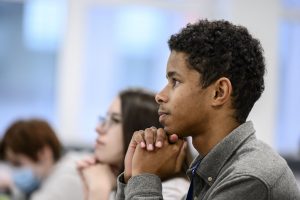 Strategic outreach
Strategic outreach comprises of three programmes for young carers, care experienced students and service pupils.
More Info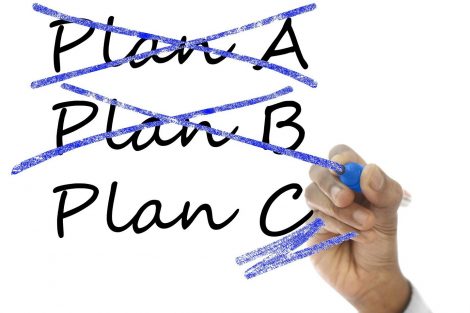 Students
Further information can be found here for students who are care experienced, young carers or from an Armed Forces family.
Number of young people we have worked with since the start of the programme in 2017.
Number of students we have worked with since September 2022.
Number of activities we have delivered since the start of the programme.
Before working with Jess and Study Higher, I didn't know what to do for my personal statement and how to apply to university but now I do! I would definitely recommend these sessions to other people and think every student should sign up and get involved with what Study Higher offers.
Student, (Sustained mentoring programme)
The fact there is such a broad range of activities and bespoke support (e.g. for our CLA - Children Looked After) means our students are served so well and they gain a much wider view of the world and are inspired by enjoying a range of different experiences.
Teacher
Following bespoke visits to a number of Post-16 and Post-18 providers, organised and funded by SH, I feel able to decide which route I want to move through and, discovering the academic entry requirements provided me with the focus and determination I need in school to make that wish become a reality.
Student
Students have felt more confident in learning about their future pathways and also how to best support the process.
Careers Lead
It was extremely eye opening and great fun, I just wish it had been for a longer period of time!
Student (Your Sustainable Future Summer School)
Last year, through SH support, a Y11 female student successfully secured an Apprenticeship in a field which broke gender stereotypes but not only that, with only one position available, she was one of 700 applicants!
Teacher
As the event was at Oxford I wasn't going to go as I didin't feel 'clever enough' but I am glad I went as I now understand that Oxford University can be for people 'like me!'
Student (BQLQ)
Student engagement in learning has improved as students have a clearer picture of the future and the requirements needed to engage in their chosen post 16 & 19 options
Headteacher
The most useful thing about the mentoring was learning about university and getting personal advice on my future from someone who has done a law degree and experienced things that I will in the future.
Student, (Sustained mentoring programme)