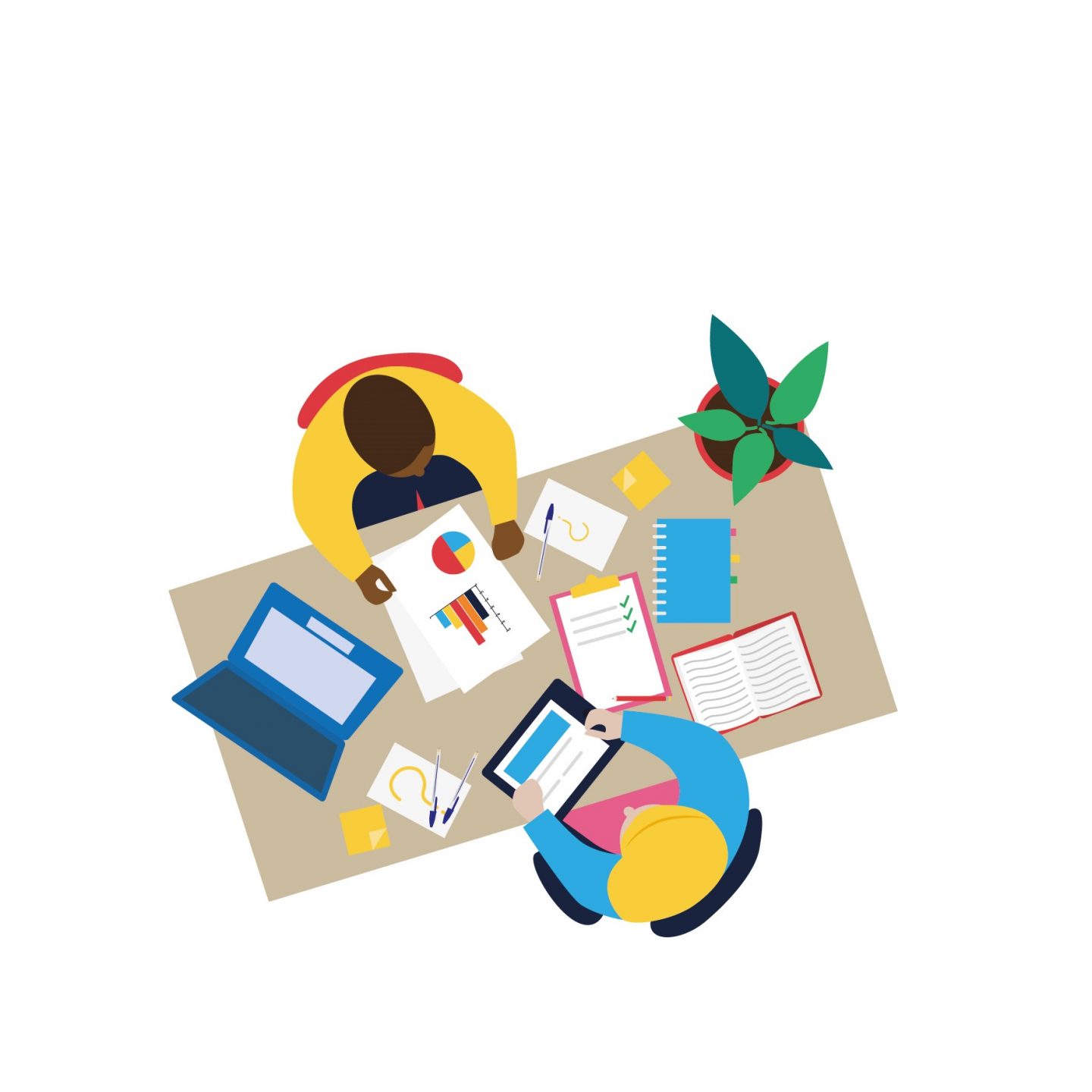 Research question: the importance of your research question
Part of Big Questions Little Questions (BQLQ), critical thinking skills for sixth form students from the University of Oxford

You might ask yourself, "why devote so much time to developing the research question, surely it would be more important to just go ahead and start looking at sources or starting to write?".
However, defining a clear, concise, and focused research question is an essential step in getting started with your independent research project.
So, why do we place so much value on the research question? Well, because the research question will state the specific issue or problem that you want to focus your assignment on. It also helps you to break down your project into more manageable tasks that would need to be completed. In this way, the research question defines your topic and your approach towards investigating it.
Focusing your individual investigation with a question that you are interested in answering gives you a goal to strive towards, a way to keep yourself in check to stay on track, and a means to define what your steps will be.
A good research question will:
keep you interested
keep you focused on a specific topic
define what sorts of smaller questions you'll need to ask
guide what sorts of reading you might need to do or data you need to gather
guide you to whom to speak to for advice.
The research question, if correctly completed, will help you to set out what it is that you want to answer. This can help you make a plan for your research, but might also help you to foresee any potential challenges or problems. This will save you time, energy, and effort.
Having a good research question means that you have something against which you can continually ask, "am I addressing the question?", "am I tackling it head on?", and finally, once it's finished, "has my research question been answered and am I happy with that answer?".