Develop your research question
Part of Big Questions Little Questions, critical thinking skills for sixth form students from the University of Oxford

BQLQ developing a good research question aims to help sixth form students to start thinking about the sorts of questions one would ask at university, help you develop your confidence in asking such questions, and the develop the skills you need along the way. We will be discussing how to develop a good question. It will be useful for anyone who wants to learn how to get started with your own research question, and it could be especially helpful for students doing independent study such as the Extended Project Qualification (EPQ).
Throughout this section on developing your research question, you will be accompanied by Sofija, a PhD student. A PhD is one of the main types of doctorates, and is a higher qualification usually taken after completion of both undergraduate and masters degrees—that's a lot of study! Her research is in the area of neuroimmunology, which studies how the immune system interacts with the brain, and ways in which it could support or harm it. Sofija will be drawing on her own experience and expertise in research, supported by a wide range of best practice and experiences of researchers.
We really enjoyed developing these resources for you and hope they will benefit your studies and help you to make your own first steps into asking research questions. Please take your time and work through the materials that we've prepared at your own pace.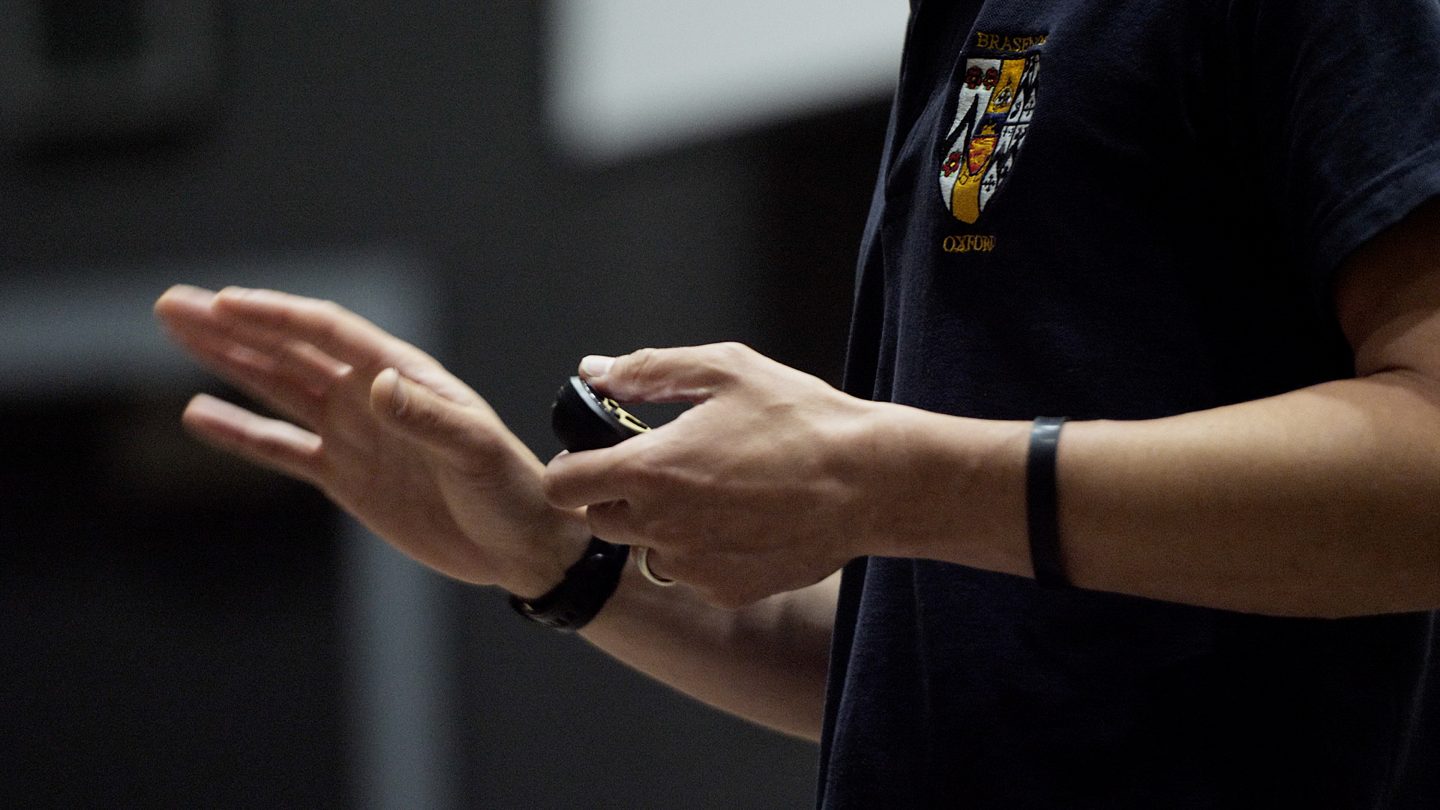 The technical stuff
Who is this for?
This part of Big Questions little questions is for any sixth form or college learner undertaking independent study or research.
In particular we think that it would be useful for those starting Extended Project Qualifications (EPQ). Whatever you are studying, it will give you an idea of how to ask good questions and of the sorts of skills needed at university at undergraduate and postgraduate levels.
Learning outcomes
By the end of this section, you should have a better idea of:
* How to evaluate a research question and explain its strengths and weaknesses
* How to develop a research question for your own areas of interest
* How to plan to answer your research question