T-levels: general and local information

This page provides a brief overview of T-levels including links to general information about T-levels, local college offers in the areas of Berkshire, Buckinghamshire Oxfordshire and Swindon, plus access to some downloadable resources.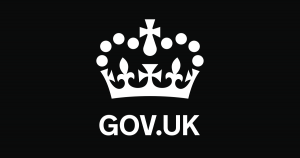 Introduction to T-levels
The government's dedicated T-levels website has information and resources, which can be accessed by students and teachers alike, such as the Department for Education's 'Introduction to T-levels' booklet detailing what T-levels courses include and how they work with other qualifications, including grading and UCAS points.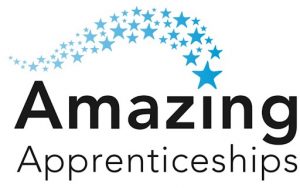 The Amazing Apprenticeships information page will help you to understand all about this new career-focused alternative to A-levels and has resources for teachers and students. Why not try out the T-levels quiz and see what you and your students know already.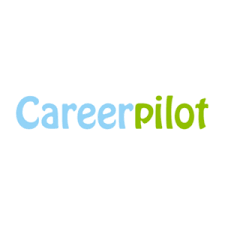 Careerpilot's page covers a wide variety of information including which subjects are available now, what is coming in future years and how to use T-levels as a route to university.
Where to find courses in the Study Higher region?
There are a number of colleges offering information, advice and guidance about T-levels and we have provided links for some of them below.
Click on the individual links to access each one.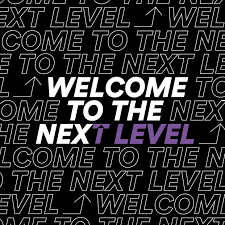 Buckinghamshire College Group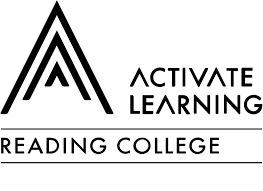 Activate Reading College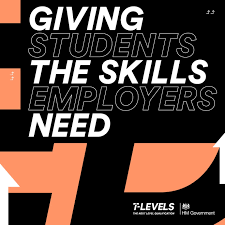 Milton Keynes College
You may also be interested in…