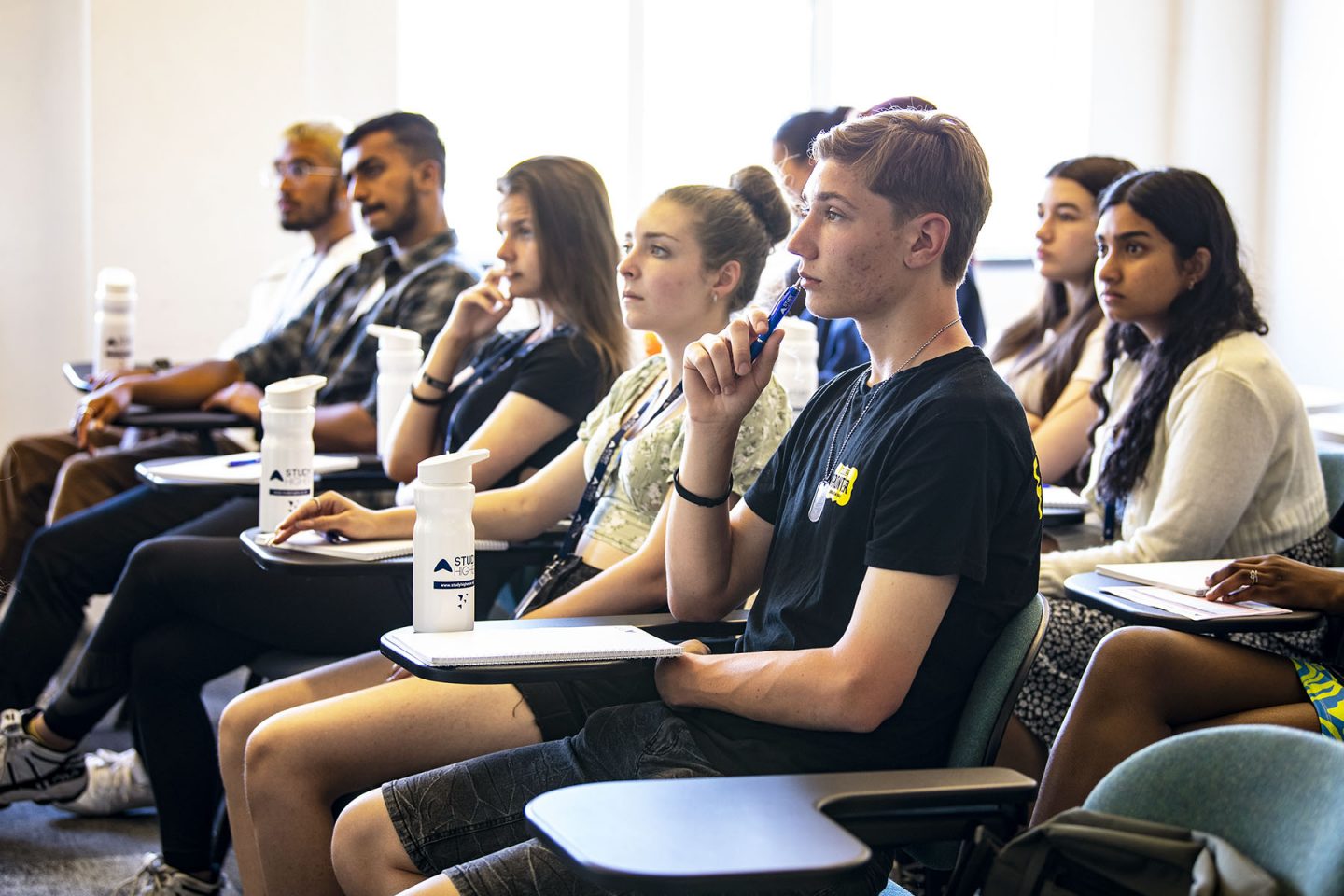 Year groups: 
This outreach is for students in years 11-13 (or equivalent) only.
Which schools/colleges?
It is available for 34 schools and colleges across our four regions- click on the PDF below to access the full list. 
What is on offer?
A series of one-hour workshops delivered in-school/college to students providing impartial higher education information, advice and guidance. Topics include student finance, alternate pathways to higher education and revision skills amongst others. The full list of workshops can be viewed via the PDF link below.

Fully funded university campus visits to our four university partners; Oxford University, Oxford Brookes University, Reading University and Buckinghamshire New University. These visits include subject tasters, campus tours and workshops to support with aspirations and higher education awareness. More information including dates and itineraries will be available from September 2023 onwards. 
How to book?
If your school is one of the 34 on our targeted outreach list you can book in a workshop or campus visit by emailing: studyhigheroutreach@brookes.ac.uk