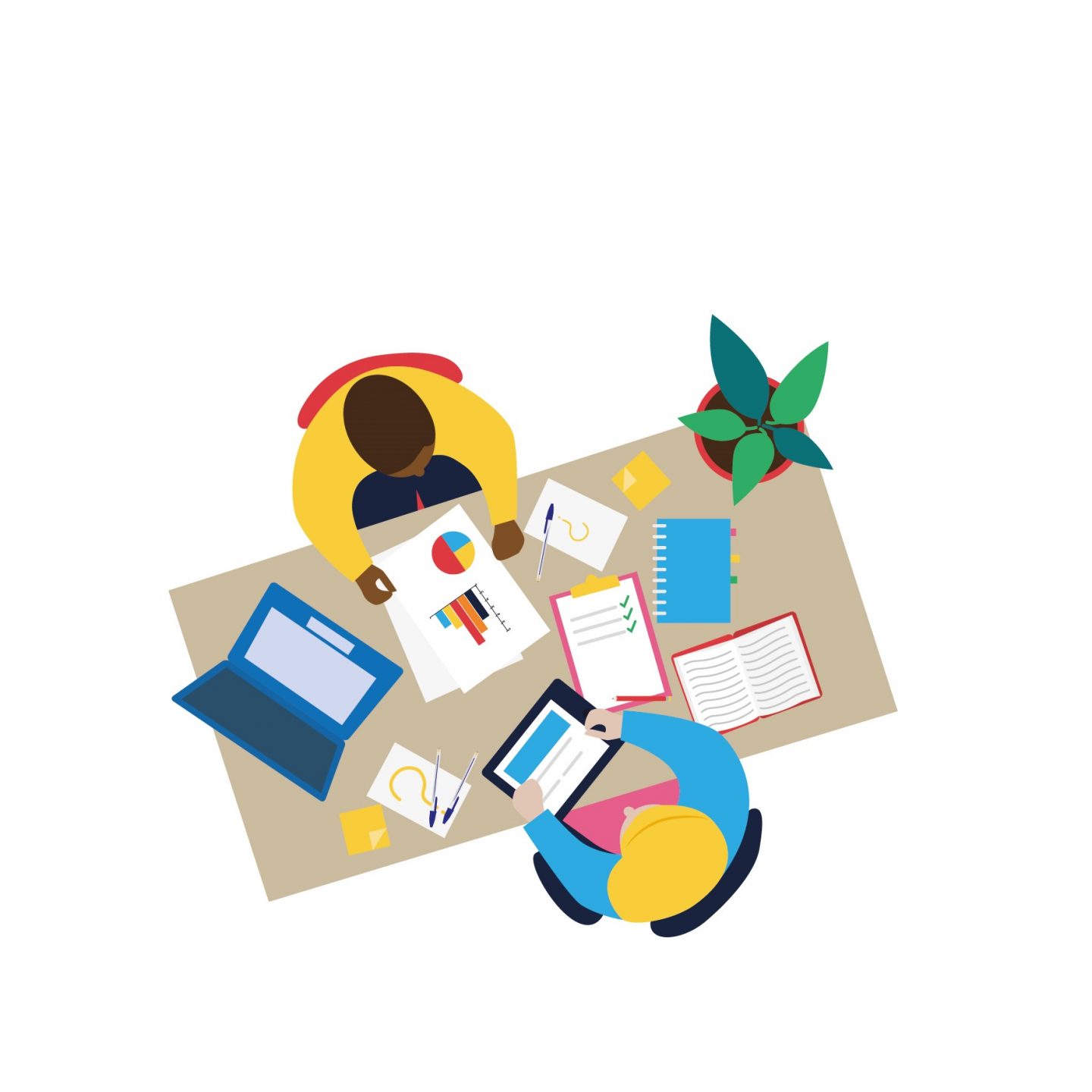 Questioning approaches
Part of Big Questions Little Questions (BQLQ), critical thinking skills for sixth form students from the University of Oxford

Welcome to Questioning Approaches, part of BQLQ from the University of Oxford for Study Higher. I'm Emilia, an MSc Japanese Studies student, and I'm going to take you through this section designed to help you develop your critical thinking skills.
We will look at how and why we ask questions. These questioning approaches are essential components of your critical thinking skills, and are important to developing your academic work as you go into university or higher education, but are also important for your daily lives.
We will go over why we ask questions, the kinds of questions we can ask, and how to question the sources we use. These can be completed at your leisure.
Click through below to get started and keep at it!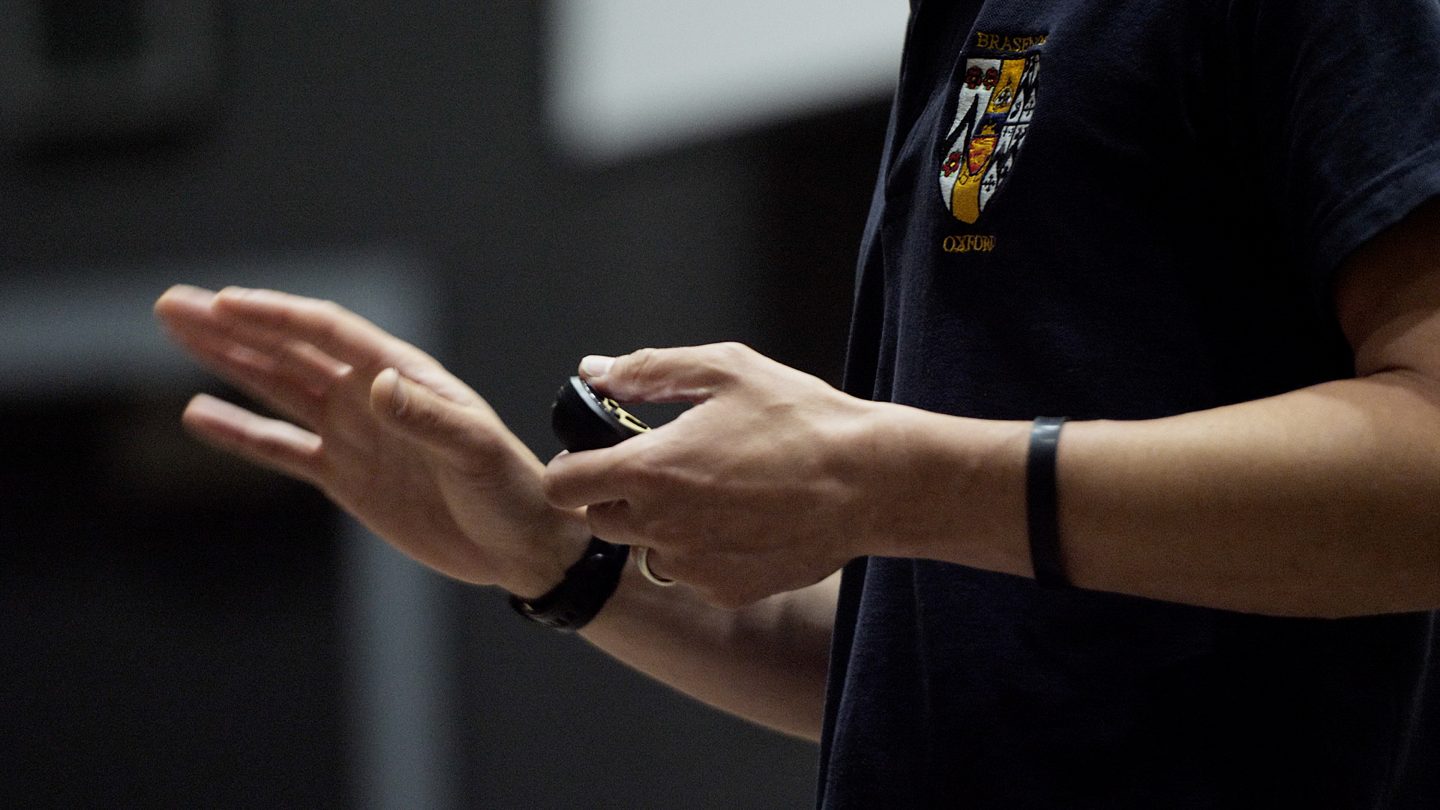 The technical stuff
Who is this for?
This section is aimed at sixth form students and any learners considering university. It'll help you to develop your confidence and resilience in your studies, and to develop your critical thinking skills.
Learning outcomes
By the end of this section of BQLQ you should have a better idea of:
How to develop your understanding of questioning approaches and critical analysis.
How to engage critically with sources of information.
The sorts of questions university researchers and students ask at university.
How university and school learning styles relate and/or differ.
Your feedback is invaluable
Please complete our survey. Your feedback is invaluable to us to continue producing and improving our offering. What is more, as a publicly funded project, it is essential that we can demonstrate the effectiveness of our work in order to be able to continue offering resources such as this free of charge to you.
Thank you!