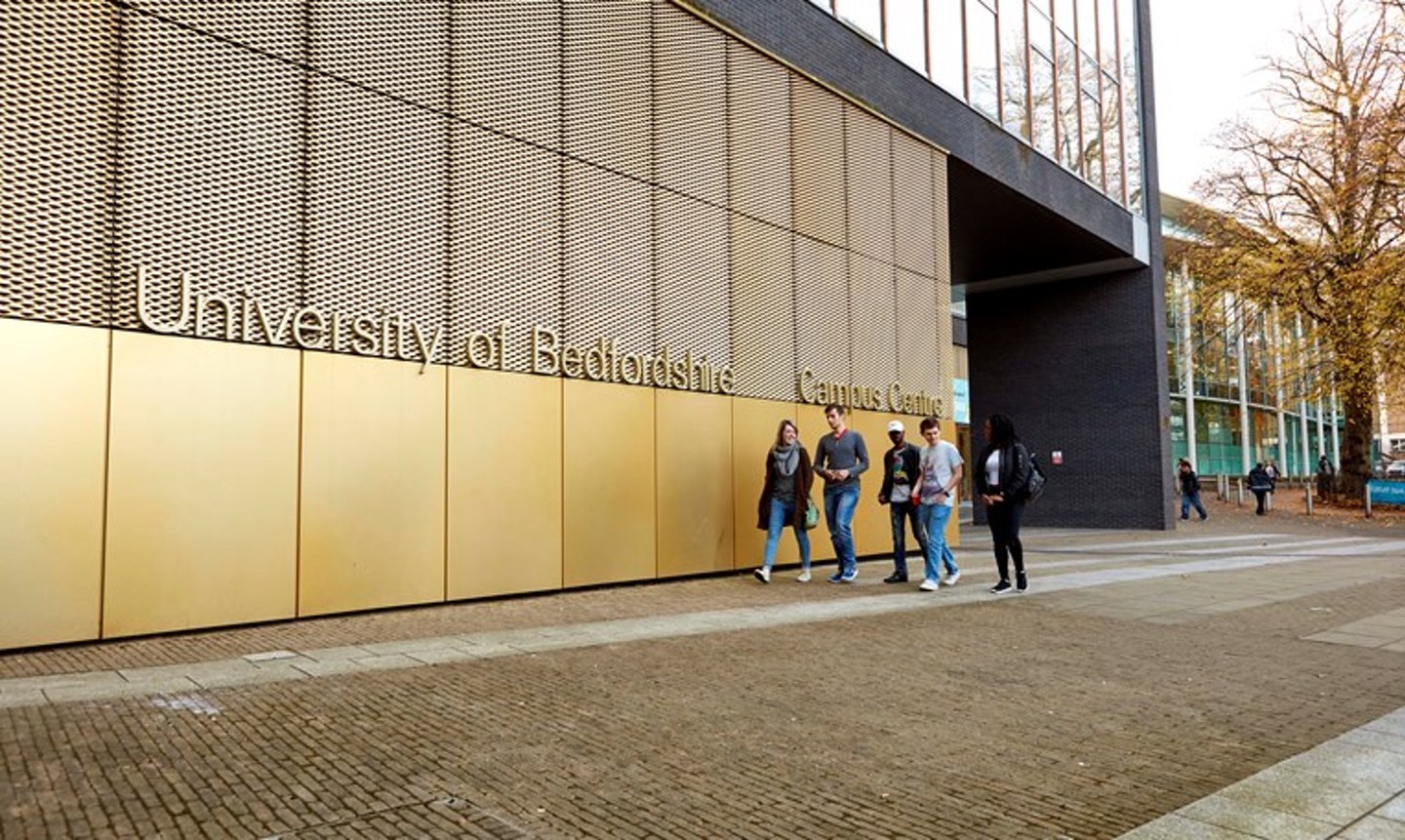 University of Bedfordshire
We are proud of our student body – an international network of creative self-starters with the desire to make a real difference.
While our courses are driven by world-leading research and taught by some of the leading academics in their field, our students learn as much from each other as they do from us. Our role is to nurture talent, and through our expert staff and enviable facilities provide a learning environment in which students of all backgrounds can flourish.
We believe that what's most important is not what students learn but how they learn. Our links with over 3,000 organisations provide unrivalled opportunities to acquire practical workplace skills, helping us to equip students with a balance of critical and creative thinking they can use to not only find employment but build careers.
Termly Newsletter Sign Up