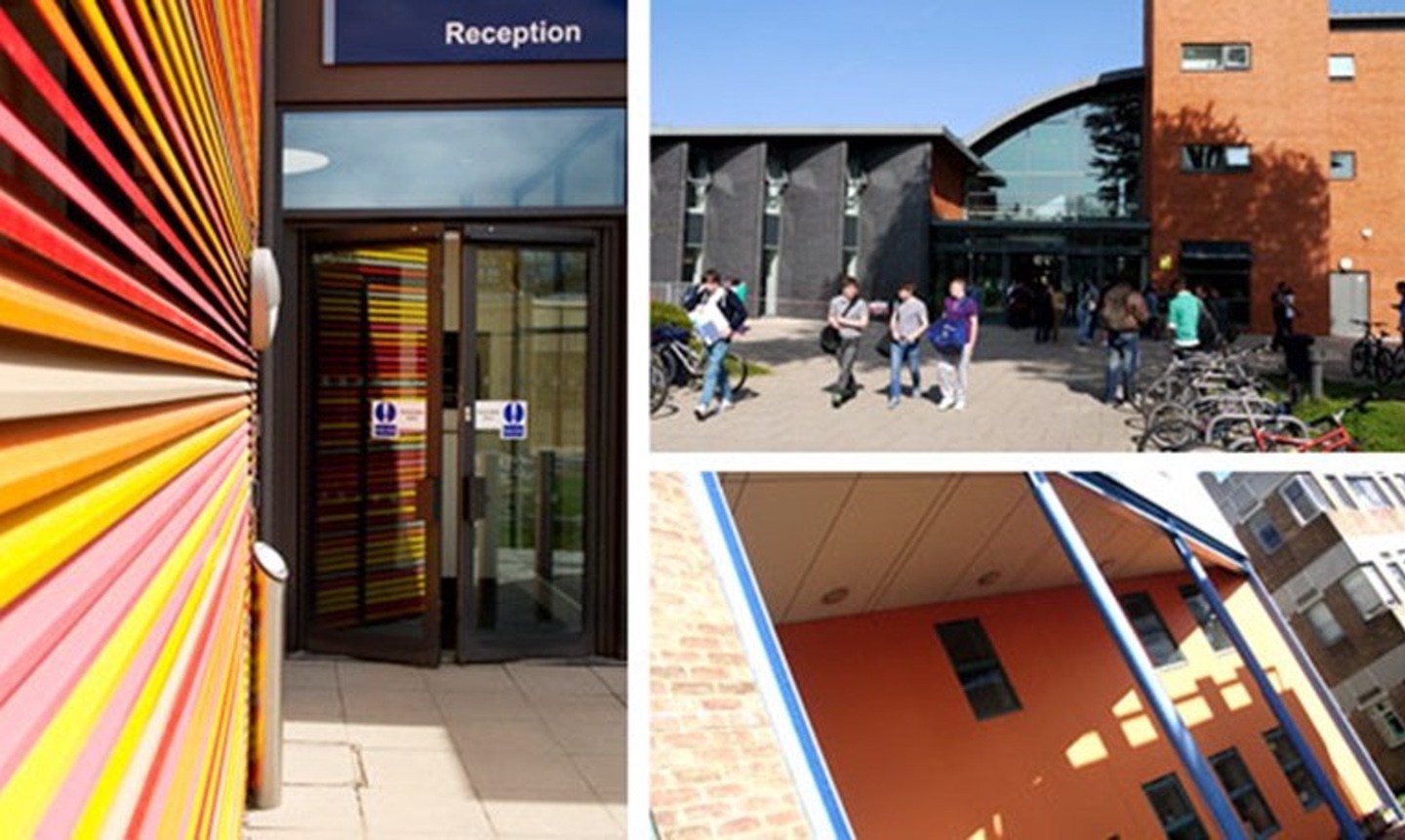 Activate Learning is a pioneering education group which combines secondary, further and higher education, with apprenticeship and workforce training, consultancy, commercial business and social enterprise.
These organisations are united by a common purpose – to transform lives through learning. Our unique learning philosophy understands how people learn best and creates an environment where they can succeed We want to go 'further than education' by igniting confidence and expanding opportunities in our people; in ways that energise communities, build businesses and grow the economy.
At Activate Learning, we recognise that one size does not fit all, which is why we engage with our higher education students and employers to co-create engaging, flexible and innovative programmes.
Our foundation degree and honours degree programmes are delivered in partnership with – and accredited by – leading local universities including Oxford Brookes University and Bucks New University. Our HNC and HND programmes are awarded by Edexcel.
Studying locally at an Activate Learning college offers convenience and lower tuition fees, a supportive learning environment with smaller class sizes and specialist courses.