We're Sorry...
We're sorry, your school is not eligible for Study Higher activity. This will be either because you sit outside of our geographical reach, or because your school or college has not been identified as one that we are able to engage with at this time.
You can still find out about university outreach available via the following links to our partner websites. And don't forget to take a look at our events and resources pages.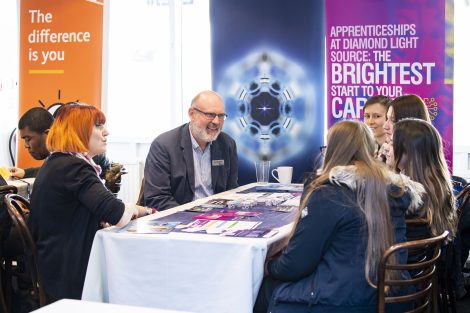 Year 13 Mentoring
This fantastic programme is for students who are currently in year 13 or in their final year of Level 3 qualifications. Brightside's online mentoring connects young people with inspirational role models, to help them make confident and informed decisions about their future.