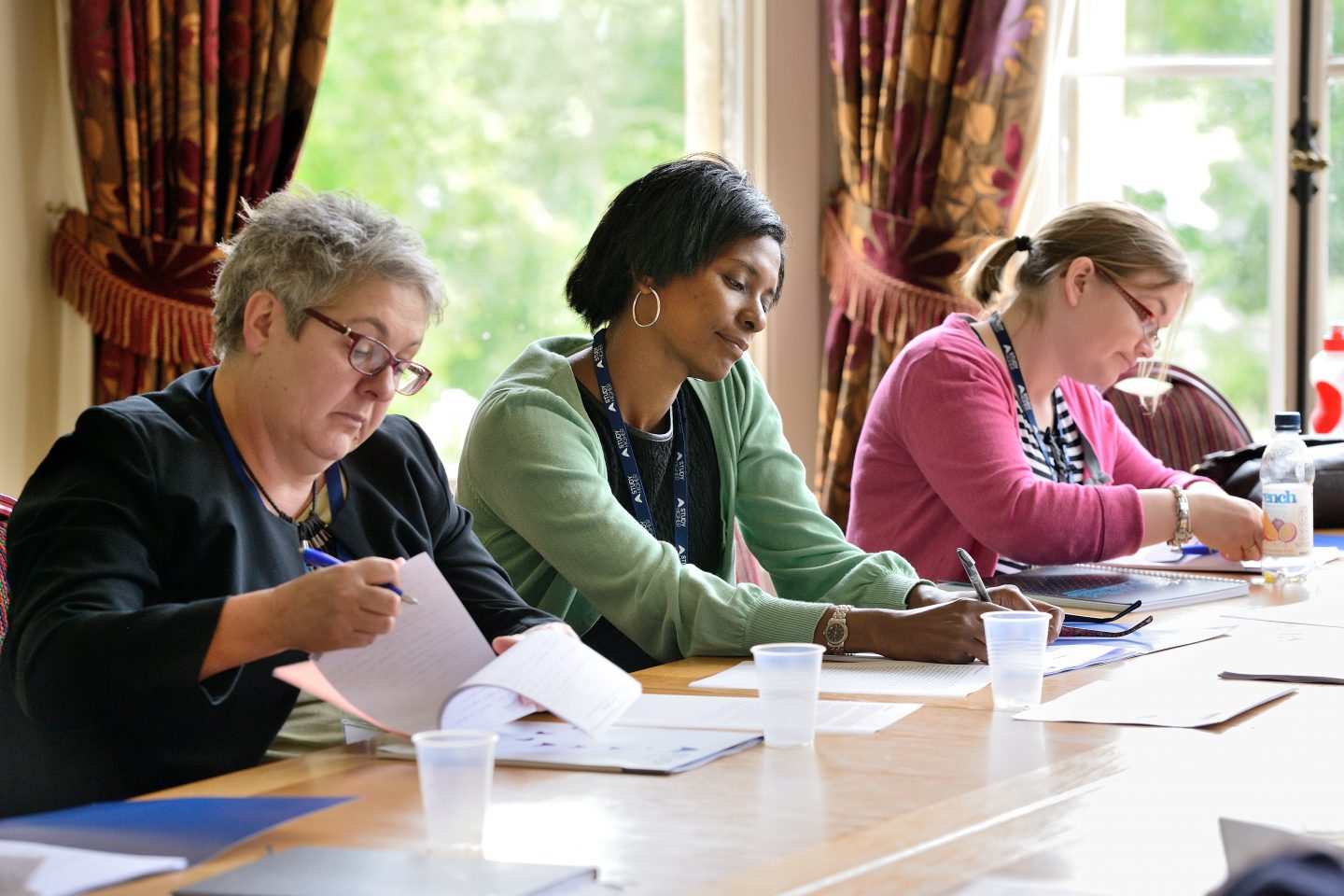 Twilights
Online CPD for higher education professionals.
Following on from our successful conference in September 2020, Study Higher and Buckinghamshire New University will be hosting a range of twilight sessions for higher education professionals.
The primary target audience is widening participation and outreach practitioners although careers advisers, careers leaders and other professionals who are interested in widening access to university might also want to attend.
These concise and informative twilight sessions will cover a range of topics and follow an interactive Q&A panel discussion format. The panel guests will introduce themselves and briefly talk on the topic, then the floor will open so attendees have the opportunity to ask questions.
Details about panelists and guest speakers will be updated on an on-going basis.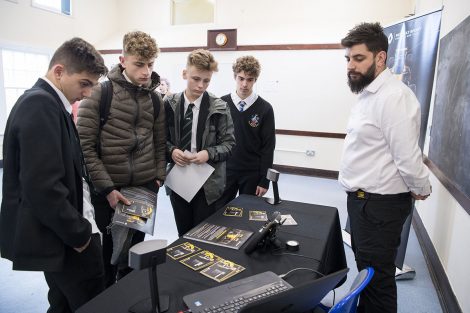 Postponed- date TBC
Exploring apprenticeships and non traditional routes within HE
Panel:
-Helen Barham, Study Higher Project Officer, Buckinghamshire New University
–Aden Rawlings, Sales Apprentice, UK Consumer Intelligence, Nielsen Q UK
–Holly Perry, STEM Assistant, Mark Rutherford School
–Junior Saunders, Founder of Engaged Conversations
Chair:
-Rachel Cragg, Pro Vice-Chancellor, Education and Digital, Buckinghamshire New University
As widening participation practitioners, how much do we know about apprenticeships and alternative routes into HE?
This is a Q&A session so the discussion will be shaped by your questions. What questions do you have about this topic that you would like to ask?
Previous webinars- recordings available below
Title: Facing the challenges of evaluating in a Covid-19 environment and building best practice.
Title: Combating the challenges of access to schools during Covid -19.
Title: Supporting sixth form students through the changing Covid -19 landscape.
Title: Tackling the Covid-19 attainment gap.
You may be interested in…