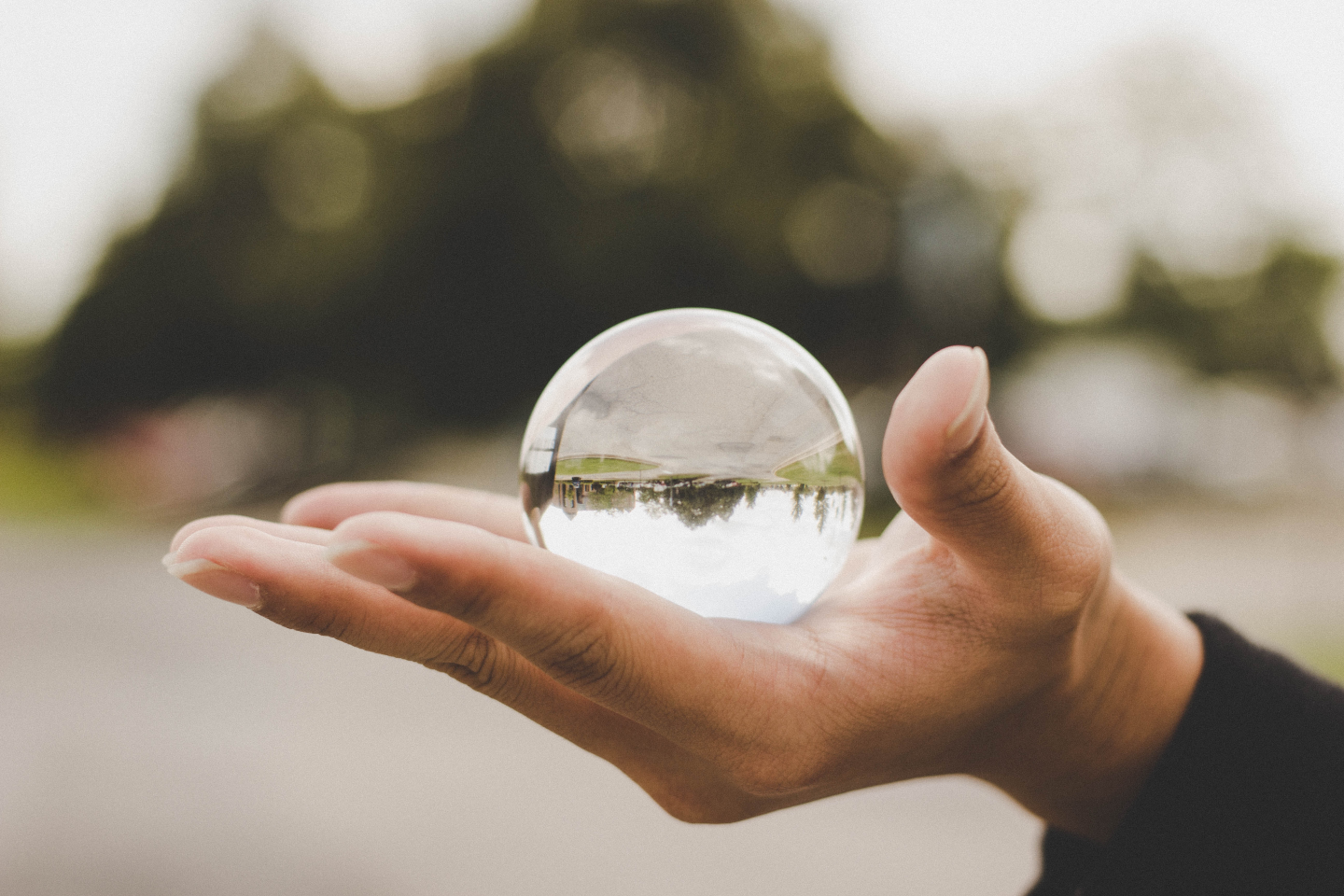 Your sustainable future: summer school
A weekend residential that will provide attendees with a glimpse of life as a university student.
Your sustainable future
Study Higher are excited to announce this years' summer school that will enable students to gain a clearer idea of what a diverse topic sustainability is and some of the surprising courses and 'Green Economy' careers that link to it. The two-night residential will provide a glimpse of life as a university student and you'll take part in university style workshops and lectures. We'll cover a wide variety of subject areas allowing you to develop a strong understanding of the sometimes surprising ways that university study could contribute to a more sustainable planet.
All transport, lunch and activities will be provided free of charge.
When
Sunday 10 July to Tuesday 12 July 2022
We are still taking enquiries for this event – please email info@studyhigher.ac.uk or asim@studyhigher.ac.uk 
Where
Oxford Brookes University.
What is included:
academic sessions led by universities,
team building and social activities,
guest speakers,
free accommodation in the university halls of residence,
opportunity to meet like minded students.
Who can take part?
Students who are currently in year 12 and live in Berkshire, Buckingshamshire, Oxfordshire or Swindon (or go to a school in one of these regions). Spaces are limited and priority will given to students from underrepresented wards. Please contact us to find out more about the eligibility criteria.
If you would like more information or have any questions please email: asim@studyhigher.ac.uk
You may also be interested in…
Termly Newsletter Sign Up