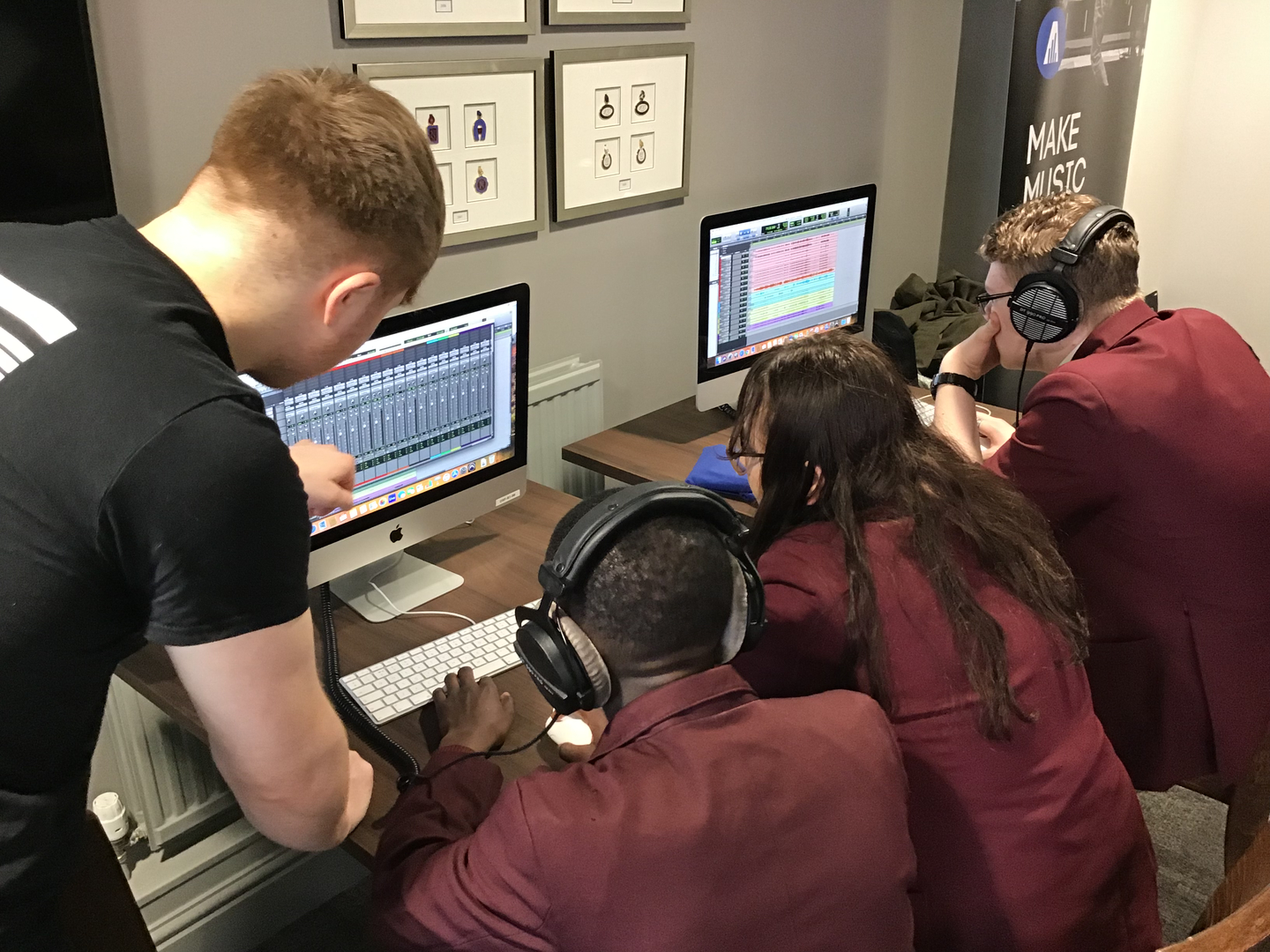 Creative Futures
Watch recordings of The Creative futures webinars
Creative futures
This years we delivered a series of free virtual and in-person workshops created for students in years 9-13 (or college equivalent), which gave an in-depth look into careers available within the creative industries. Did you know that more than 2 million people work in the creative industries? So it is certainly a vibrant sector with lots of opportunities and you can find out more in the recordings below.
Creative futures 2022 webinar recordings:
Session 1: Your creative career map
Delivered by: Access Creative College
This session gave viewers an insight into working life in the creative industries including games, media, music, and more. Find out how studying different courses can help you with your creative career.
Session 2: Journalism
Delivered by:  BBC Young Reporter
This session was about the digital literacy skills required to help navigate news and information to work out what is real and what is fake! Staff also shared their experiences about careers in the BBC.
Session 3: Creative Careers
Delivered by: Ravensbourne University, London
This session was about the wide variety of creative industries and the career options available to you. Current university students spoke about their experiences. 
More information
Jobs available in the creative sector are vast, and there are so many options available to you. More information about careers and courses can be found by clicking the links below:
Session 4: Creative Design:
This session was about design and gives and insight into the wide range of Design and Illustration courses available and how they can prepare you for this industry.
Session 5: Fashion Design
Delivered by: University of South Wales
This session aimed to help students understand what it's like to study Fashion Design at university and explore where their fashion dreams could lead to in the future.
Session 6: Theatre Production
Delivered by: Bristol Old Vic Theatre School
This session gives virtual demonstrations, activities and discussions from students and staff at Bristol Old Vic Theatre School.
You may also be interested in…
Termly Newsletter Sign Up