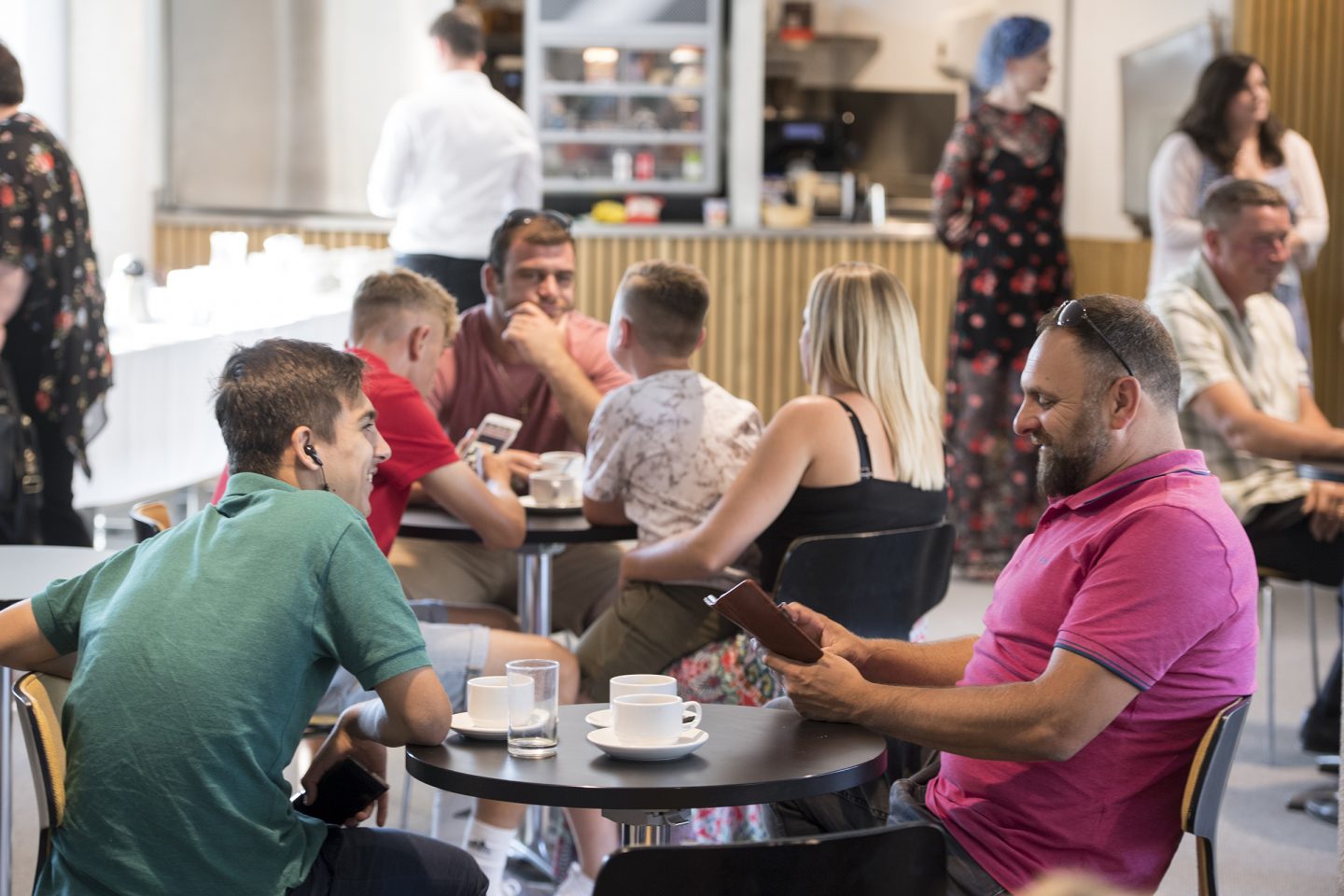 SPACE - supporting parents and carers in education
The 2023 series of SPACE is now open with a blend of virtual sessions and one face-to-face session.
Activity type: parent workshops 
SPACE is a free programme of virtual events giving parents and carers the tools they need to help their young people through secondary school. The programme explores higher education, further education and the opportunities available to young people. Parents/carers are encouraged to bring their young person along to the sessions.
For 2023 there are 5 virtual events:
Tuesday 31 January 18:30 – 19:30 – Welcome and Introduction to Higher Education
A welcome session to the programme, introducing all 4 partner Study Higher universities: Oxford Brookes University, University of Oxford, University of Reading and Buckinghamshire New University. In addition, this session will give a general overview about university.
Tuesday 7 February 18:30 – 19:30 – How to Apply
Delivered by Oxford Brookes University this session will support you with how to go through the university application process
Tuesday 21 February 18:30 – 19:30 – Student Finance
The University of Reading will be delivering a session on Student Finance. This session will help you understand how student finance works and the other financial support that is available.
Tuesday 28 February 18:30 – 19:30 – Apprenticeships and Vocational Routes
ASK Apprenticeships will deliver a session on the different vocational routes on offer and how to apply for apprenticeships.
Tuesday 7 March 18:30 – 19:30 – Student Life Panel and Close
Current students from Oxford Brookes University, the University of Reading, The University of Oxford and Buckinghamshire New University will give you an insight into student life. The students will support this session to cover topics such as accommodation, social life, societies, sports and studies.
There is also an in-person event and attendance will be by way of invitation only.
Parents are encouraged to bring their young person along to also attend the sessions.
This programme is developed and delivered by Oxford Brookes University for Study Higher. If you'd like any more information, please contact Hannah at space@studyhigher.ac.uk
To register for the virtual events please click on the link below:
If you would like to watch the recordings of SPACE 2022 please visit our YouTube channel.
Please click the button below:
You may also be interested in…
Termly Newsletter Sign Up