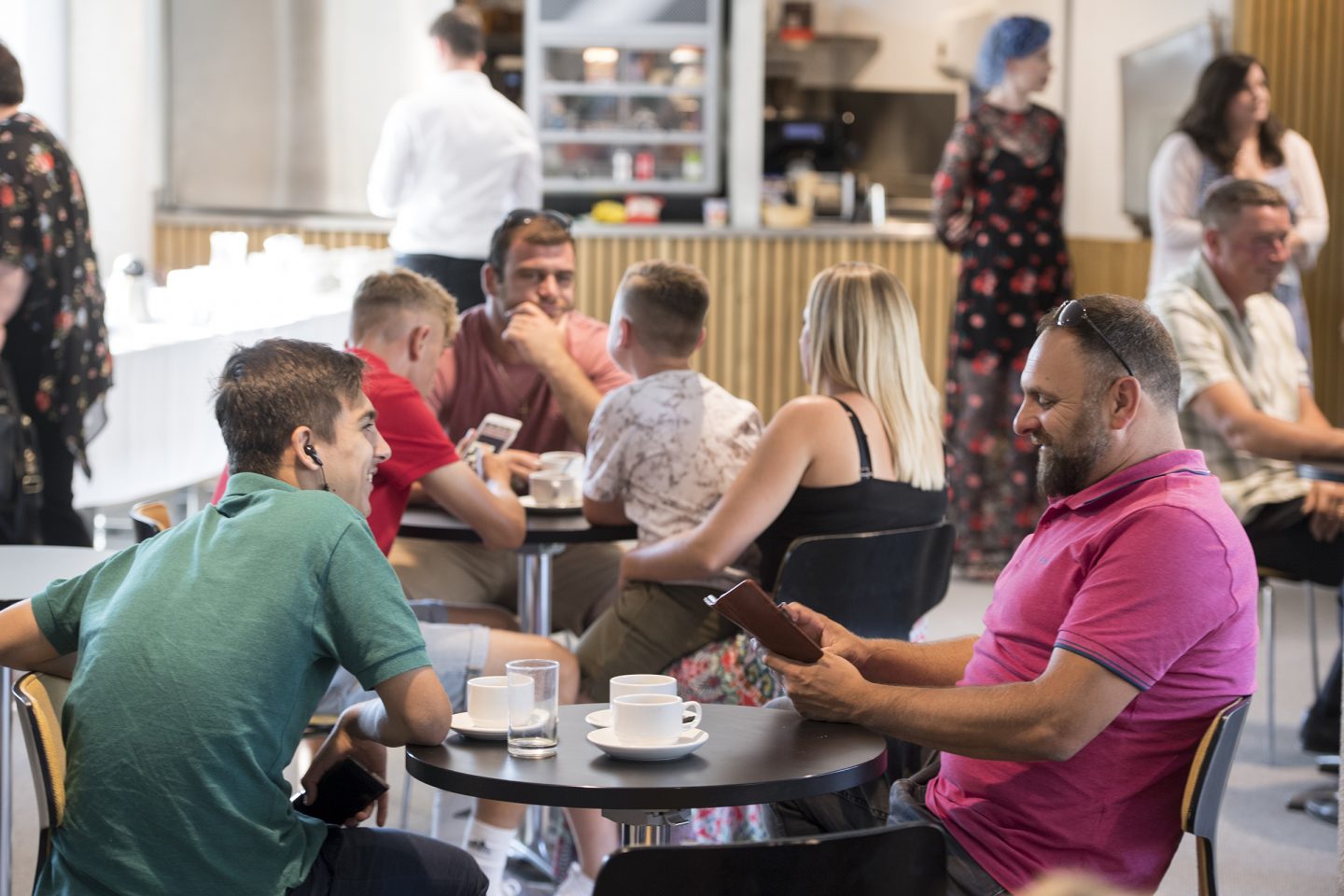 SPACE - supporting parents and carers in education
The 2022 series of SPACE has come to a close but you may like to watch the recordings below.
Information for the 2023 series will be added once bookings open.
Activity type: parent workshops 
SPACE is a free programme of virtual events to give parents and carers the tools they need to help their young people through secondary school. The programme explores higher education, further education and the opportunities available to young people. Parents/carers are encouraged to bring their young person along to the sessions.
This programme is developed and delivered by Oxford Brookes University for Study Higher. If you'd like any more information, please contact Hannah at space@studyhigher.ac.uk
You might be interested in watching the 2022 recordings below: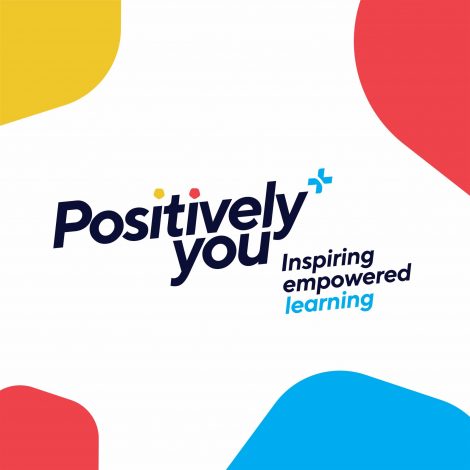 Wellbeing
Week 5 was an interactive and reflective workshop about wellbeing with a focus on upskilling students to become resilient to setbacks.
Due to copy right we are not able to share a recording of this session but instead refer you to the Positively You fact sheet, which highlights the features, and the benefits of booking a session for your school. Please click the button below to access this.
This session was delivered by Positively You.
You may also be interested in…
Termly Newsletter Sign Up