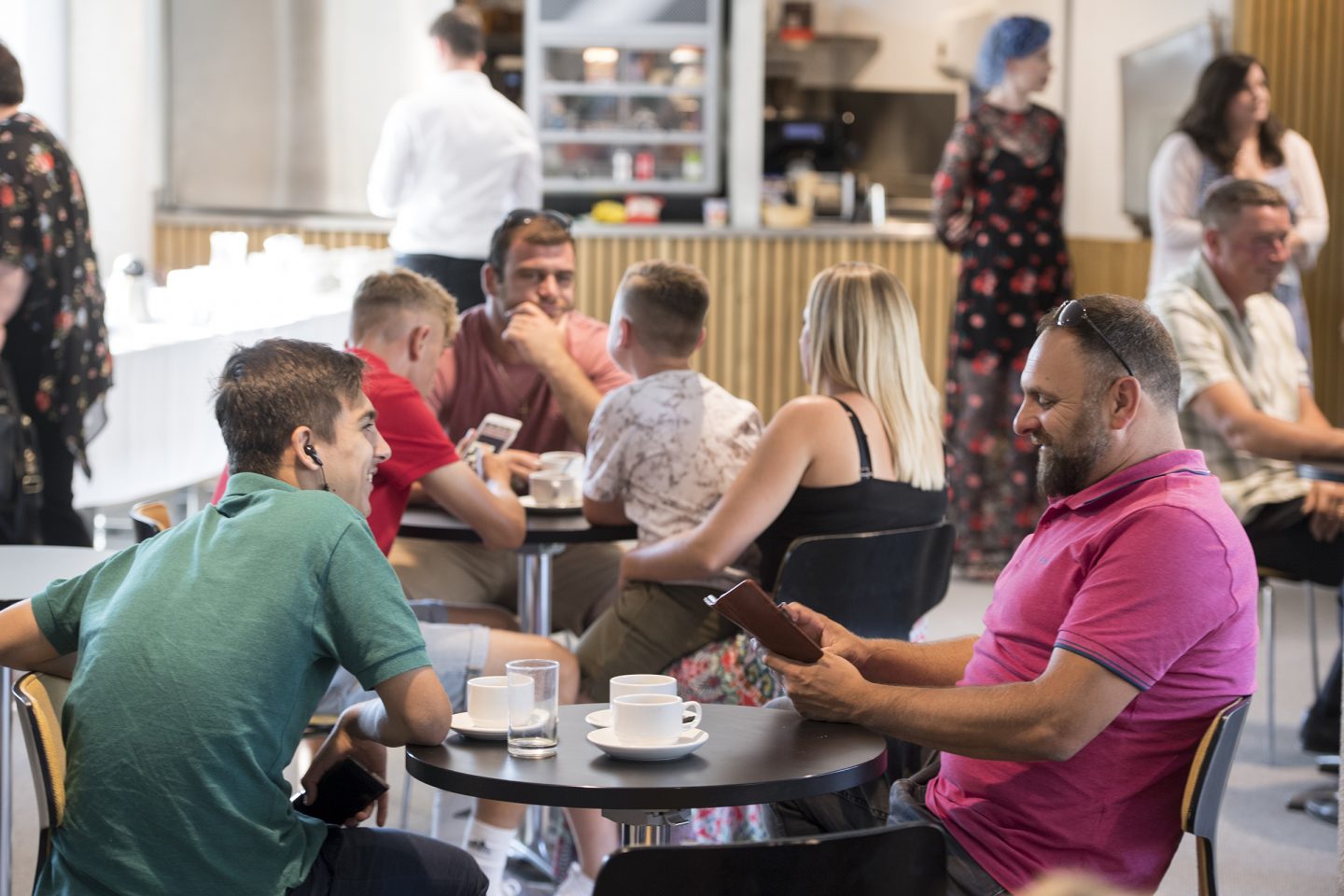 SPACE -Supporting Parents and Carers in Education
Activity Type: Parent Workshops 
S.P.A.C.E is a free programme of virtual events to give parents and carers the tools they need to help their young people through secondary school.
The programme explores higher education, further education and the opportunities available to young people.
The sessions are as follows:
Date: Tuesday 23 March 2021
Time: 7-8pm
Topic: All About University & How to Apply
Bucks New University and Oxford Brookes University will deliver a session all about university and how to go through the application process using UCAS.
Date: Tuesday 30 March 2021
Time: 7-8pm
Topic: Vocational Routes & Apprenticeships
Learn all about the different vocational routes on offer and how to apply for apprenticeships. A previous apprentice will also share her experience.
Date: Tuesday 20th April 2021
Time: 7-8pm
Topic: Student Finance
Oxford Brookes University will help you understand how student finance works and otherfinancial support available. The Thrifty Londoner will also give some top tips on budgeting.
Date: Tuesday 4th May 2021
Time: 7-8pm
Topic: Wellbeing & Resilience
Positively MAD will deliver an interactive and reflective personal development workshop focusing on upskilling students to become resilient to setbacks.
Date: Tuesday 18th May 2021
Time: 7-8pm
Topic: Exam & Revision Tips
MADE Training will share ideas of how we can encourage and promote healthy discussion between parent/ carer and child with regard to studying and motivation.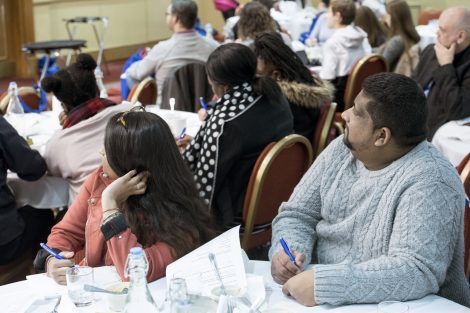 How to book
To book onto any of these events please complete the form via the link below.
This programme is developed and delivered by Oxford Brookes University for Study Higher. If you'd like any more information, please contact Hannah and Kat at space@studyhigher.ac.uk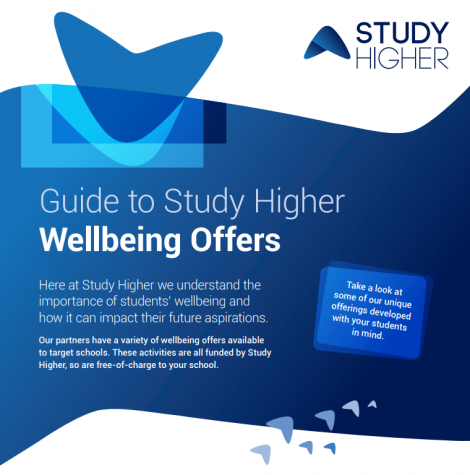 Our Wellbeing Offers
This workshop is part of our wellbeing offer to schools. You can view all the wellbeing provision via the link below.
Our Study Higher Programmes: