Activity Type: In school activity by Study Higher
Aim:  To allow students to build on skills such as teamwork, communication, time management, planning and budgeting necessary for career development.
Year Group: Year 9
Gatsby Benchmarks: 7
The one hour session gives students the opportunity to create a brand new university campus using the brief provided. They will have a budget to spend on materials and must design and construct the best model before time runs out. A member of the Study Higher team will deliver the session in school and social distancing and the use of PPE will be adhered to.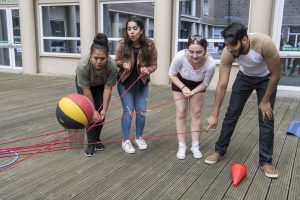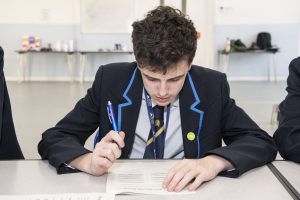 Contact us