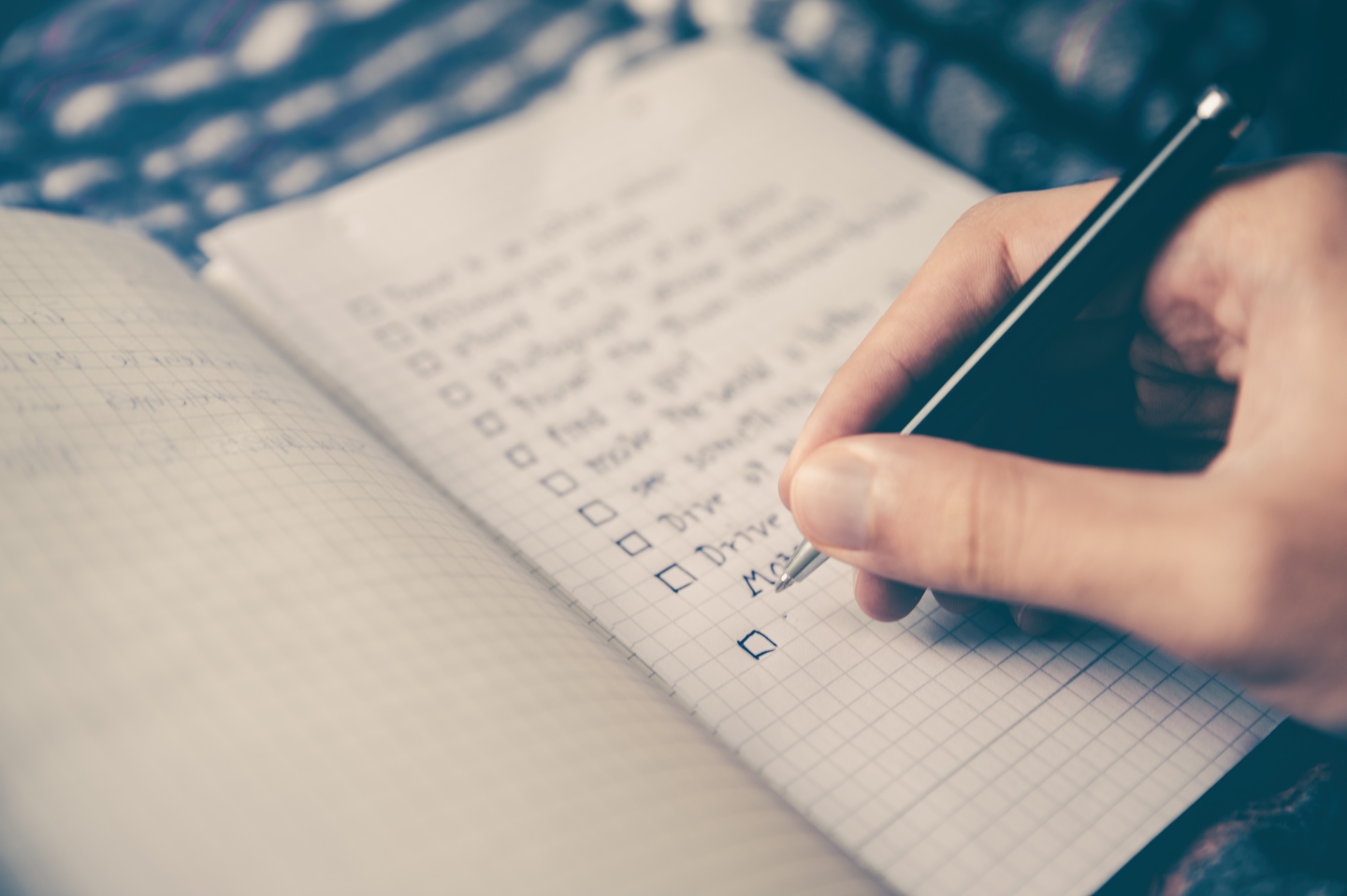 Resource list
This comprehensive list details our FREE resources for school staff and/or students and their suitability. Please click on the titles in bold to reach the resource.
We have complied a list of our resources to ensure you don't miss something which might be beneficial to you and/or your students.
If there is a resource you would consider helpful that isn't already in our resources please do let us know via email and, where possible, we will create something to suit.
Email enquiries to: info@studyhigher.ac.uk
Please click on each title to access the resource.
Study Higher teacher resource list (A-Z)
Resource
Teacher or year group
Brief description
Applied through UCAS – what next?

13

short explanations of next steps post application, an interactive ppt presentation and useful links.

Applying to Oxford and Cambridge

12 &13

Looking at some of the key considerations for applying to these institutions and signposting to support and guidance from the universities themselves.

Applying to University

11 plus & teachers

overview of UCAS application process, video, links and support for writing personal statements and information/guidance for providing a reference for an applicant to HE.

Applying for an apprenticeship

9 plus

specific information relating to apprenticeship applications.

Apprenticeships

all years 

general information with links about apprenticeships.

Choices after school

9 plus

a brief description about post school options including the online Amazing Race game.

Critical thinking skills for A-Level and EPQs with Big Questions Little Questions

12 & 13

a programme of activities to develop academic critical thinking skills in sixth-form students to prepare them for A-level study and university. 

Make It Yours

All

activities and advice to help build and shape the pathway to a student's future.

Resilience for transition to higher education

Teachers/tutors

exploring aspects of resilience, mental health and wellbeing in preparing young people for the transition to higher education.

Sim university tour

All years

an overview of the different facilities present on a university campus.

Student Finance and Funding

9 plus

guide to finance with a short video, where to find support, links and a downloadable leaflet.

University applications: Medicine, Dentistry and Veterinary Science

12 & 13

information with links in relation to applying for these courses at university level.

Wellbeing resources

All

ideas to help students and staff feel more positive and able to get the most out of life including a downloadable workbook.

Why Higher Education?

9 plus

short video, explanation of the benefits of HE and 2 downloadable leaflets.

The Right Fit booklets:
Allied Health

These are suitable for all year groups especially from year 9 upwards.

Each booklet helps to illustrate to students, who are studying the subject of the title at school or college, more about where continuing the subject could take them in the future?

Archaeology
Architecture
Art
Biology
Chemistry
Citizenship
Computing
Design and Technology
Engineering
English
Food Science
Geography
History
Languages
Mathematics
Medicine
Nursing
Performing Arts
Philosophy
Physical Education
Physics
Religious Education
You may also be interested in…
Termly Newsletter Sign Up