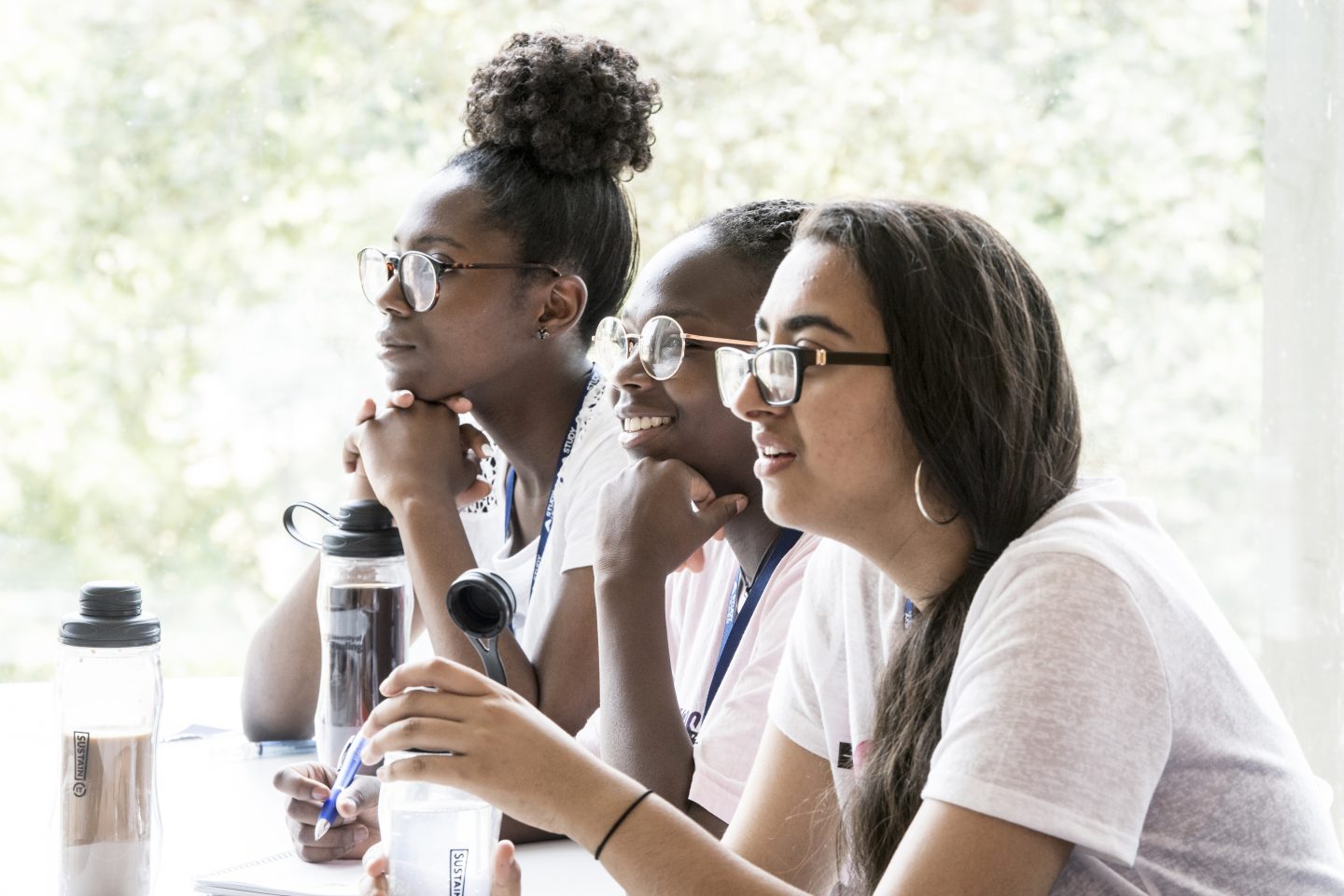 Activity Type: Virtual (YouTube videos) with follow-on activities.
Aim: To introduce students to the options available within higher education and the skillsets required. 
Year Group: Years 9-11
Gatsby Benchmarks: 7
'HE 4 ME' is a monthly 'online chat show' that covers options within higher education and the skillsets required. Sessions include building confidence,  apprenticeships and student finance.
The 'chat show' sessions are uploaded onto YouTube on the last day of the month and last between 10-15 minutes. The follow-on activity will be available through a link in the description and can last up to 5-10 minutes.
This activity is recommended for students in Y9-11, however some sixth form students may benefit from videos on topics such as 'personal statements' and 'student finance'.
'HE 4 ME' is developed and delivered by Bucks New University.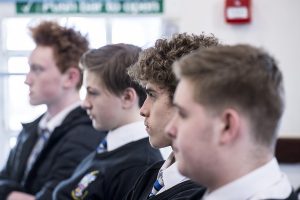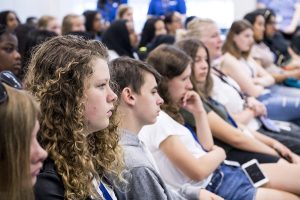 Contact: Campbell Glazier
Email Campbell at Buckinghamshire New University at: studyhigher@bucks.ac.uk
You will then be added to our subscriber list and sent the link to the videos, as well as the follow-on activity. As soon as new videos are uploaded you will be notified.
Our Study Higher programmes: