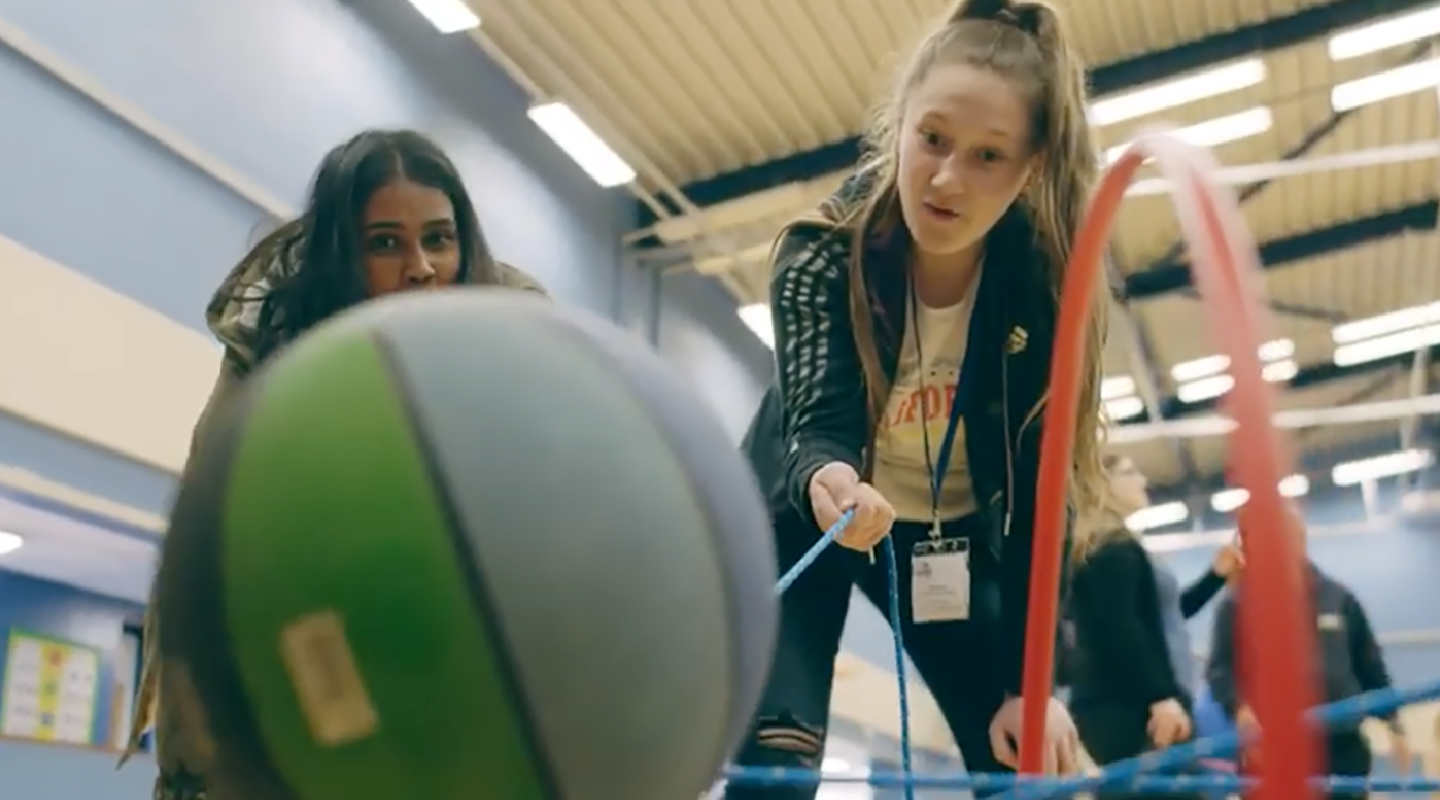 Girls in STEM
Applications for 'Girls in STEM' 2021 have now closed. Registrations for the academic year 2021/22 will open in approx.  June 2022.
Please note that registrations for 'Girls in STEM' have now closed. Registrations for 2021/22 will open in approx. June 2022.
Activity type: virtual workshops
Aim: to enable students to build up their confidence and recognise their personal skills, helping them with any future education and career choices. Students will also take part in social activities so they can meet other students interested in STEM.
Year groups: years 9 and 10
Gatsby Benchmarks: 7 & 4
'Girls in STEM' will give year 9 and year 10 students from across Berkshire, Buckinghamshire, Oxfordshire and Swindon an exciting opportunity to take part in virtual workshops, networking sessions and academic sessions related to STEM subjects.
Workshops include:
academic sessions led by universities
social activities including a live cookalong
team building activities
guest speakers
Contact:
Please register via the link below. If you would like to find out more please email the Study Higher team at Brookes University: girlsinstem@studyhigher.ac.uk
"I really enjoyed the virtual STEM. I liked the range of activities and had fun with the family doing some of the challenges. It was helpful, I learned a lot about university and what to expect."
Student Participant August 2020
"It was fun, the challenges were great! I am sad that next year I will be in year 11, so I can't participate but I will encourage people in my school to take part."
Student Participant August 2020
"The most interesting thing I learned about STEM was the math challenge, I didn't realise how much organisation went into even the simplest of tasks like cutting down a tree."
Student Participant August 2020
"I enjoyed learning about why certain people wanted to go to university and how it helped them achieve their dreams."
Student Participant August 2020
Our Study Higher Programmes:
Termly Newsletter Sign Up