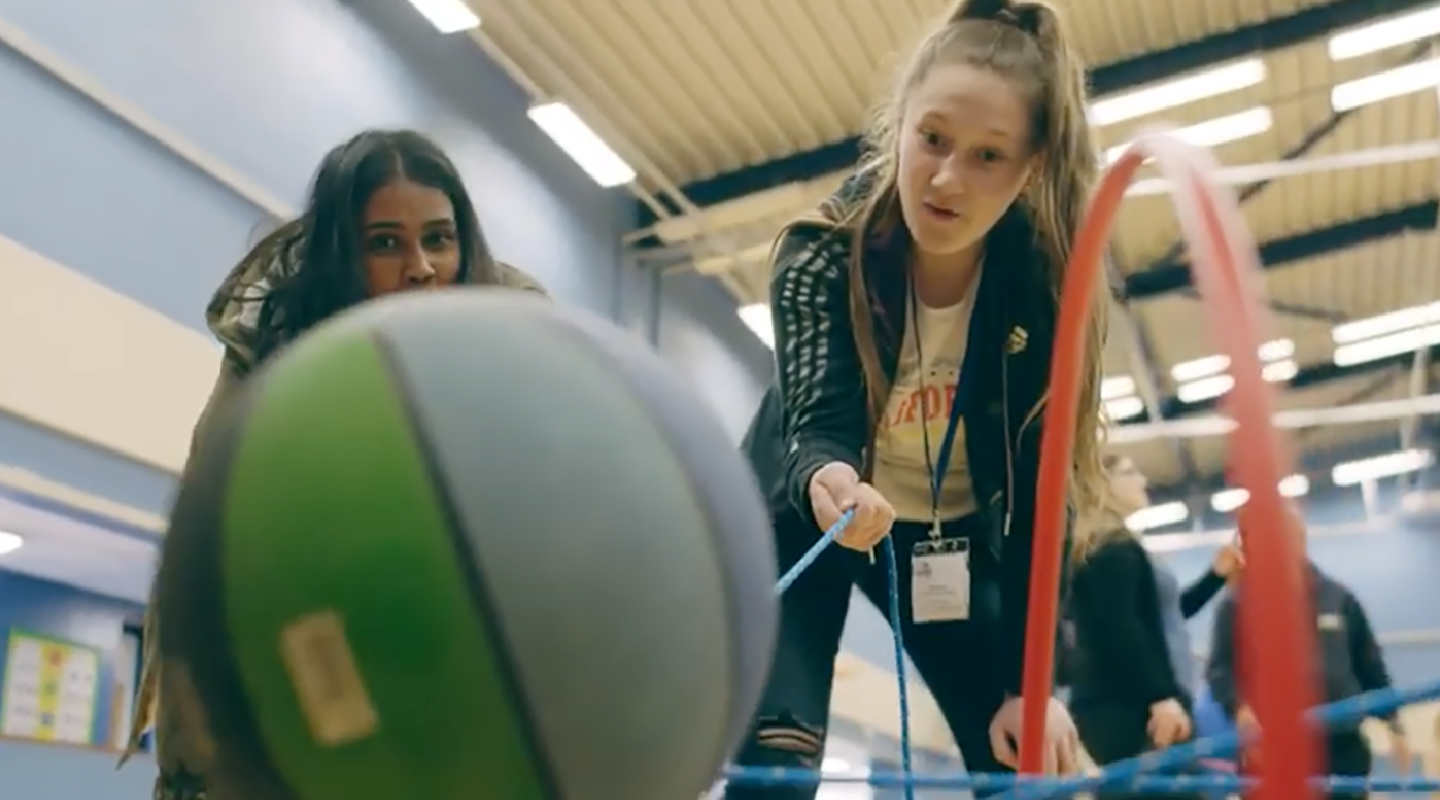 Activity Type: Residential 
Aim: To raise students' confidence and knowledge about future careers available to them. The residential will enable students to have an understanding of the routes needed to get into the careers they are interested in.
Year Groups: Years 9 and 10
Gatsby Benchmarks: 7 & 4
*** BOOKINGS ARE NOT CURRENTLY BEING ACCEPTED FOR THIS EVENT. THE INFORMATION BELOW IS PROVIDED TO GIVE YOU A SENSE OF THE OPPORTUNITIES THAT STUDY HIGHER PROVIDES*** 
Day One
Day one on the Girls in STEM residential will focus on team building and students getting used to their surroundings.
Over the two nights the students will be staying in Oxford Brookes University halls of residence, in flats of 6 bedrooms.
Day Two – London
We plan to take the participants to visit the Science Museum in London. As well as having the opportunity to walk around the museum at their own pace, participants will be booked onto mandatory educational science workshops.
Since the group are in London, students will attend an evening cultural visit to a theatre production.
Day Three – visit another university
Before participants attend the residential, they would have selected which subject specific activity day they would like to attend at Oxford Brookes University, University of Oxford, University of Reading or Buckingham New University.
The end of the Girls in STEM residential will welcome parents to attend an afternoon tea followed by a guest speaker as well as a certificate ceremony to close the event.
*** BOOKINGS ARE NOT CURRENTLY BEING ACCEPTED FOR THIS EVENT *** 
Contact:
If you would like to find out more please email the Study Higher team at Brookes University: girlsinstem@studyhigher.ac.uk
"I really enjoyed the virtual STEM. I liked the range of activities and had fun with the family doing some of the challenges. It was helpful, I learned a lot about university and what to expect."
Student Participant August 2020
"It was fun, the challenges were great! I am sad that next year I will be in year 11, so I can't participate but I will encourage people in my school to take part."
Student Participant August 2020
"The most interesting thing I learned about STEM was the math challenge, I didn't realise how much organisation went into even the simplest of tasks like cutting down a tree."
Student Participant August 2020
"I enjoyed learning about why certain people wanted to go to university and how it helped them achieve their dreams."
Student Participant August 2020
Our Study Higher Programmes: