Activity type: on campus event/ in-school delivery/ virtual delivery/ resources can be sent to school to be delivered by school staff
Aim: to experience what life within higher education is like.
Year group: years 9-10
Gatsby Benchmarks: 7
The day typically runs from 09:00 to 14:30 including various interactive activities throughout the day led by student ambassadors. The activities include games, workshops about higher education and study skills, a campus tour and Q & A's with current students. The event can be adapted to in-school delivery which involves breaking down the content to fit around school timetables. The day can also be broken down into shorter sessions and delivered virtually by Buckinghamshire New University staff.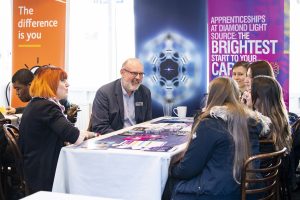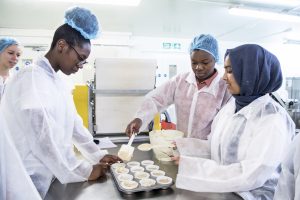 Contact: Helen Barham
Our Study Higher Programmes:
Termly Newsletter Sign Up