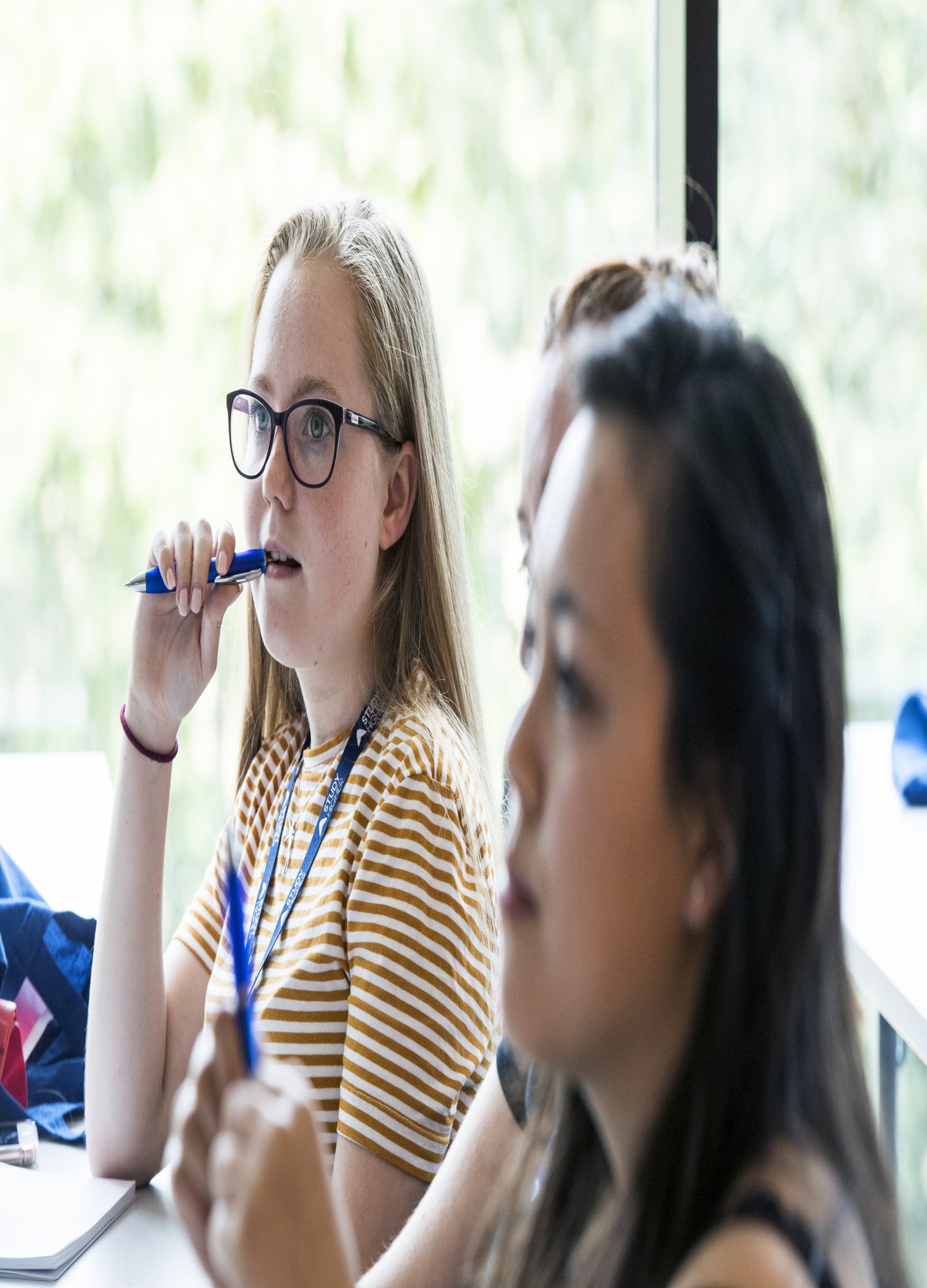 Explore HE
Thank you for your interest in the Explore HE programme.
Unfortunately the deadline has now passed and we are not taking any further applications.
If you have any further questions or would like more info email:
info@studyhigher.ac.uk
Please note the Explore HE applications are now closed.
What is it?
Thinking about your post-18 options can be daunting.  With so many options and lots of unknowns this one-to-one online mentoring programme is designed to support you develop a better understanding and knowledge of higher education (HE) opportunities.
"Explore HE" is the perfect way for you to interact with current university students – many of who were in year 12/13 only a few years ago!  You'll be able to benefit from their knowledge, ask them for advice, gain some tips on writing your personal statement and much more through our online text-based mentoring programme.
This programme will help you make confident and informed decisions as you navigate through your future study options.
How does it work?
The project will run from January to July 2021. Registrations have now closed. 
Once registered, you'll be able to view all of our trained mentors and asked to select the mentor you feel is the best fit for you. All of our mentors are current students from one of the Study Higher partner Universities (Bucks New University, Oxford Brookes University, the University of Oxford and the University of Reading).
You will be using the secure online mentoring platform to communicate with your mentor via the text-based chat system who will share information, and content with you, and ask you about all things higher education! Over the course of the programme, you'll also have the opportunity to attend virtual live events where you'll take part in various activities and workshops with your mentor.
 
Safeguarding and security
Brightside's mentoring platform is fully secure and complies with latest data protection regulations. We take mentees' safety seriously; all communication is monitored for safeguarding reasons and all messages pass through a highly sensitive moderation filter. All mentors have received safeguarding training for the online context, and have undergone an enhanced DBS check. Click here for more information.
Download the Explore HE leaflet today
Hear from our mentors about their experience and the benefits of the programme
You may be interested in: