Activity Type: In school, delivered by Study Higher or school staff. Sessions can also be delivered virtually and recorded versions are also available.
Aim: To provide students with essential information about higher education, apprenticeships, vocational courses, gap years and employment.
Year Group: Years 10, 11 and 12
Gatsby Benchmarks: 7
A series of presentations around careers information and advice, designed to be delivered in short time slots such as assemblies or tutor groups. These are on topics like:
options at 18
options at 16
sector talks
impartial advice on options from higher education to apprenticeships.
These sessions are delivered by Study Higher staff from Buckinghamshire New University.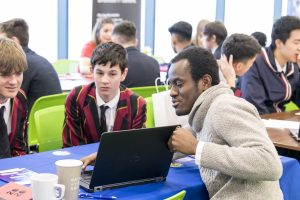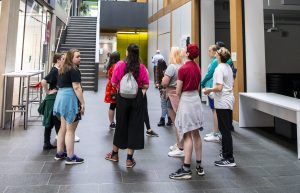 Contact us:
Email Study Higher at Buckinghamshire New University at: studyhigher@bucks.ac.uk
Our Study Higher programmes:
Termly Newsletter Sign Up