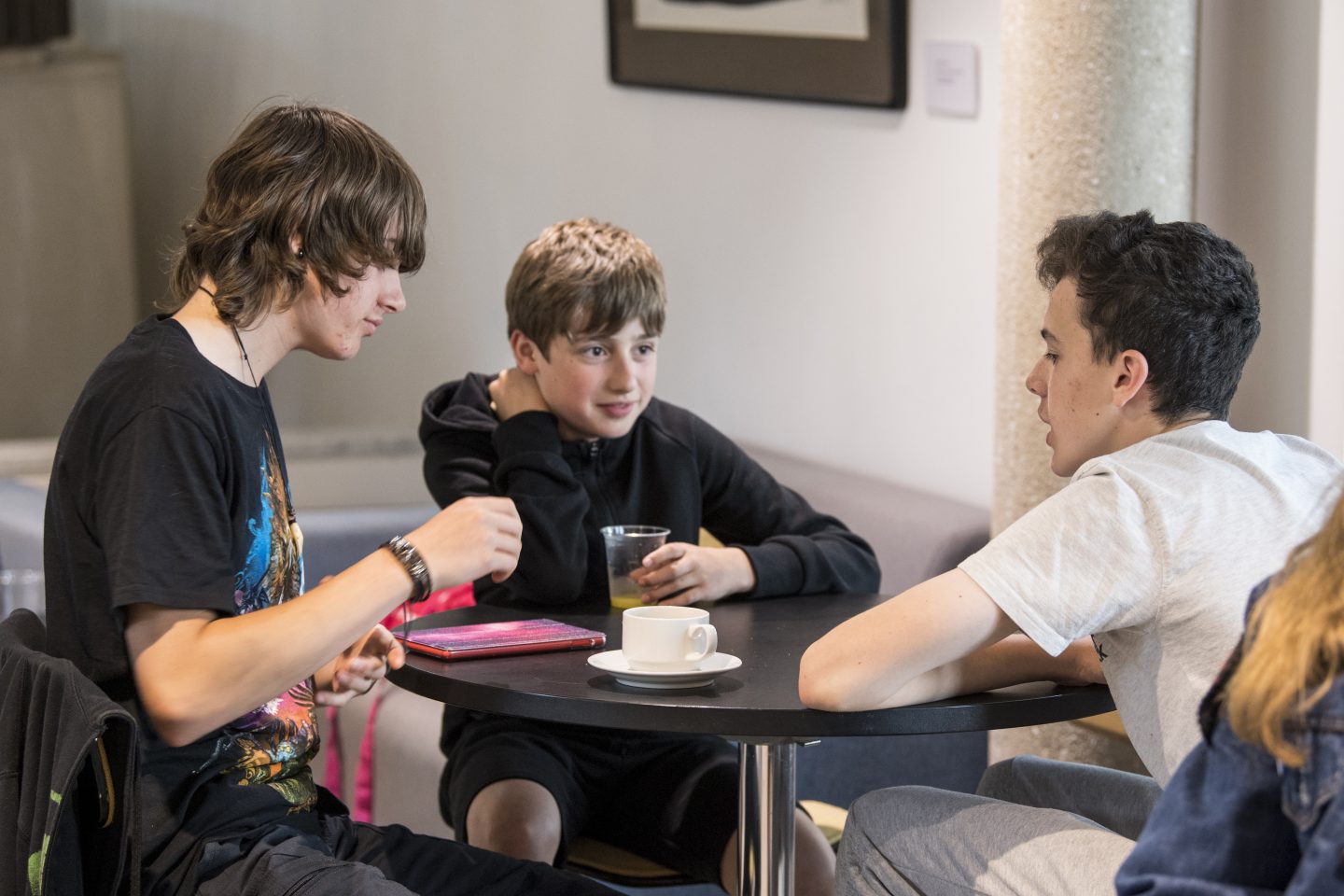 Emotional Intelligence Workshop
Activity Type:  In school activity
Aim: To allow students to explore the meaning of emotional intelligence and how it relates to them.
Year Group: Years 12-13
Gatsby Benchmarks: 8
The Emotional Intelligence workshop is a 1 hour interactive session delivered by a member of the Study Higher team which gets students to explore what emotional intelligence is and how it relates to them.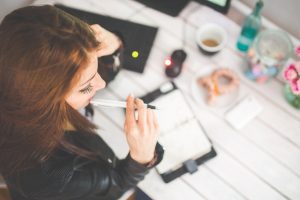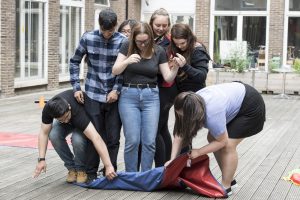 Contact: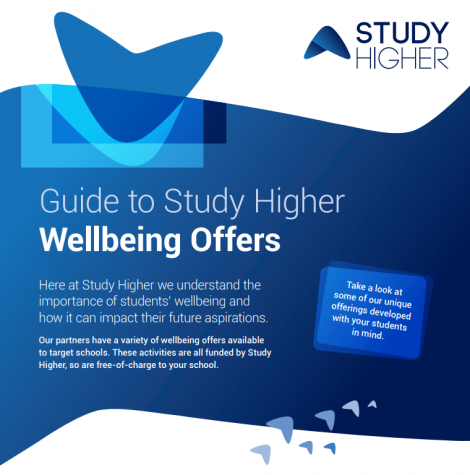 Our Wellbeing Offers
This workshop is part of our wellbeing offer to schools. You can view all the wellbeing provision via the link below.
Our Study Higher programmes: