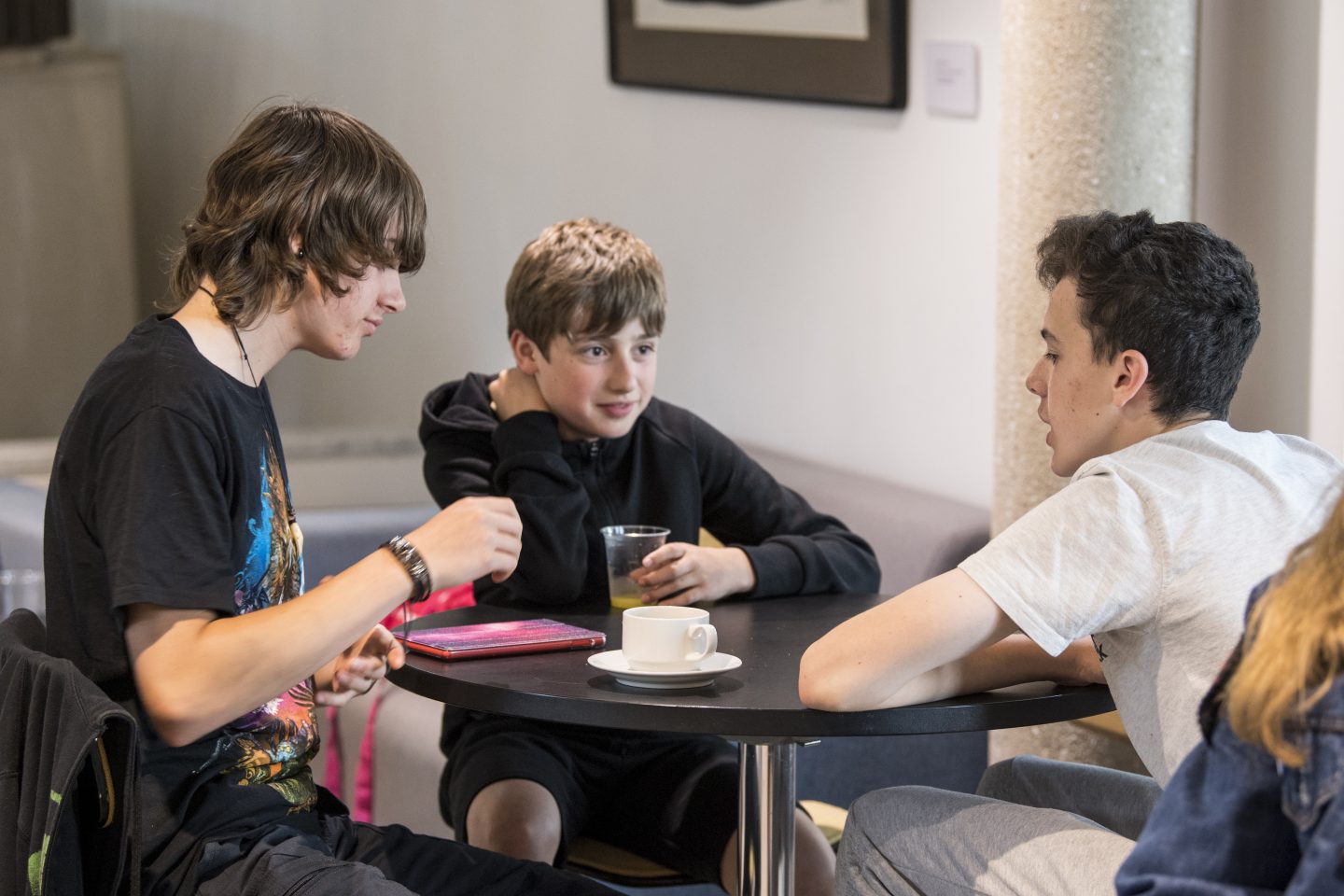 Emotional intelligence workshop
Activity Type:  In school activity delivered by Study Higher staff from Bucks New University.
Aim: To allow students to explore the meaning of emotional intelligence and how it relates to them.
Year Group: Years 12-13
Gatsby Benchmarks: 8
The emotional intelligence workshop is a 1 hour interactive session delivered by a member of the Study Higher team from Buckinghamshire New University, which gets students to explore what emotional intelligence is and how it relates to them. The session may be run virtually depending on feasibility.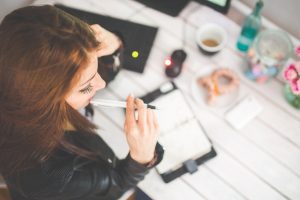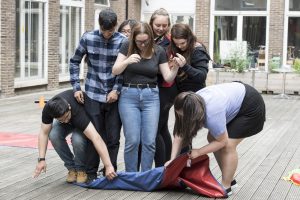 Contact:
Email Study Higher at Buckinghamshire New University at: studyhigher@bucks.ac.uk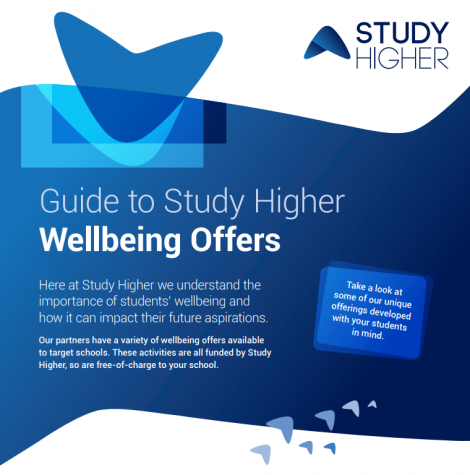 Our wellbeing offers
This workshop is part of our wellbeing offer to schools. You can view all the wellbeing provision via the link below.
Our Study Higher programmes:
Termly Newsletter Sign Up