Big questions, little questions
Critical thinking skills for sixth form learners, from the University of Oxford

Activity type: free online resources and webinars

Year group: year 12
Gatsby Benchmarks: 7
Aim
To increase students' confidence in their capacity to progress to higher education by developing and enhancing academic skills in critical thinking.
Objectives
The programme's objectives (NERUPI P3-4, B4) are:
To introduce terminology and concepts of critical thinking
To develop confidence and skills for transition to university
To expose young learners to university research.
Learning Outcomes
Through this programme, learners will:
Develop their understanding of questioning approaches.
Feel more confident in creating their own research questions.
Develop their understanding of how to engage critically with sources of information.
Find out about the sorts of questions university researchers and students ask at university.
Better understand how university and school learning styles relate and/or differ.
Be better able to demonstrate critical engagement in assessment.
Summary
BQLQ is a programme of activities delivered by the University of Oxford for Study Higher to develop academic capacity in sixth form students, improving their confidence and resilience for transition to university.
It covers:
developing an independent research question, from ideation to refinement
developing critical thinking skills for academic and everyday use
demonstrating critical engagement in assessed work
These are essential skills not only for everyday life but also for academic progression. Many young learners are demoralised when the study and assessment techniques that they learned and used effectively for level 3 study do not translate well to university-level. This is often because of a lack of understanding of what critical thinking is, how to develop it, and how to show it. This programme helps young learners grasp these skills for use at A-Level and beyond.
How it works
Workshops
Our in-school workshops come in two versions. These sessions are ideal for small groups or classes due to the interactive nature of the activities. Both are usually one hour to fit a school period, but can be adapted to suit your needs.
Think Critically encourages learners to adopt a university mindset to asking and answering questions;
Develop Your Research Question supports the creation of good independent study topics, ideal for learners taking EPQs.
If University of Oxford guidance or public health circumstances do not allow in-person conference meetings on campus, an online alternative may be offered. Where possible this programme includes undergraduate or postgraduate student ambassadors to facilitate live encounters with higher education.
Student conference
Our student conference offers delegates the opportunity to access additional support and training. It gives a taste of the sorts of research that undergraduates, postgraduates, and academics undertake, as well as providing study skills training to help them better demonstrate their critical engagement with subjects in assessment. Explore sessions on academic and critical thinking skills. Help your students prepare for their academic present and future.
‡ Develop academic skills
‡ Student poster display
‡ Engage with university researchers
‡ Encounter university settings
‡ FREE incl. lunch, refreshments, and transport
Student posters. We invite students to display their own poster, which is especailly apt for students undertaking EPQs or other independent studies. Advice on posters will be given and printing costs covered. Great practice for now and the future.
Our 2021/22 student conference has now passed.
Eligibility
Programmes for Study Higher from the University of Oxford are open to certain eligibile schools within the region. You can see if your school can access Study Higher support. As our programmes are funded by the Office for Students to reach specific target learners who reside in areas with low progression to Higher Education (using the POLAR3 measure), we require all or a substantial number of participants to meet targeting criteria. For more info, please get in touch with your Study Higher Higher Education Liaison Officer or with the University of Oxford Study Higher team.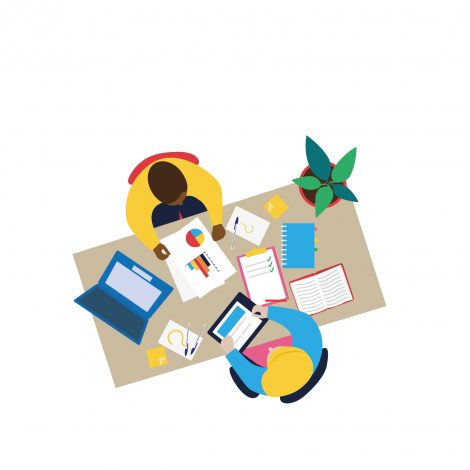 Booking
To book now or make enquiries, please send us an email. We can discuss your needs with you by phone, videocall or email.
Eligibility criteria apply to access our programmes.
Our Study Higher programmes
Termly Newsletter Sign Up