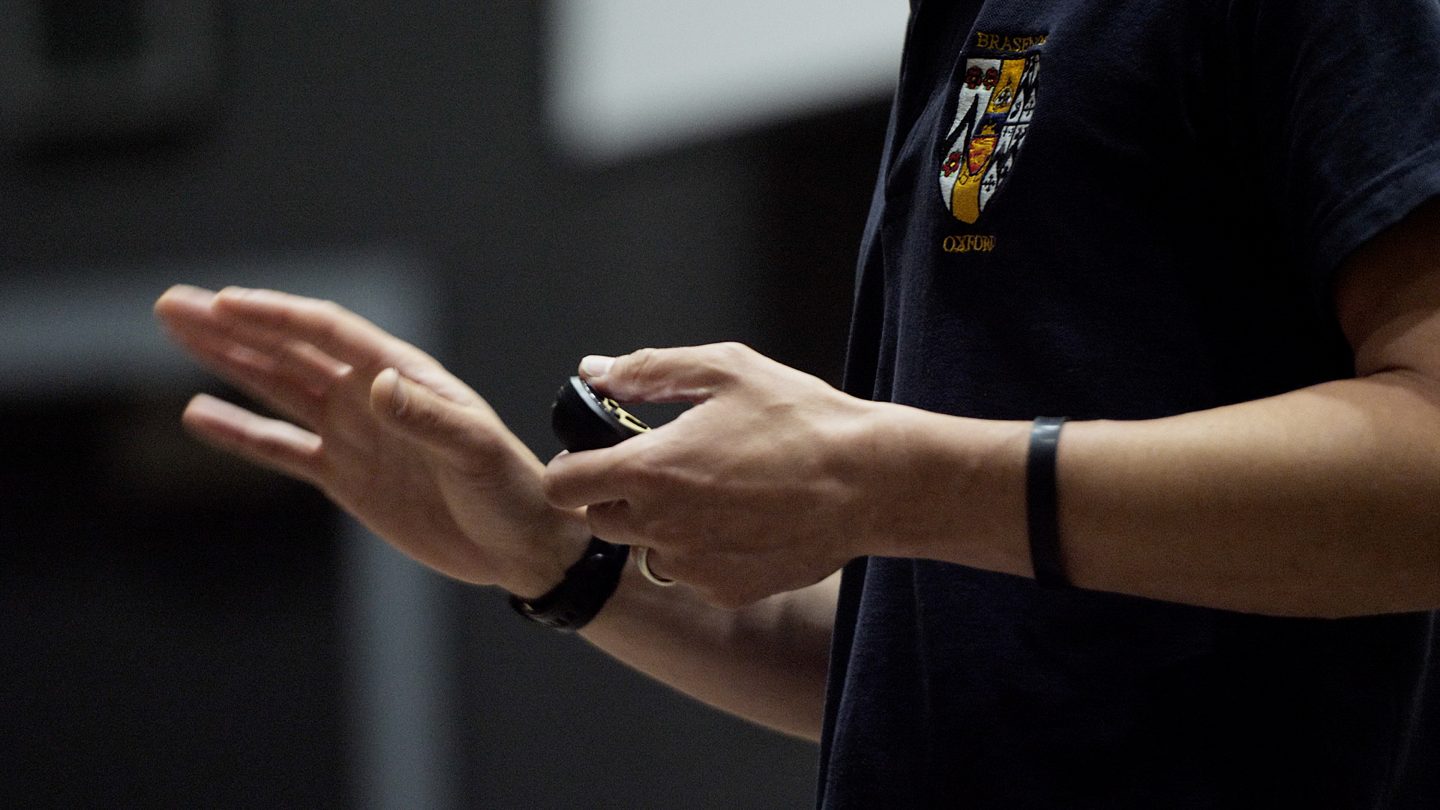 University of Oxford
We partner with Study Higher to develop and deliver widening participation activities. Find out more about what we do, other outreach opportunities, and who to contact.

The University of Oxford is world-famous for academic excellence. We pick our students purely on their academic merit and intellectual curiosity, so it is no surprise that we feel passionately about the importance of education. We believe that it is important for you to be well informed about the opportunities you have and the choices you make – after all, they have an impact on the rest of your life.
That is why access staff across the university work to offer events and projects for the local region and nationally, to raise expectations and attainment, and to support participants wherever they eventually decide to apply.
The University is made up of over 30 colleges as well as all the departments. This means that there are lots of outreach events and opportunities constantly taking place. Some are organised by the university (such as UNIQ and Oxplore), some are arranged by the colleges (each UK school has a college which will know their region particularly well and already have contact with schools and students in the area) and some will be organised by individual departments such as Maths or History.
Oxford runs thousands of free events and programmes every year for potential applicants, and spends around £8 million a year providing financial support to its students. About one in four UK Oxford undergraduates currently receives an annual non-repayable bursary.
You can find out more about applying to Oxford and the wide range of free events and programmes available to potential applicants each year on our webpage.
Programmes we developed and delivered for Study Higher
Link Colleges
Every Oxford college is linked to a particular region of the UK. The link college will know their region particularly well and already have contact with schools and students in the area.
Getting in touch with the college linked to your region has no influence on your chances of being accepted to this or any other particular college. You are also very welcome to get in touch with any other college for advice about applying or studying at Oxford.
A full list of link college contacts is available online. Study Higher schools can get in contact with their region's link college directly using the links below.