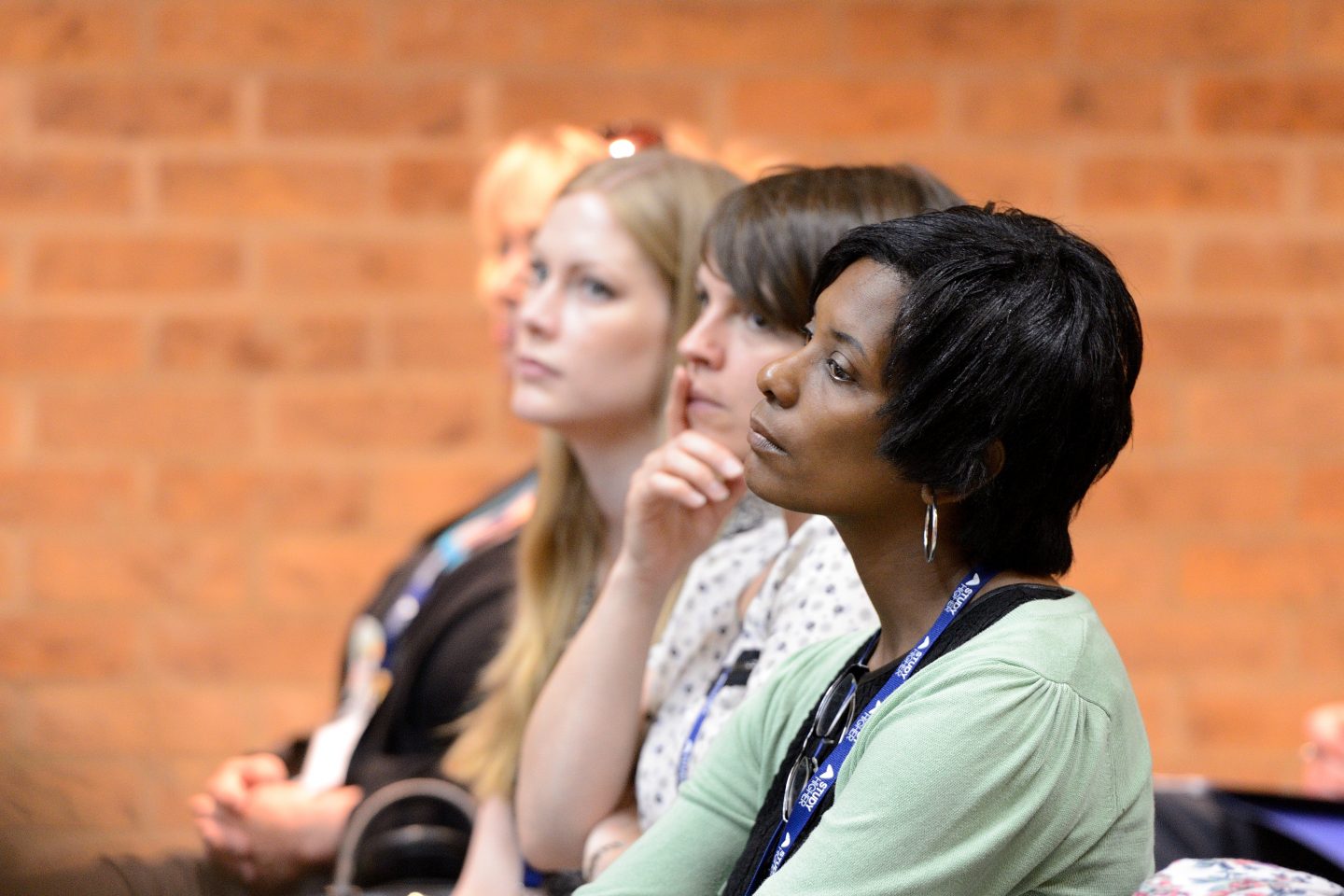 Study Higher Annual Access Conference: Friday 25th September 2020
Unlocking Lockdown: Practical approaches to moving university outreach forwards
*Free Online Event*
Friday 25th September 2020 – 10:00-15:30
Hosted online by Study Higher and Buckinghamshire New University.
Since lockdown was implemented due to the Coronavirus (Covid-19) outbreak in March 2020 uncertainty has enshrined all aspects of education-related decision making. The higher education (HE) community are now faced with the immutable fact of the growing inequality gap for students from Widening Participation (WP) backgrounds and a dearth of concrete answers about what the future of HE and WP will look like.
The start of a new academic year is an opportune time to consider how – as a sector – we might be able to modify our practice to better access and retain WP students by building a sense of belonging within HE for diverse groups in the post-pandemic world. This virtual conference aims to 'unlock lockdown' by exploring the impact of Covid-19 on work to support and increase access to HE of young people, and to provide participants with useful and practical insights and ideas to tackle barriers to HE entry in the new world order. Participants will be invited to engage in discussions which reflect on past practice, understand where we are now, and to focus attention on the future of WP and outreach and how we might transform practice for long-term success in the post-Covid era.
We already have an exciting line up of speakers with more confirming over the summer. Our plenary speakers will share their views on the strategic factors we need to address ahead and include:
Chris Millward – Director for Fair Access and Participation of the OfS. 
Anne-Marie Canning- CEO of the Brilliant Club.
Mary Curnock Cook- former Chief Executive of UCAS, trustee of Founders4Schools and United Learning as well as a council member at the Open University and Youth Think Tank.
Annette Hayton- NERUPI Convenor & Senior Research Fellow, University of Bath.
In the work stream hour before lunch, delegates can choose to focus on a particular topic relevant to the theme. Each work stream will be chaired and start with outreach practitioners sharing best practice on the topic, followed by discussion. These will be an opportunity to hear from practitioners and gain an insight into a variety of innovative projects.
Booking to a specific work stream will open in September, when more information will be shared.