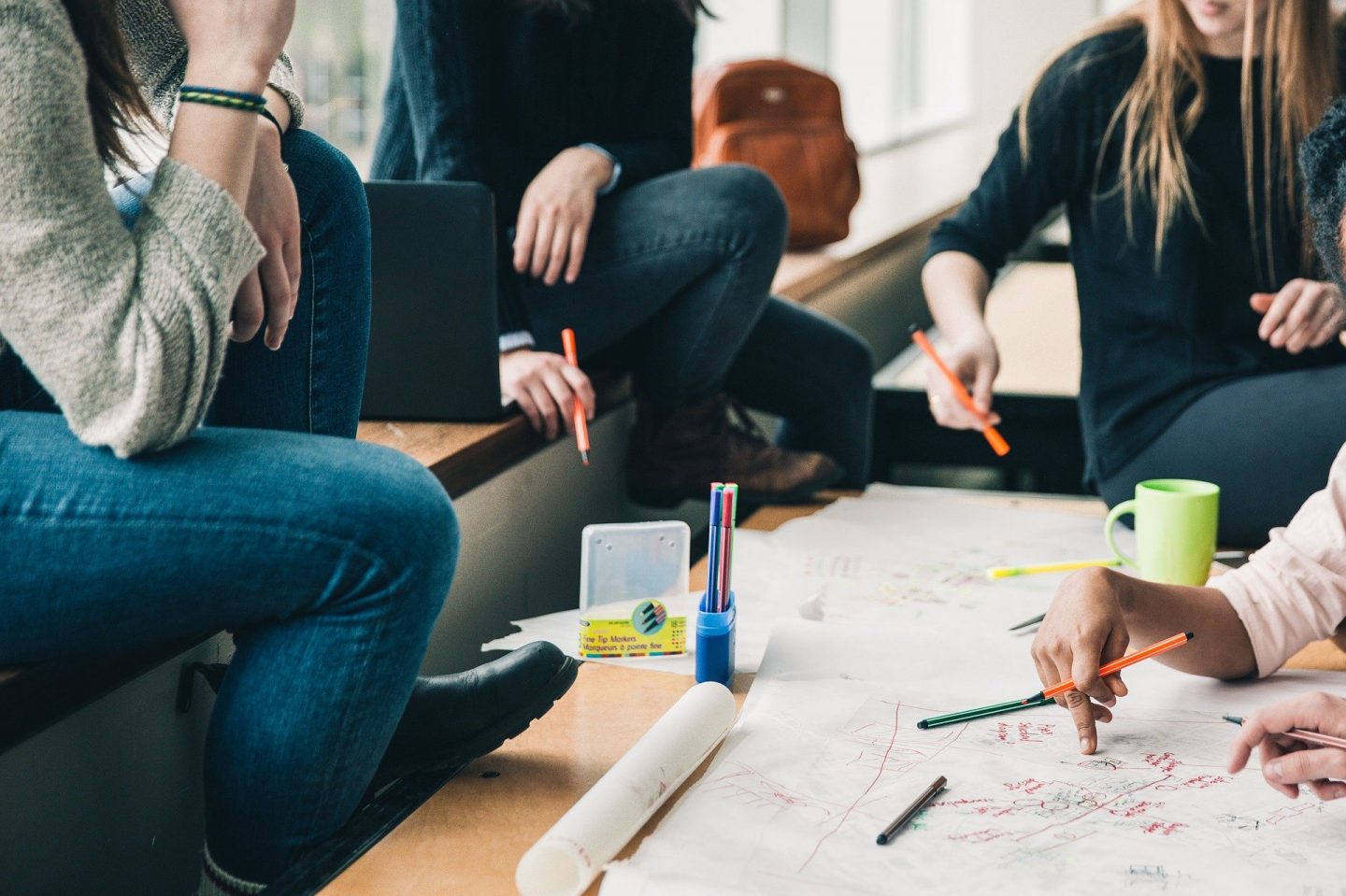 Disabled learners
Information, useful links and a webinar recording about accessing higher education as a disabled learner.
Examples of disabilities eligible for additional support in higher education:
Specific learning difficulty (dyslexia, dyspraxia, attention deficit disorder, attention deficit hyperactivity disorder)

Long term health condition (including epilepsy, chronic fatigue syndrome, diabetes, Crohn's disease)

Autism spectrum condition (autism and Asperger syndrome)

Visual impairment

Hearing impairment

Mental health conditions

Physical impairment or mobility difficulty (including cerebral palsy,

fibromyalgia, arthritis)

Speech, language or communication difficulty
Disability support at our partner HEIs
The below table shows the disability support provided by our partner HEIs.  As you can see, there is plenty of support available, so it is important to research support that you are eligible for whilst looking into higher education. Please check out the disability pages at our partner HEIs listed below for more information.
This table was last updated on 7 May 2021.
Download our 'Accessibility in higher education' booklet below:
Webinar recording
The webinar covers key steps you need to take before and after applying to higher education to ensure you have access to the support you are entitled to. There is also the chance to hear from former university students about their experiences accessing disability support.
Speakers: 
Jodie Evans- Graduate Ambassador at Oxford Brookes University
Mary Drennan- Disability Support Allowance Advisor at Oxford Brookes University
Harry Gable- Parliamentary Assistant
You may also be interested in:
Termly Newsletter Sign Up